The "Braces" mouthguard from Shock Doctor allows you to ensure your patient-athletes are safe on the field.
Shock Doctor has established itself as a leading provider of mouthguards for sports protection around the world. In 2003, they launched a braces compatible mouthguard, creating a mouthguard that caters to orthodontic patients' needs. Orthodontic Products talked to Mitch Hopton, a sales manager at Shock Doctor, to find out more about the "Braces" mouthguard and how the company can serve as a partner with orthodontists to help them encourage sports safety among their patients.
Orthodontic Products: What inspired Shock Doctor to create the "Braces" mouthguard line?
Mitch Hopton: The "Braces" mouthguard line was created specifically to help protect athletes who are wearing orthodontics. It is estimated that about 10% of the population between the ages of 10 and 18 are in orthodontic treatment of some sort; so this is a huge market.
OP: Currently, there are three big sports that make mouthguard use mandatory: football, hockey, and lacrosse. Are other sports considering such requirements for athletes?
Hopton: Yes. New mouthguard mandates are being considered, and we're very excited about that. It will be huge news when it happens.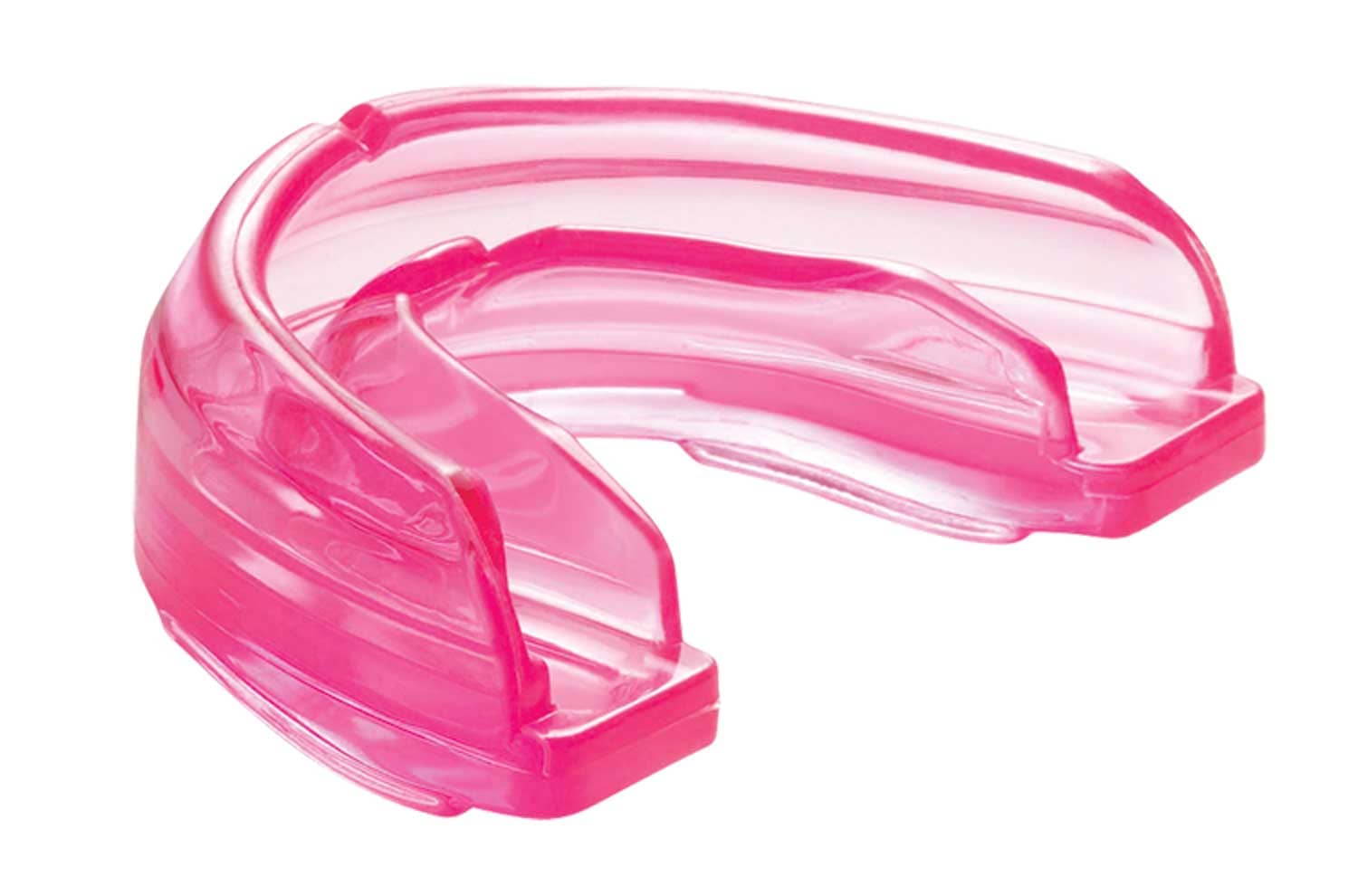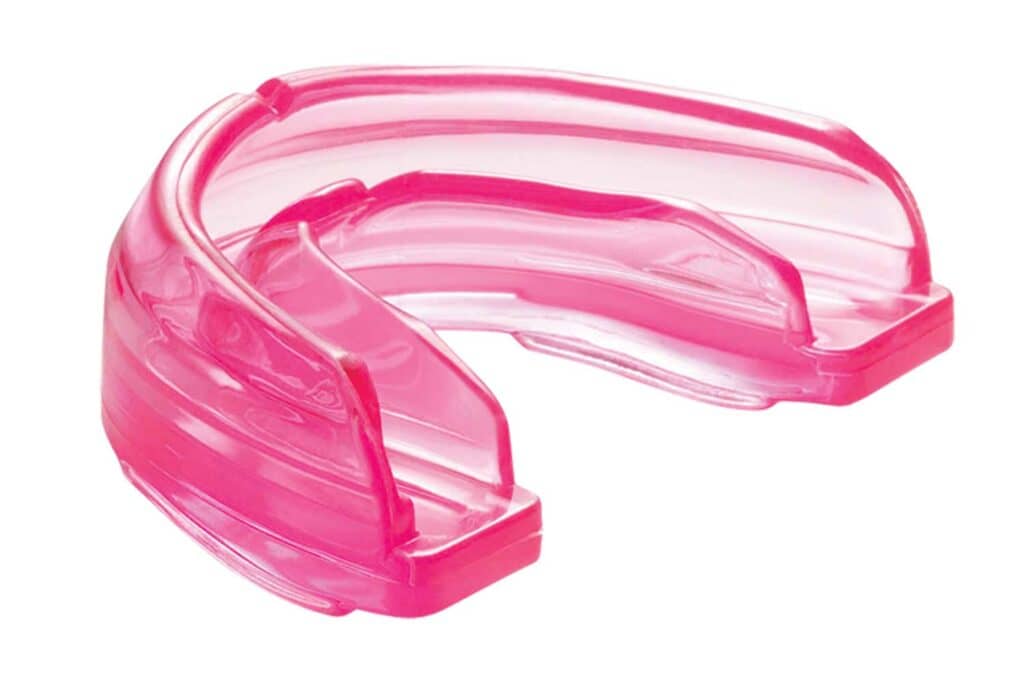 OP: What sets Shock Doctor's "Braces" mouthguard apart in the marketplace?
Hopton: "Braces" mouthguard is unique in many respects, most notably is the fact that it is made from 100% medical grade silicone and requires no hot water fitting procedure. In addition, this material allows the "Braces" mouthguard to adapt to changes in mouth structure as teeth adjust. It is ready to go right out of the package. We also offer our Insta-Fit Plus system on our Ultra Braces mouthguards. This feature allows athletes to mold and remold the mouthguard as their teeth move over the course of orthodontic treatment. We offer options for athletes with braces seeking protection for both upper and lower teeth or just upper teeth. All our mouthguards are available in strapped or strapless versions and are latex free, BPA free, and phthalate free. And today, our "Braces" mouthguard is the #1 selling mouthguard around the world.
OP: What's the sterilization process?
Hopton: The best way to sterilize the "Braces" mouthguard (or any mouthguard) is to make sure it is 100% dry before storing it in a case or putting it back in a gym bag. You can also clean the mouthguard by placing it in a zip lock bag with a few capfuls of non-alcohol mouthwash or by running warm (not hot) tap water and scrubbing it with a toothbrush. Then let it air dry completely before storing.
OP: How long does a mouthguard typically last?
Hopton: "Braces" mouthguards should last a season, which is typically 3 to 4 months long. If an athlete is playing sports year-round, three to four mouthguards will be necessary. There are, however, some athletes who take very good care of their mouthguards and don't chew them; this can make a mouthguard last much longer.
OP: Why should orthodontists encourage patients to wear a mouthguard during sports?
Hopton: "Braces" mouthguards help reduce lacerations and damage to wires from blows to the mouth/head during sports. This saves time (and reduces pain) and decreases patient chair time for sports-related mouth injuries and/or wire repairs.
OP: What's the best way for an orthodontist to introduce it to his or her patient/athletes?
Hopton: The best way for an orthodontist to introduce "Braces" to their patients is to call Shock Doctor directly. Also, tell parents that the mouthguards are eligible for FSA/HSA. Shock Doctor is an official partner of the American Association of Orthodontists (AAO), and we have a solid marketing plan in place to help orthodontists promote sports safety within their office.
OP: What's next for Shock Doctor?
Hopton: Shock Doctor continues to partner with the AAO, and we are actively pursuing new offices to bring our products at discounted wholesale prices to patients/athletes nationwide. We provide top notch marketing materials (free) to help orthodontists market their practices while promoting sports safety at its highest level. OP
Photos courtesy of Shock Doctor.