Category:
Mouthguards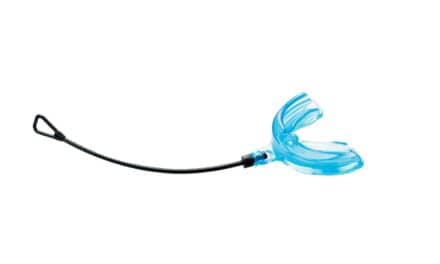 The "Braces" mouthguard from Shock Doctor allows you to ensure your patient-athletes are safe on the field.
The first product recognized by the ADA in the new category is the CustMbite MVP mouthguard.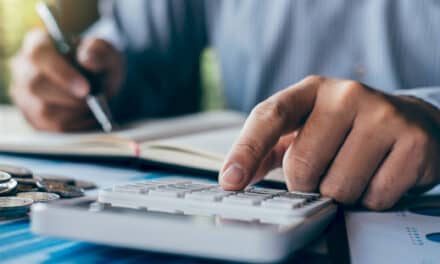 Dentists are increasing pay and benefits for staff but recruitment for dental assistants and hygienists remains difficult

LA (Lee and Antoniazzi) Orthodontics,Stouffville, Ontario, Canada, is offering all area student-athletescustom sports mouthguards free of charge in an effort to reduce the rateof sports-related head and mouth injuries."Recently, I heard about
Read More


The FDA-approved cleaning tablets eliminate harmful bacteria and germs present in sports mouthguards and orthodontic retainers.
Read More

Practicon, Greenville, NC, introduces the DentaPod UVTM Removable Appliance Sanitizer and Storage Case. The case is designed to help patients disinfect and protect their removable dental appliances every day.DentaPod UV's patent-pending,
Read More