Category:
Mouthguards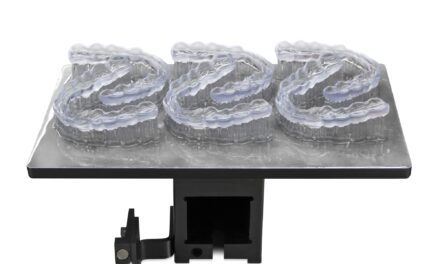 The FDA cleared Desktop Health's SmileGuard resin for fabricating 3D-printed bite splints and mouth guards.
The AAO and Shock Doctor have signed a multi-year marketing collaboration designed to help athletes and their parents understand how to protect teeth and jaws when playing sports.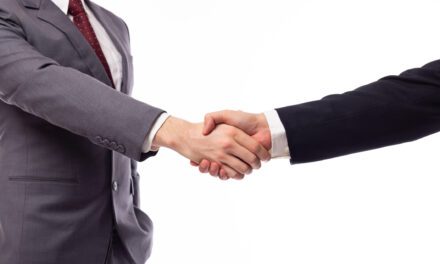 Cloud 9 Software acquired practice management platform Focus Ortho, increasing the company's customer footprint in the orthodontic market.