Category:
Mouthguards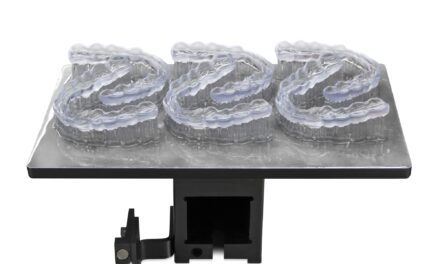 The FDA cleared Desktop Health's SmileGuard resin for fabricating 3D-printed bite splints and mouth guards.
The AAO and Shock Doctor have signed a multi-year marketing collaboration designed to help athletes and their parents understand how to protect teeth and jaws when playing sports.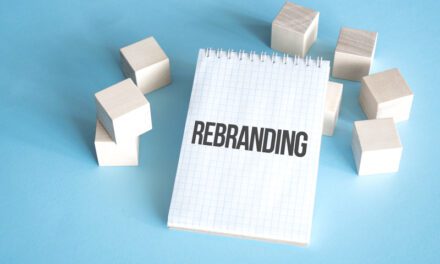 Consulting group impact 360 Consulting has rebranded as Gaidge 360 Consulting, reflecting its acquisition by PracticeTek.