Category:
Mouthguards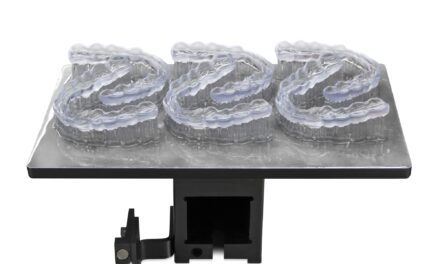 The FDA cleared Desktop Health's SmileGuard resin for fabricating 3D-printed bite splints and mouth guards.
The AAO and Shock Doctor have signed a multi-year marketing collaboration designed to help athletes and their parents understand how to protect teeth and jaws when playing sports.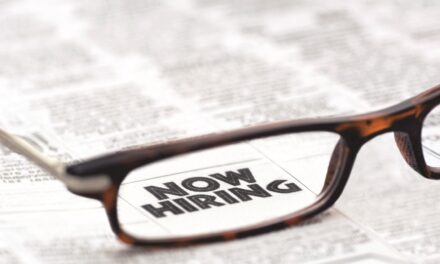 OnDiem wants temporary staffing solutions to be as easy as ordering an Uber while offering workers a chance to live a gig economy lifestyle.

The device is designed to protect retainers, mouthguards, aligners, whitening products, and dental appliances.
Read More