Category:
Dental Hygiene Products
Dental Hygiene Products
Latest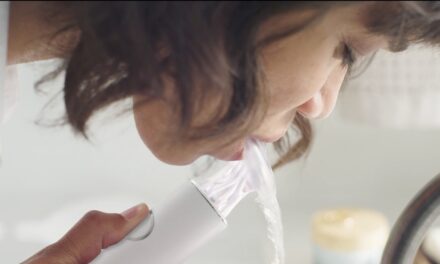 The Proclaim device innovates oral care for patients who have completed orthodontic treatment and offers a revenue opportunity for practices.
Dental Hygiene Products
Latest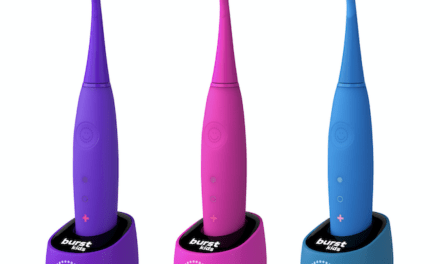 The Sonic Toothbrush offers two modes, catering to days when pediatric to pre-teen teeth and gums are achy or days when a powerful clean is preferred.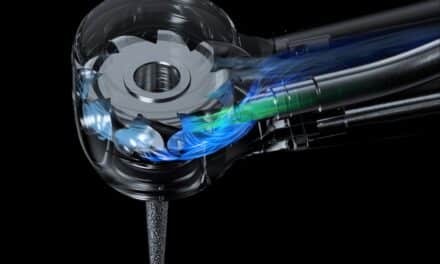 NSK America launched its Ti-Max Z2 Series of Air Turbine Handpieces, offering more power and less vibration and noise.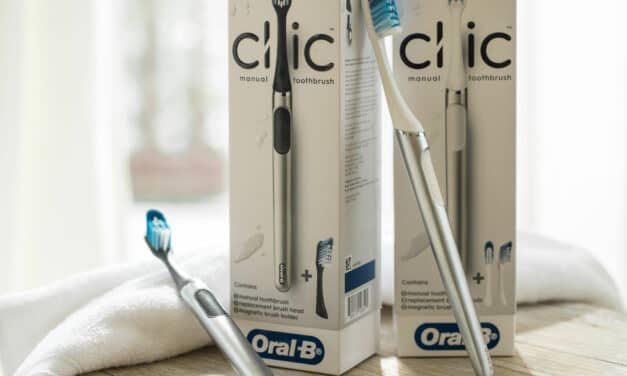 The company is working to educate and enable 2 billion people to adopt healthy oral care habits by 2030, while reducing their environmental footprint and enabling responsible consumption.
Read More