Category:
Teeth Whitening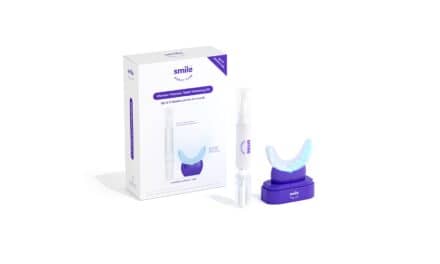 SmileDirectClub released a new Wireless Premium Teeth Whitening Kit and won an award for its telehealth platform.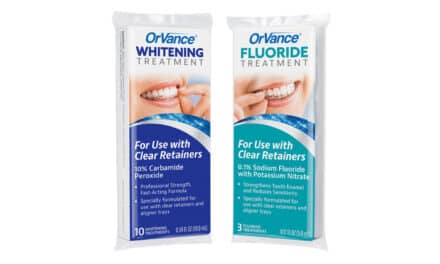 The two products were developed specifically for the growing population in clear retainer and aligner treatment.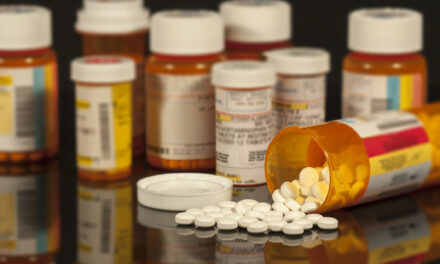 The ADA and DEA are offering a three-part webinar series on the proper handling of controlled substances to combat the opioid epidemic.

The Precise SHP Diode Laser is the first mobile touch-screen diode laser to feature the iPod touch®.
Read More

Oragenics Inc, Alachua, Fla, introduces EvoraPlus, an all-natural probiotic teeth-whitening mint. According to Oragenics, EvoraPlus represents the first time probiotics, which have traditionally been used to support digestive and immune
Read More
The 100% natural mint is designed to whiten teeth and alleviate bad breath while supporting gum and tooth health.
Read More
Discus Dental LLC, Culver City, Calif, has filed a lawsuit in Los Angeles federal court against Florida-based BSML Inc, charging BSML with breach of contract and violation of Discus' trademark rights. According to Discus, the
Read More
Discus seeks to end a license agreement for use of the trademark.
Read More
Evolve Dental Technologies Inc, Rancho Santa Margarita, Calif, introduces a new teeth whitening technique, the KÖR Whitening Deep Bleaching system. Developed by Rod Kurthy, DDS, the system is designed to provide predictable and
Read More