Category:
Teeth Whitening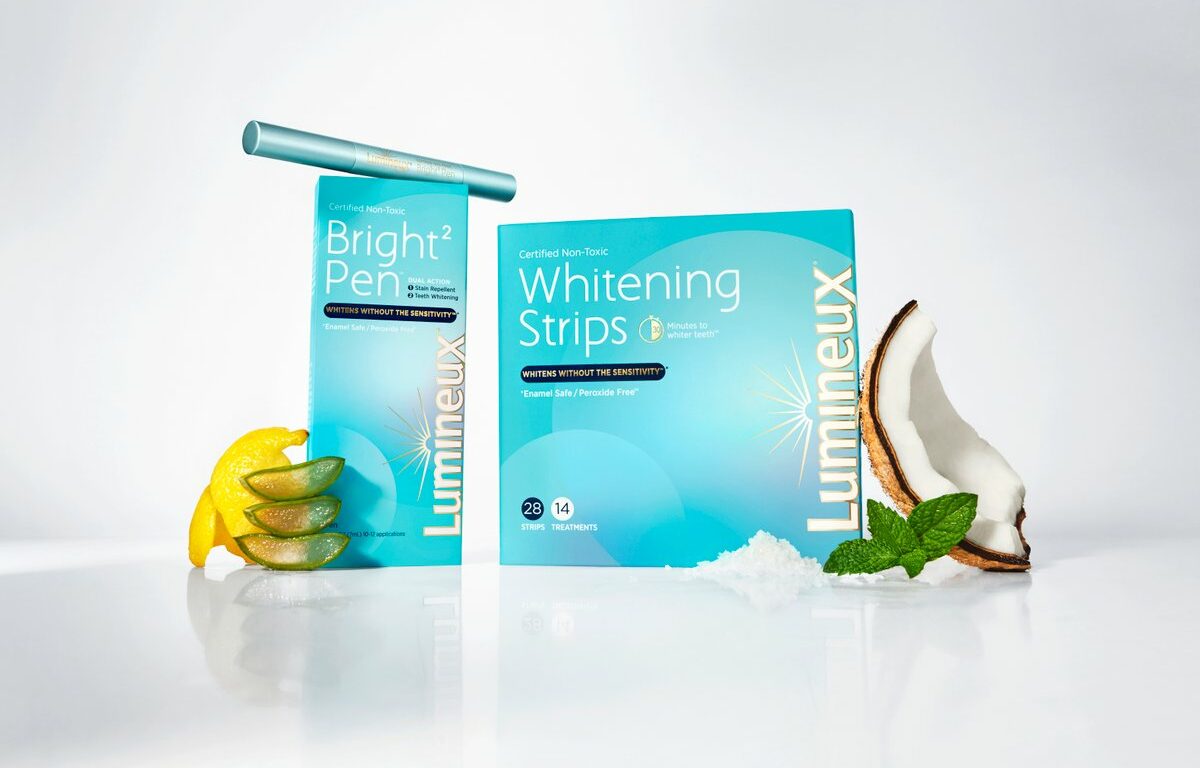 In partnership with Walmart, Lumineux Oral Essentials offers two teeth whitening products using the company's proprietary formula.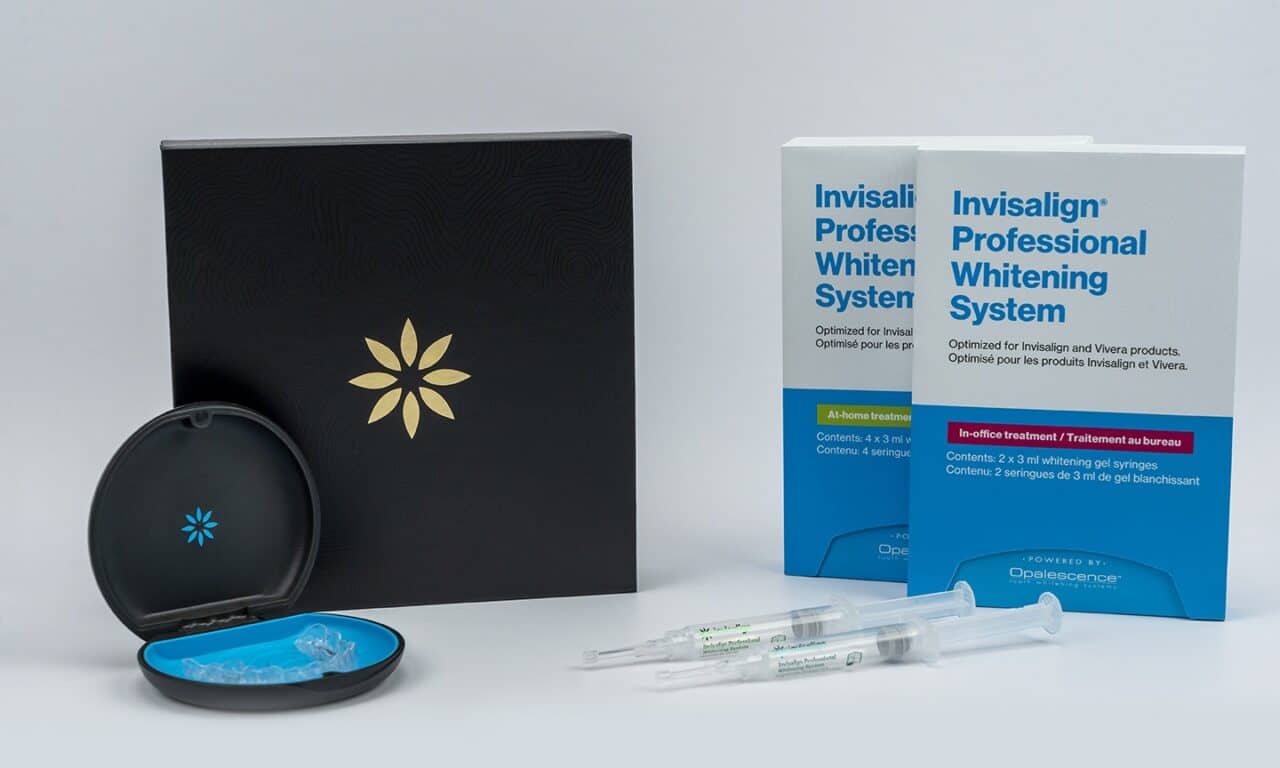 Align Technology has partnered with Ultradent Products on a teeth whitening product designed for Invisalign aligners and Vivera retainers.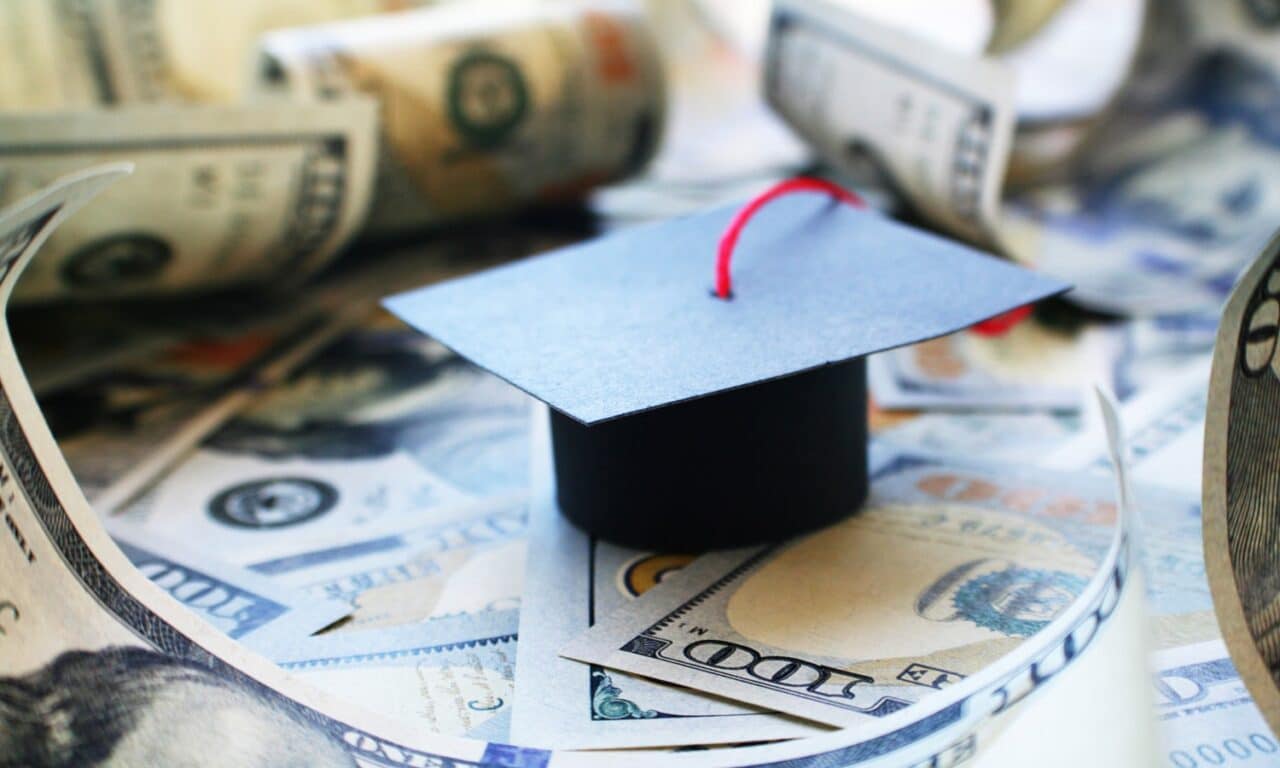 ADA Member Advantage announced an expansion of the ADA member benefits offered by Laurel Road, its endorsed student loan refinancing provider.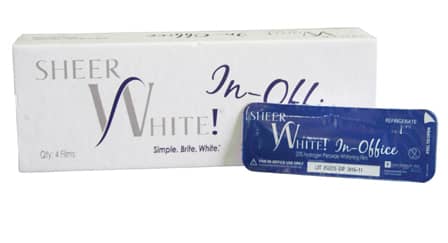 The strips, which contain 20% hydrogen peroxide, take 1 minute of chair time to apply to the patient.
Read More