Category:
Teeth Whitening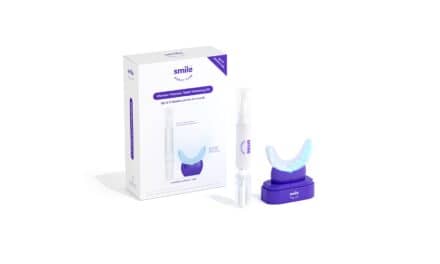 SmileDirectClub released a new Wireless Premium Teeth Whitening Kit and won an award for its telehealth platform.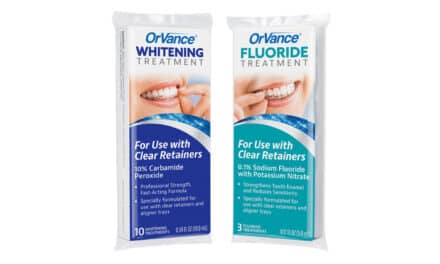 The two products were developed specifically for the growing population in clear retainer and aligner treatment.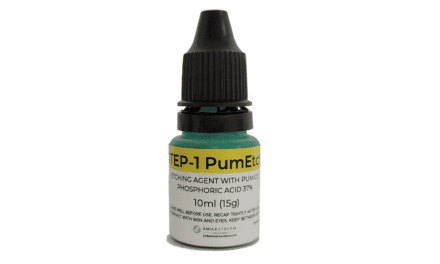 OrthoEssentials is launching Step-1 PumEtch, an etching solution that combines pumice and etch into one product to reduce chair time.