Category:
Teeth Whitening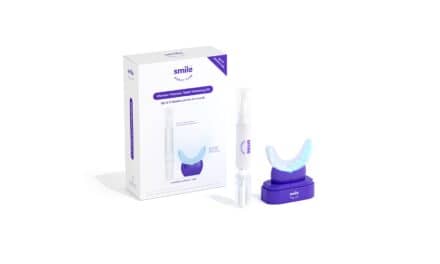 SmileDirectClub released a new Wireless Premium Teeth Whitening Kit and won an award for its telehealth platform.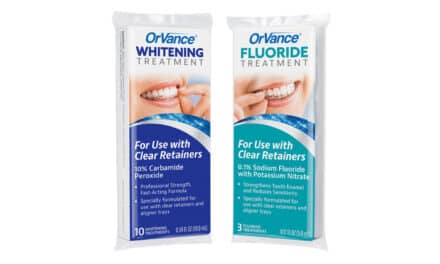 The two products were developed specifically for the growing population in clear retainer and aligner treatment.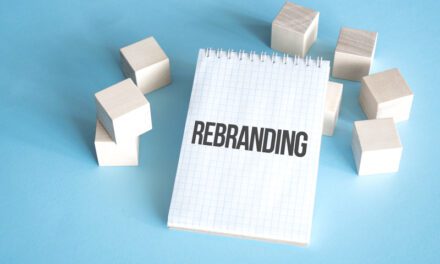 Consulting group impact 360 Consulting has rebranded as Gaidge 360 Consulting, reflecting its acquisition by PracticeTek.