Category:
Diode Lasers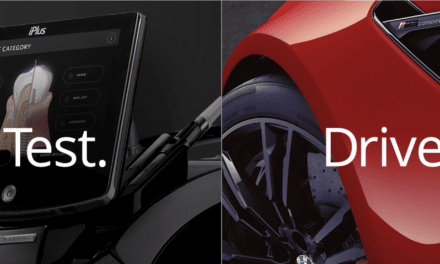 The 12-month promotion gives dental providers a chance to explore the advanced Waterlase dental laser and BMW's award-winning vehicles.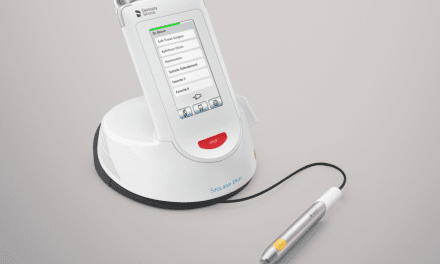 The SiroLaser Blue is described as "easy to operate" and capable of allowing the dentist to treat patients with very little pain, reducing the need for local anesthetics, or even dispensing with them entirely.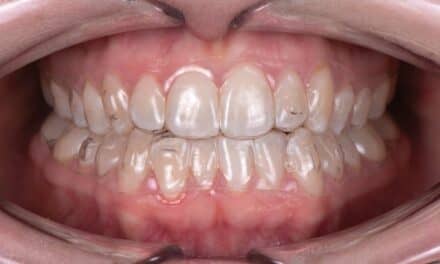 Working with SureSmile and the SureSmile Ortho platform to meet adult patient expectations for treatment.

The PrideInstitute, a panel of technology experts and dental professionalshas named the NV Microlaser from Discus Dental LLC,Culver City, Calif, "Best of Class" for 2010. The NV Microlaser is cordless and features disposable fiber
Read More