Category:
Imaging Software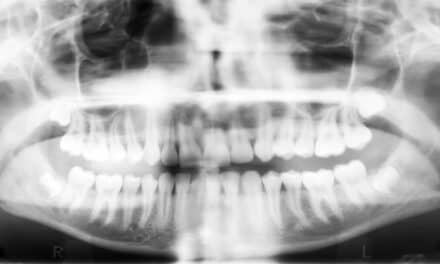 Dentrix Imaging Center is an integrated imaging module that allows dental professionals to manage all images within Dentrix.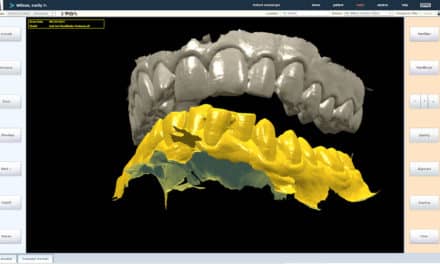 The Visual Practice 2020 platform comes packed with practice management, clinical, imaging, and marketing tools designed for growing multi-location and multi-specialty dental and orthodontic practices and DSOs.
In this episode of In the Sterilization Room, the latest CDC guidance on how to navigate the shortage and a refresher on best practices.
CEREC Ortho SW 2.0 gives users access to specific orthodontic functions, including a treatment outcome simulator that can be used chair side for patient communication.
Read More