Category:
Imaging Software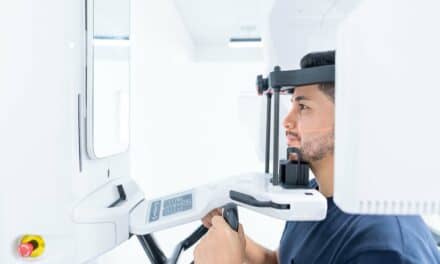 Envista has rebranded its imaging business from KaVo to DEXIS, representing an extensive digital and imaging solutions portfolio.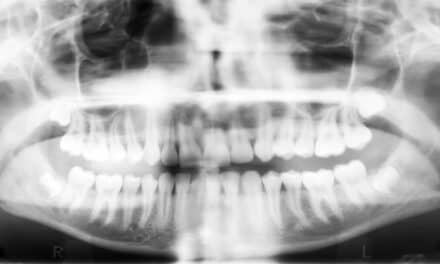 Dentrix Imaging Center is an integrated imaging module that allows dental professionals to manage all images within Dentrix.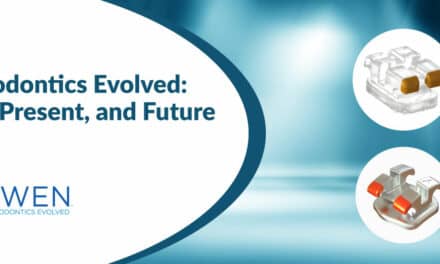 Learn what experts are saying about KLOwen's innovative custom Stride Braces and digital workflow system, while receiving tips and best practices on implementation into any practice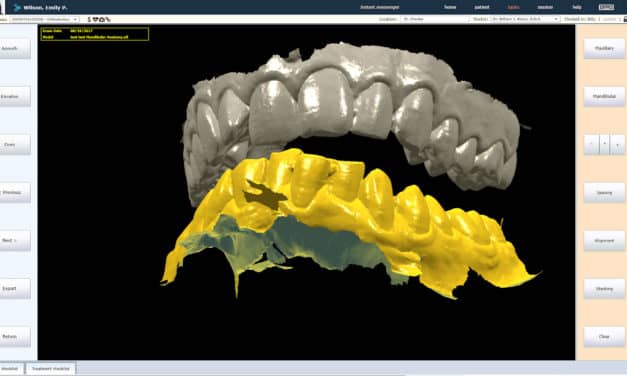 The Visual Practice 2020 platform comes packed with practice management, clinical, imaging, and marketing tools designed for growing multi-location and multi-specialty dental and orthodontic practices and DSOs.
Read More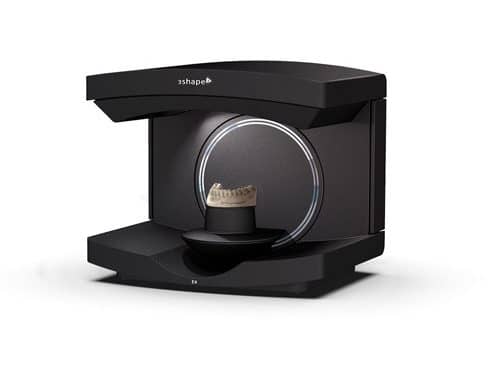 The 3Shape E4 lab scanner for the orthodontic lab features 4 x 5 MP cameras to enable powerful impression scanning and scanning of dies while they are still in the model.
Read More
The updates to the 3Shape TRIOS MOVE intraoral scanner system and Clear Aligner Studio software will be showcased at the Chicago Midwinter meeting.
Read More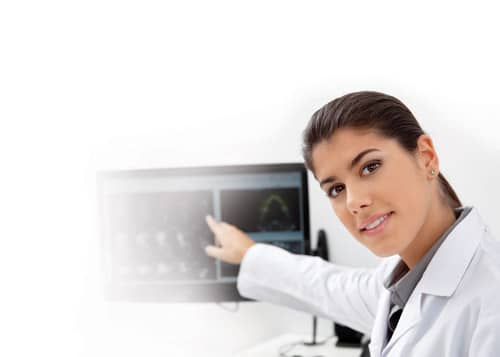 How the time spent talking to patients can translate into better esthetic results
Read More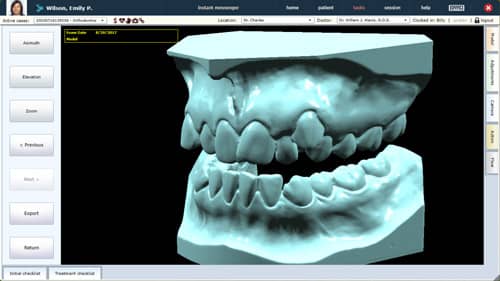 The cloud-based Visual Practice 2019 platform features practice management, clinical, and marketing tools for dental and orthodontic practices in one interface.
Read More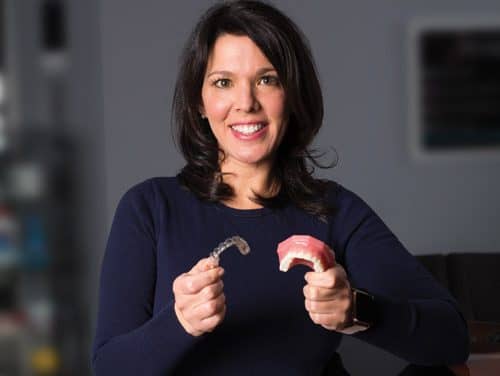 Nicole Clemente, DDS, who started her career as Invisalign clear aligners entered the marketplace, has seen firsthand how this clear aligner system can shape a practice's success
Read More