Category:
Imaging Software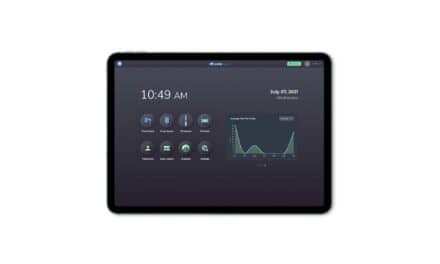 The data-secure, scalable SOTA Cloud software allows users to capture, view, and edit images from their browser.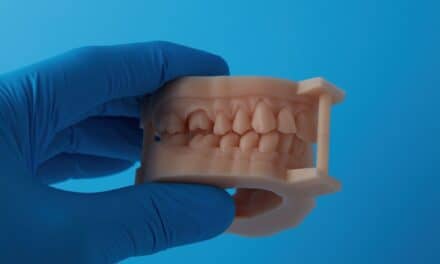 Across its SLS and SLA platforms, Formlabs says it is prioritizing print speed and affordability, to allow dental labs and clear aligner manufacturers to produce models more efficiently.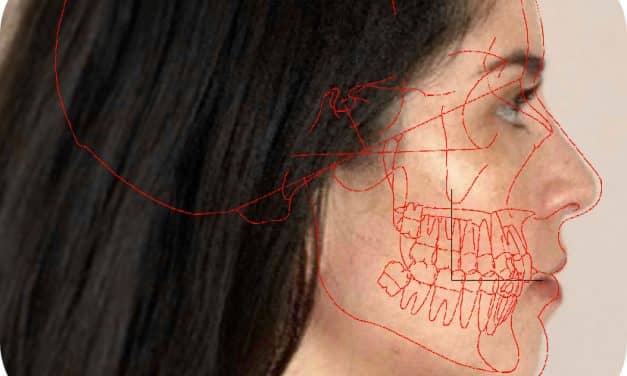 The digital Bolton Cephalometric Standards Template System is for use in evaluating the skeletal, dental, and orthodontic conditions of orthodontic patients, and eliminates the need to train assistants in landmark recognition.
Read More