Category:
Imaging Software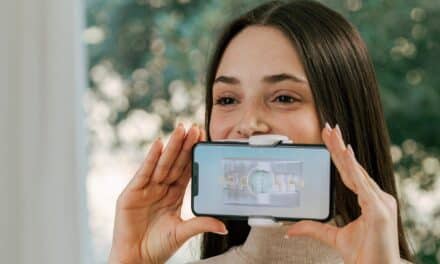 DentalMonitoring announced the ScanAssist AI-guided scan process for patients designed to improve patient engagement and photo quality.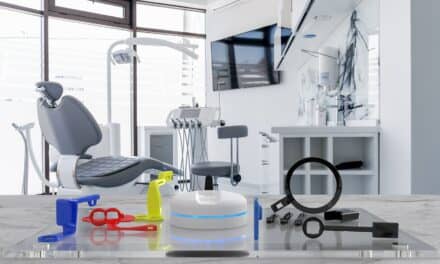 Independent testing organization, Clinicians Report, made positive observations of the FTG DC-Air wireless x-ray sensor in a recent issue.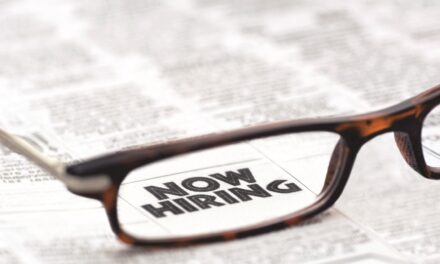 OnDiem wants temporary staffing solutions to be as easy as ordering an Uber while offering workers a chance to live a gig economy lifestyle.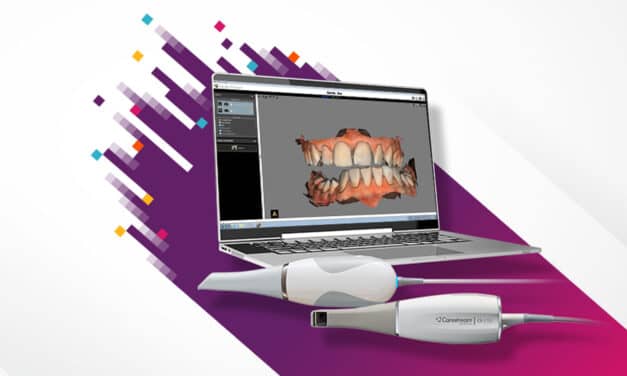 The updates are aimed at reducing steps in the scanning process, protecting data, streamlining collaboration with third parties, and encouraging patients to share their virtual smiles on social media.
Read More