Category:
Radiography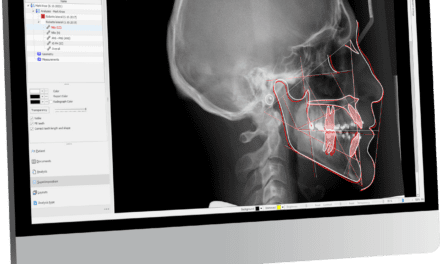 Owandy Radiology will launch and showcase its AI-powered Ceph Analysis software during the 2023 Chicago Midwinter Meeting.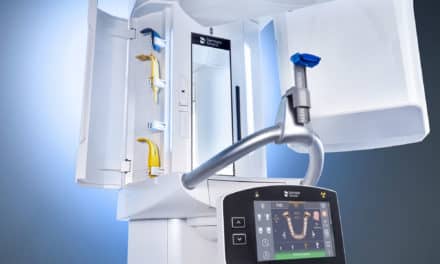 With the Axeos 3D/2D imaging system and Schick AE intraoral sensors, the company aims to set a new standard for extra oral and intraoral imaging.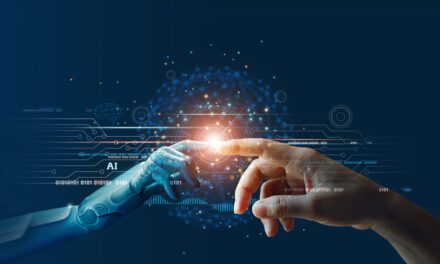 Researchers established a set of protocols for using AI to set health policy, exploring what role human decisions will make in the future.