Category:
Radiography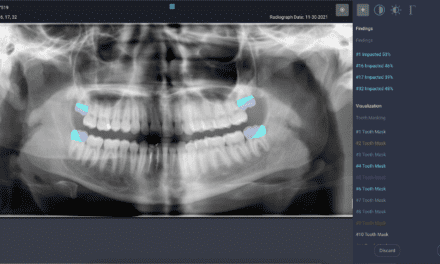 Carestream Dental's partnership with Overjet brings the company's AI X-ray analysis tool which detects decay by analyzing months of data.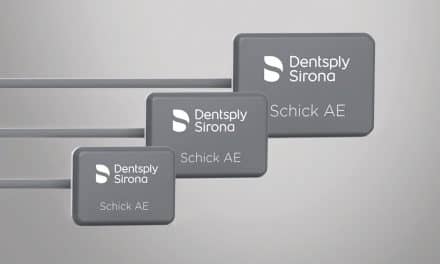 The new Schick AE dental x-ray sensor features the company's new Advanced Exposure technology to create a clearer diagnosable image output.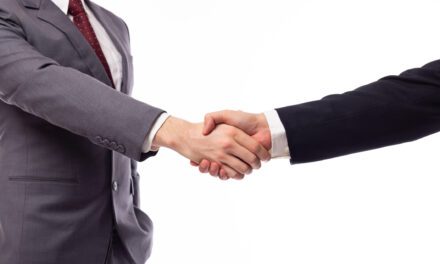 Cloud 9 Software acquired practice management platform Focus Ortho, increasing the company's customer footprint in the orthodontic market.