Category:
Radiography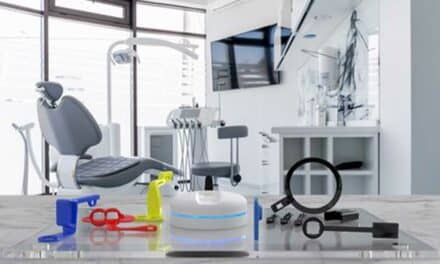 DC-Air, which is distributed in the United States by Freedom Technologies Group, creates a wireless intraoral sensor for digital x-rays.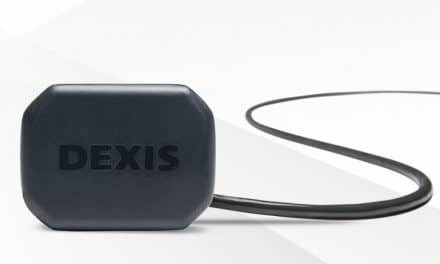 Clinicians can now use their existing Dentrix or Ascend imaging software with the DEXIS Titanium digital intraoral sensor from KaVo Kerr.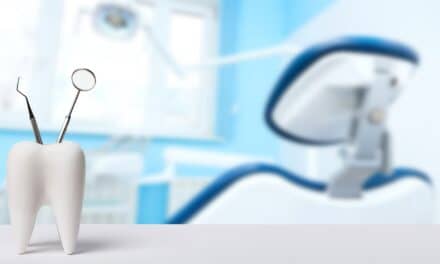 A webinar hosted by Henry Schein Dental Academy explores finding and securing the best location for a dental practice.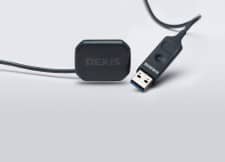 According to the company, the new DEXIS Titanium sensor captures consistent, high-quality images with improved tissue contrast across a broader spectrum of radiation levels, especially at lower doses.
Read More