Category:
Radiography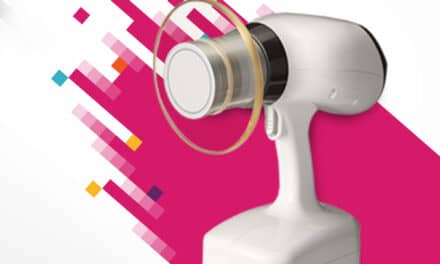 The CS 2400P is a battery-free recharging system that is designed to capture high-quality diagnostic images.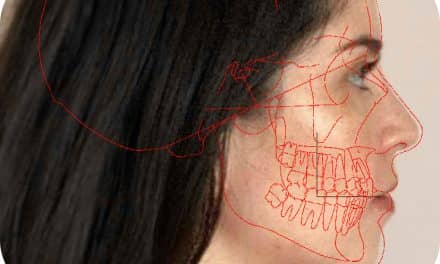 The digital Bolton Cephalometric Standards Template System is for use in evaluating the skeletal, dental, and orthodontic conditions of orthodontic patients, and eliminates the need to train assistants in landmark recognition.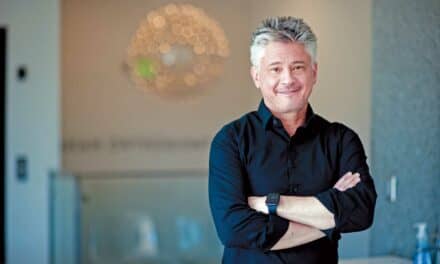 With Minimum Touch Orthodontics, John Graham, DDS, MD, has a treatment workflow that meets the needs of the "customer"
Using machine learning and AI technology, CephX has created a technology that automates the cephalometric tracing process and enables immediate analysis.
Read More