Category:
3D Imaging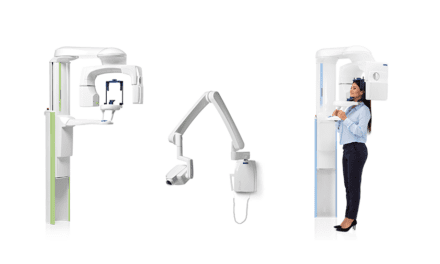 PepperPointe Partnerships has committed to using Planmeca 3D and 2D imaging units for existing and future locations.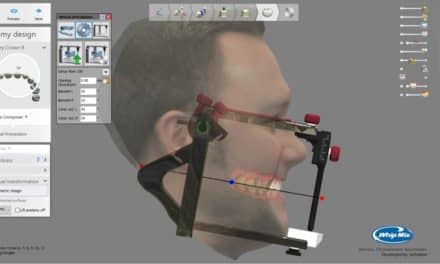 The scan virtually enables the laboratory to align the teeth with the patient's face.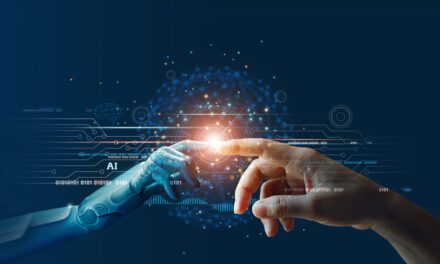 Researchers established a set of protocols for using AI to set health policy, exploring what role human decisions will make in the future.