Category:
3D Imaging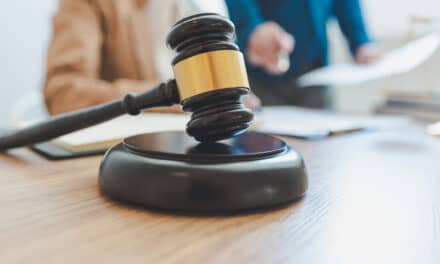 The Western District of Texas ruled against 3Shape in a patent lawsuit with Densys over imaging technology.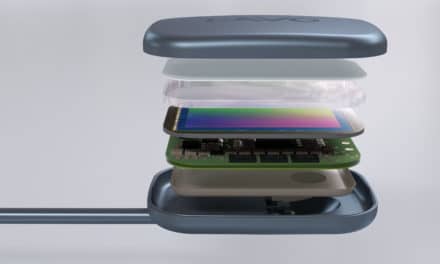 KaVo IXS sensors are designed to withstand double the biteforce without cosmetic damage than the company's GXS-700 sensors.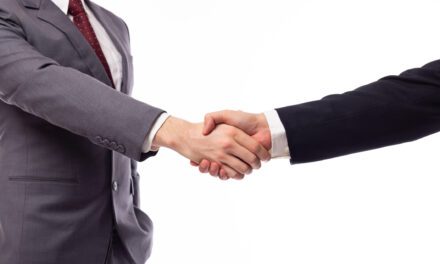 Cloud 9 Software acquired practice management platform Focus Ortho, increasing the company's customer footprint in the orthodontic market.