Category:
3D Imaging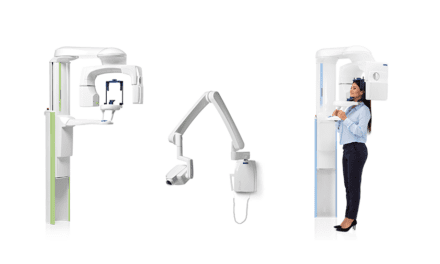 PepperPointe Partnerships has committed to using Planmeca 3D and 2D imaging units for existing and future locations.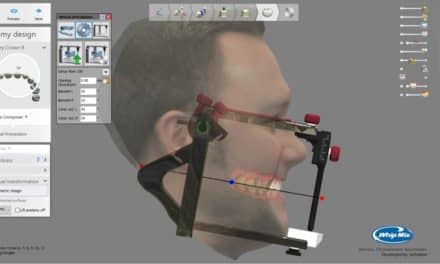 The scan virtually enables the laboratory to align the teeth with the patient's face.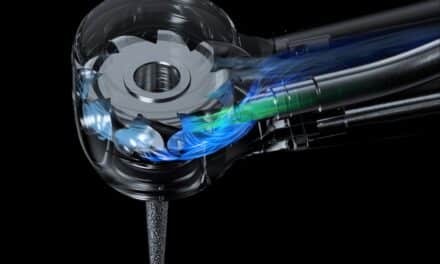 NSK America launched its Ti-Max Z2 Series of Air Turbine Handpieces, offering more power and less vibration and noise.
The Pride Institute has named the company's CEREC and CEREC AC CAD/CAM systems "Best in Class."
Read More