Category:
Plastics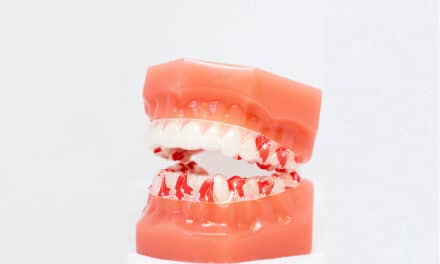 The collection of thermoformable plastic sheets features official MLB trademarks and designs for use in fabricating orthodontic appliances.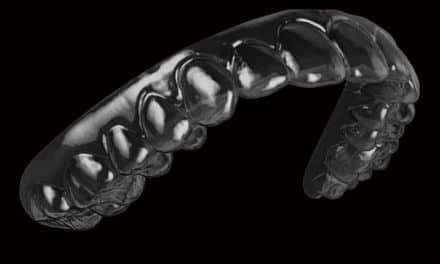 ComfortTrack clear aligner materials, from Great Lakes, comes standard on all the company's smart moves complete aligner cases.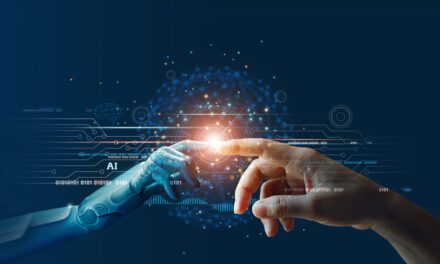 Researchers established a set of protocols for using AI to set health policy, exploring what role human decisions will make in the future.