Category:
Plastics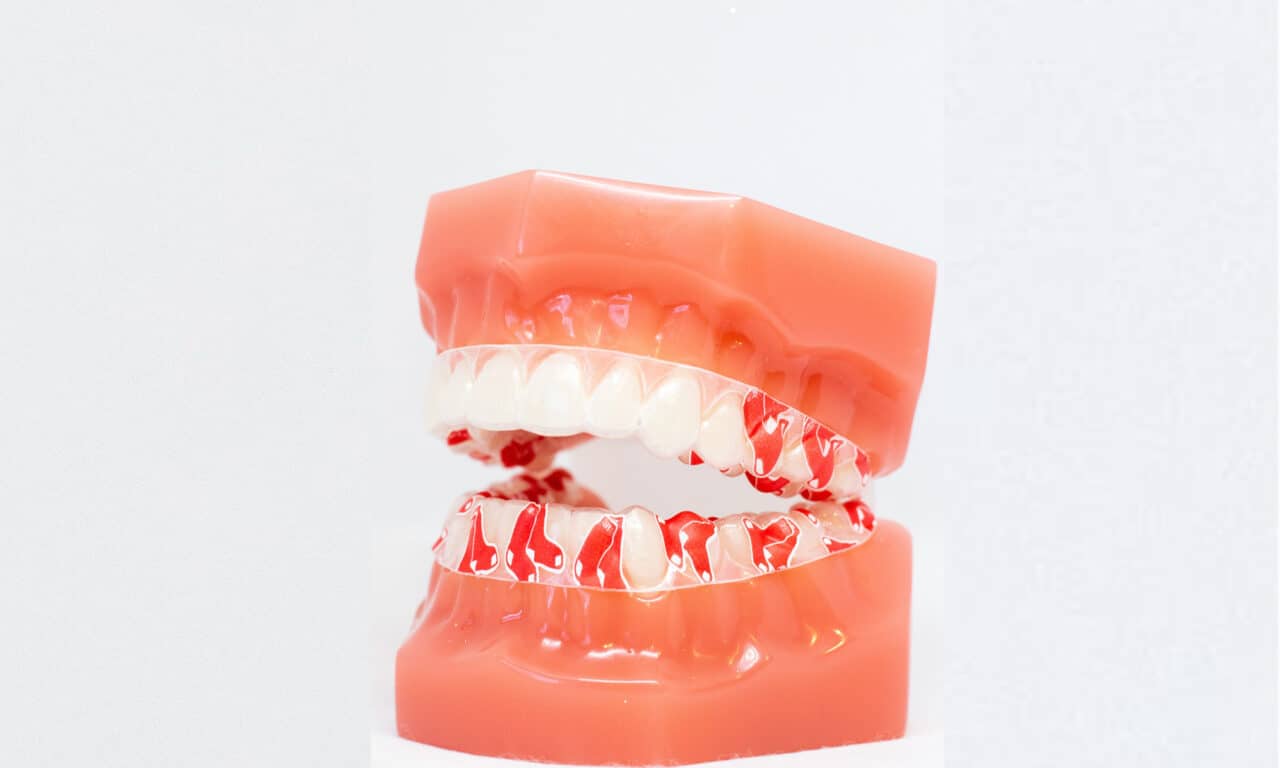 The collection of thermoformable plastic sheets features official MLB trademarks and designs for use in fabricating orthodontic appliances.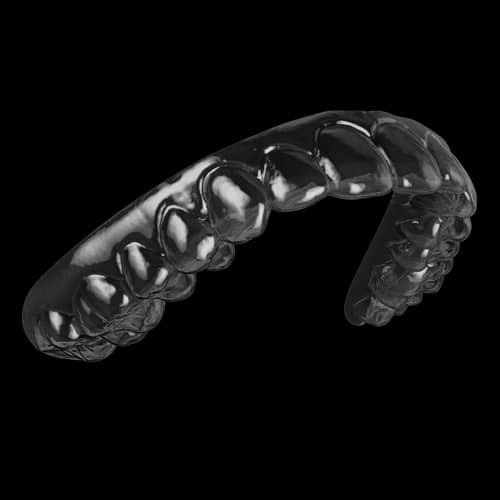 ComfortTrack clear aligner materials, from Great Lakes, comes standard on all the company's smart moves complete aligner cases.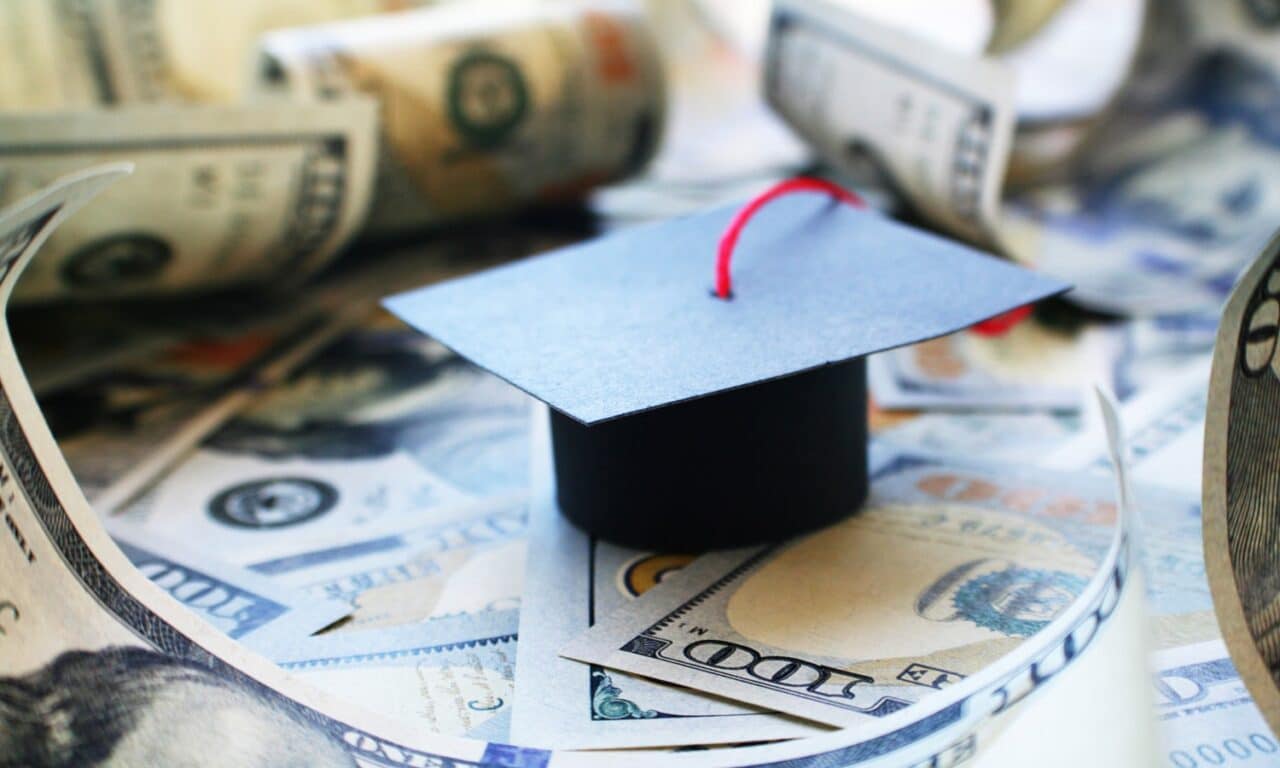 ADA Member Advantage announced an expansion of the ADA member benefits offered by Laurel Road, its endorsed student loan refinancing provider.

Discus Dental LLC, Culver City, Calif, has changed the packaging of its take-home whitening products (NiteWhite ACP and DayWhite ACP) to sustainable, recyclable materials and eco-friendly inks. According to the company, the transition is
Read More