Category:
Plastics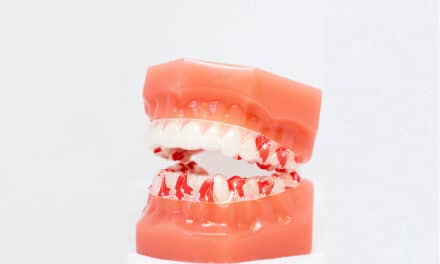 The collection of thermoformable plastic sheets features official MLB trademarks and designs for use in fabricating orthodontic appliances.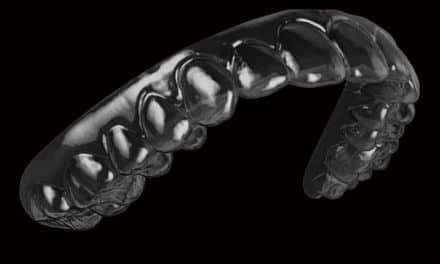 ComfortTrack clear aligner materials, from Great Lakes, comes standard on all the company's smart moves complete aligner cases.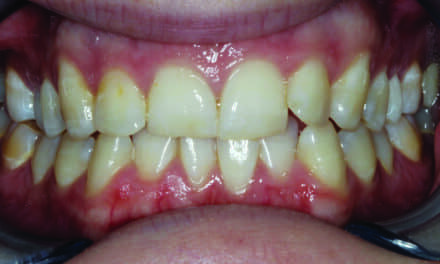 It's time to dispel the misconception that by utilizing two different treatments simultaneously in one case, the full benefits of each treatment option decrease. That's simply not true. When applied correctly, combination treatments can deliver quick and efficient results.

Discus Dental LLC, Culver City, Calif, has changed the packaging of its take-home whitening products (NiteWhite ACP and DayWhite ACP) to sustainable, recyclable materials and eco-friendly inks. According to the company, the transition is
Read More