Category:
Disposables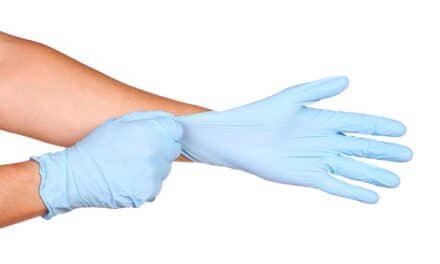 With Caresfield's acquisition of Chase Dental Supply the company will expand into the dental products industry.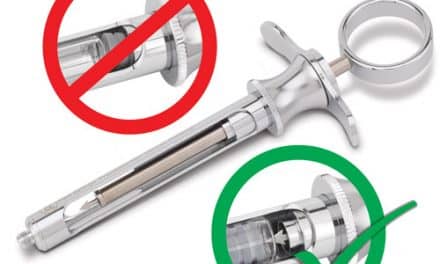 The patent-pending design features a modified sleeve that positively separates the harpoon from the stopper when retracted.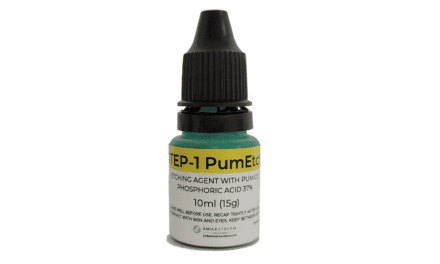 OrthoEssentials is launching Step-1 PumEtch, an etching solution that combines pumice and etch into one product to reduce chair time.