Category:
Disposables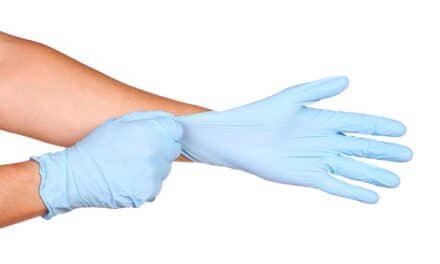 With Caresfield's acquisition of Chase Dental Supply the company will expand into the dental products industry.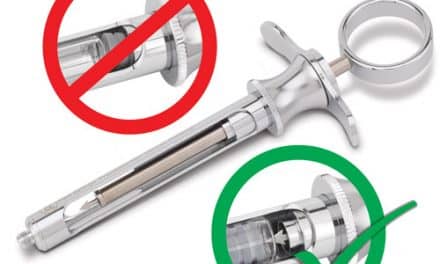 The patent-pending design features a modified sleeve that positively separates the harpoon from the stopper when retracted.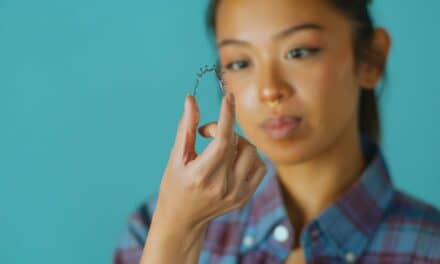 The Brava teeth straightening solution is a patented biomechanical lingual system that uses AI and Independent Mover technology to treat a range of malocclusions in adolescents. 
The widespread use of disposable dental supplies perpetuates the United States' dependency on petroleum, according to the Eco-Dentistry Association(EDA), an international association promoting environmentally soundpractices in
Read More