Category:
Disposables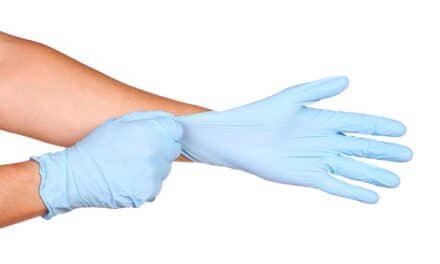 With Caresfield's acquisition of Chase Dental Supply the company will expand into the dental products industry.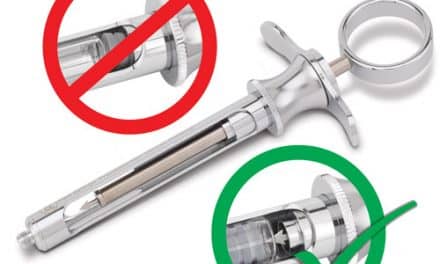 The patent-pending design features a modified sleeve that positively separates the harpoon from the stopper when retracted.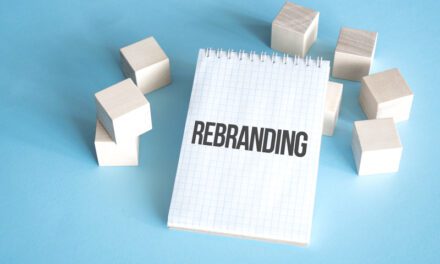 Consulting group impact 360 Consulting has rebranded as Gaidge 360 Consulting, reflecting its acquisition by PracticeTek.