Category:
Direct Bonding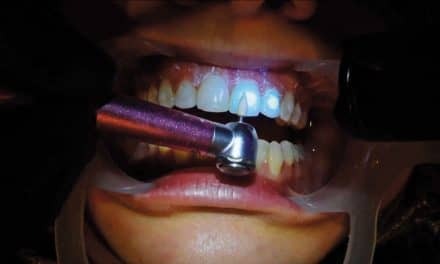 3M Oral Care's Transbond XT and American Orthodontics' Bracepaste go head-to-head in the same orthodontic patient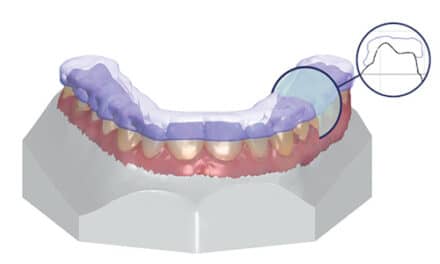 The FDA's market clearance for the system now extends to the design of dental retainers, splints, mouthguards, and nightguards.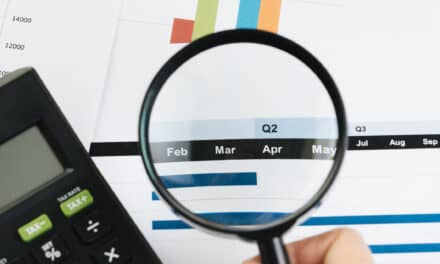 Align Technology President and CEO Joe Hogan remarked on the strategic value of the iTero business as the imaging and CAD/CAM services segment of the company saw growth in Q2 over 2020.
Ortho System allows users to overlay DICOM, cephalometric, and 2D pictures along with intraoral scans for orthodontic case analysis and planning, treatment submissions, and the design of FDA-cleared orthodontic appliances.
Read More