Category:
Direct Bonding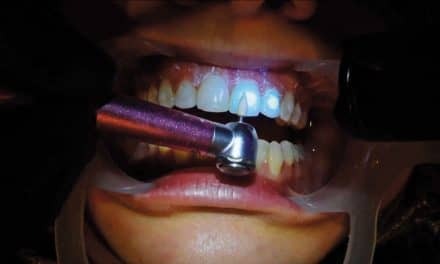 3M Oral Care's Transbond XT and American Orthodontics' Bracepaste go head-to-head in the same orthodontic patient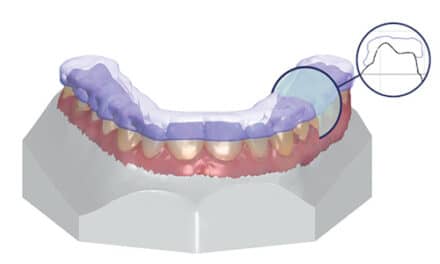 The FDA's market clearance for the system now extends to the design of dental retainers, splints, mouthguards, and nightguards.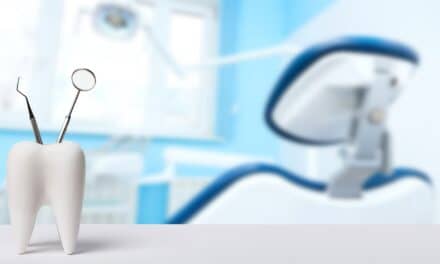 A webinar hosted by Henry Schein Dental Academy explores finding and securing the best location for a dental practice.
Ortho System allows users to overlay DICOM, cephalometric, and 2D pictures along with intraoral scans for orthodontic case analysis and planning, treatment submissions, and the design of FDA-cleared orthodontic appliances.
Read More