Category:
Photography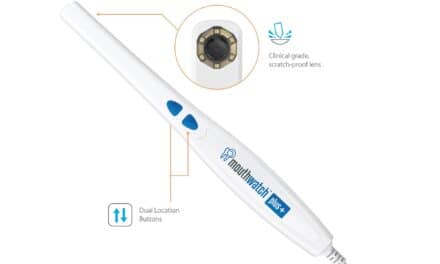 MouthWatch Plus+ features HD resolution, a 60 FPS frame rate, accurate color, and adjustable LED lighting with 4 brightness levels.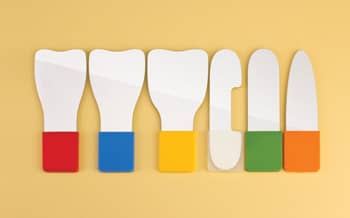 Practicon has recently become a distributor for doctorseyes Ultrabright Photo Mirrors, designed to offer almost 100% reflectivity.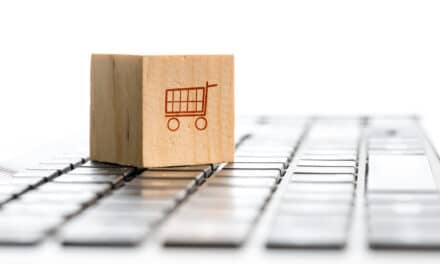 The online orthodontic marketplace invites AAO Annual Session attendees to put their ordering speeds to the test with this "Order-Off" for a chance at a Tiffany Gift Bundle.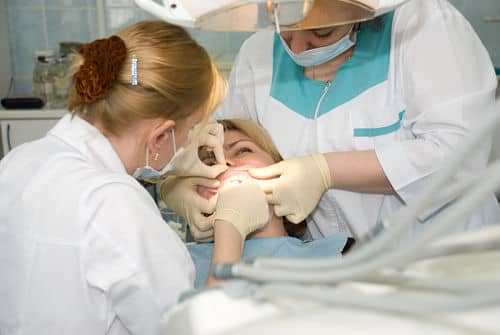 The biennial award is open to dental students at all levels who wish to undertake research relevant to contemporary operative dentistry.
Read More

The American Board of Orthodontics (ABO)recently met with representatives from the Brazilian Board ofOrthodontics and the Association of Philippine Orthodontists to discussthe board-certification process for orthodontists in Brazil and
Read More

by Christopher Piehler At a time of year when many people are sheepishly abandoning their New Year's resolutions, we here at Orthodontic Products are putting ours in print. That's why our first issue of 2011 brings editorial changes designed to
Read More

Three experts give their views on whether your practice needs a single-lens reflex or point-and-shoot camera
Read More

Lester A. Dine Inc, Palm Beach Gardens, Fla, now offers the Nikon 85 mm VR macro lens for dental use. The lens is capable of photographing a range of intraoral subjects from as close as two teeth to as wide as full facial photos. The lens can be
Read More