Category:
Photography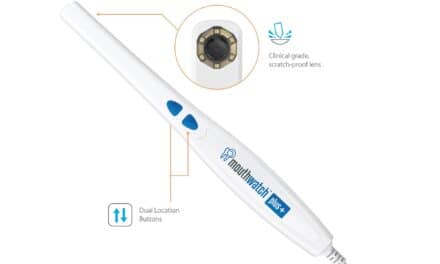 MouthWatch Plus+ features HD resolution, a 60 FPS frame rate, accurate color, and adjustable LED lighting with 4 brightness levels.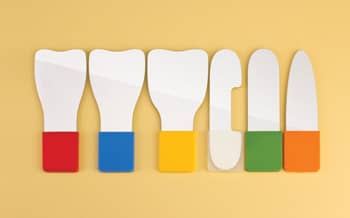 Practicon has recently become a distributor for doctorseyes Ultrabright Photo Mirrors, designed to offer almost 100% reflectivity.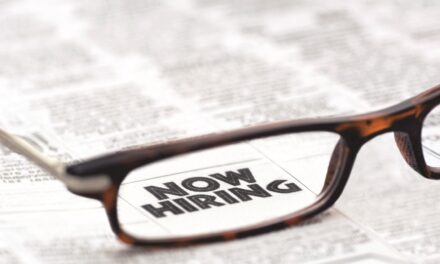 OnDiem wants temporary staffing solutions to be as easy as ordering an Uber while offering workers a chance to live a gig economy lifestyle.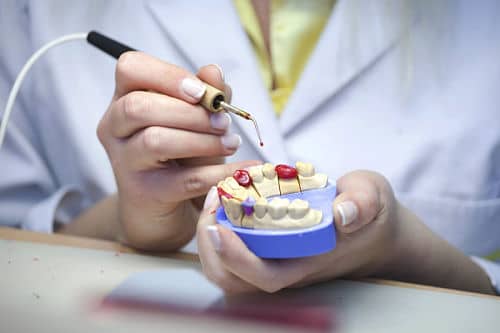 Dental supplies manufacturer will host a digital forum about how to bring labs into the digital age.
Read More