Category:
Photography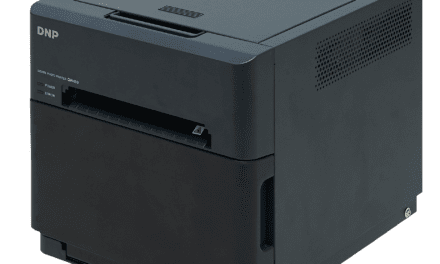 The DNP QW410 printing technology is designed to help build communication among dental professionals, lab technicians, and patients.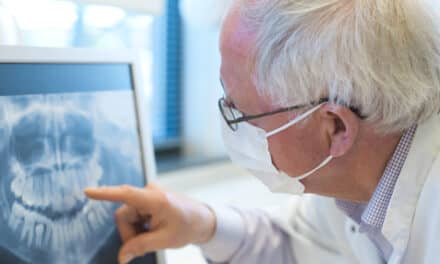 AAO members can now access information on the use of CBCT on the association's website.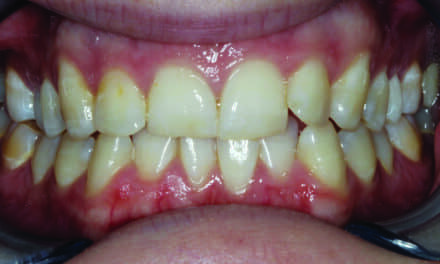 It's time to dispel the misconception that by utilizing two different treatments simultaneously in one case, the full benefits of each treatment option decrease. That's simply not true. When applied correctly, combination treatments can deliver quick and efficient results.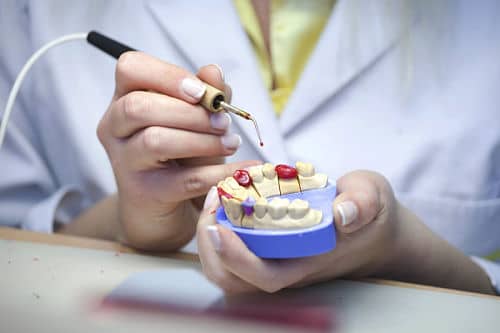 Dental supplies manufacturer will host a digital forum about how to bring labs into the digital age.
Read More