Category:
Photography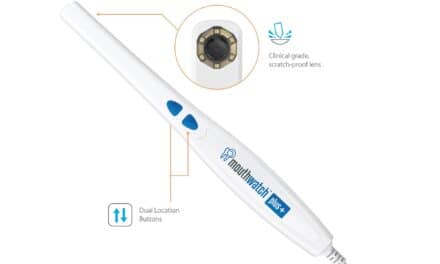 MouthWatch Plus+ features HD resolution, a 60 FPS frame rate, accurate color, and adjustable LED lighting with 4 brightness levels.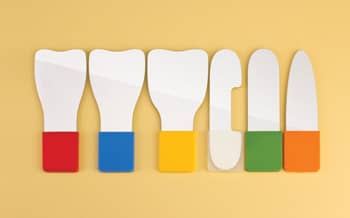 Practicon has recently become a distributor for doctorseyes Ultrabright Photo Mirrors, designed to offer almost 100% reflectivity.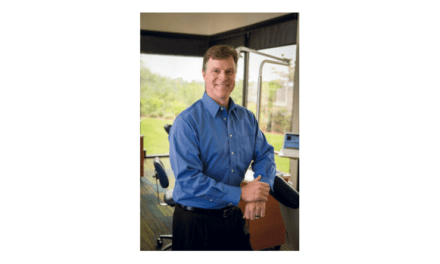 Braces On Demand has hired James Paschal, DMD, MS, as its chief clinical officer to oversee and accelerate product development efforts.