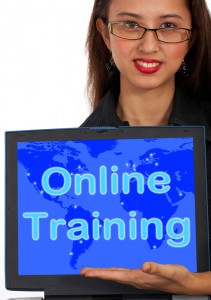 Trapezio is offering a 40% discount on all of its licenses and deals on group packages through the end of January.
Through the end of January, Trapezio, Acworth, Ga, is offering 40% discounts on all licenses. In addition, group users can take advantage of its monthly payment option before the end of January and receive the 2-year monthly rate with a 1-year contract, which adds up to $360 in savings.
Trapezio offers online training programs for orthodontic assistants, financial coordinators, treatment coordinators, and insurance coordinators. Course topics include OrthoCommon Knowledge, OSHA safety, and QuickBooks Ortho.