Category:
Curing Lights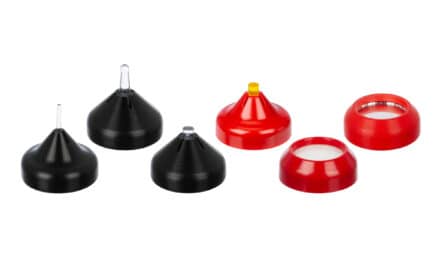 Ultradent Products has released a line of premium accessories for VALO Grand curing lights designed for specific situations.
Applications for the John W. Stanford New Investigator Award—which recognizes the role dental standards play in patient health and safety, and in the efficacy of dental products—are due by October 1, 2016.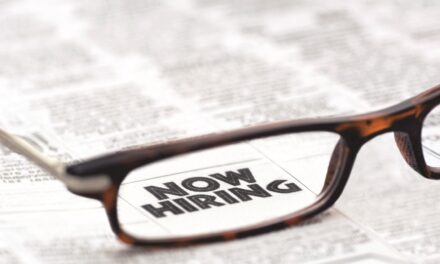 OnDiem wants temporary staffing solutions to be as easy as ordering an Uber while offering workers a chance to live a gig economy lifestyle.

First Medica, Greensboro, NC, introduces its Blast Lite and Mini-Blast LED Curing lights that offer 700 mw/cm2 to 1600 mw/cm2. The lights are assembled in the United States and feature a long-lasting lithium-Ion battery, a removable
Read More