Category:
Curing Lights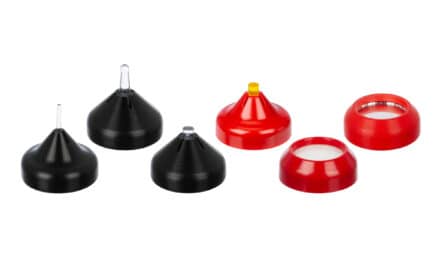 Ultradent Products has released a line of premium accessories for VALO Grand curing lights designed for specific situations.
Applications for the John W. Stanford New Investigator Award—which recognizes the role dental standards play in patient health and safety, and in the efficacy of dental products—are due by October 1, 2016.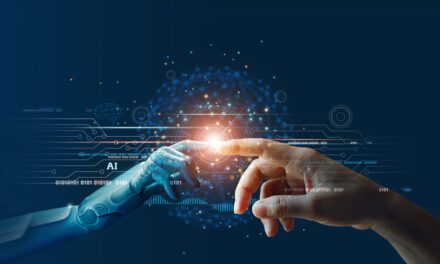 Researchers established a set of protocols for using AI to set health policy, exploring what role human decisions will make in the future.