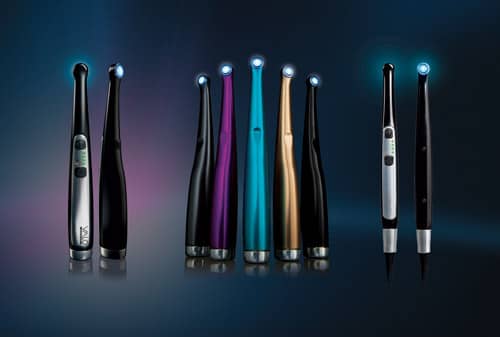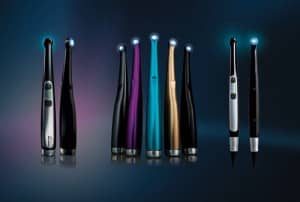 Ultradent Products Inc, South Jordan, Utah, announced the extension of all current VALO® curing light warranties to 3 years. This extension will add 1 year to all current 2-year warranties on VALO curing lights, making all current warranties valid for a total of 3 years.
The warranty extension includes the VALO Corded, VALO Cordless, VALO Ortho, and the VALO Grand curing lights.
"The decision to extend the warranty of our award-winning curing lights was an easy one, as we stand by the quality and longevity of the VALO curing light. We hope this small gesture will stand as a token of our sincere appreciation to our loyal customers and give them added peace of mind in their investment," says Mike Simmons, Ultradent's equipment brand manager.
Ultradent's VALO curing light uses a custom, multi wavelength light-emitting diode (LED) to produce high intensity light at 385-515 nm, capable of polymerizing all light-cured dental materials. According to the company, this intensity can also penetrate porcelain and is capable of curing underlying resin cements similar to a quality halogen light.
All VALO curing lights feature three curing modes: standard power, high power, and xtra power.
All VALO curing light models are manufactured from tempered, high-grade aerospace aluminum. The VALO Cordless and VALO Grand lights run on two lithium iron phosphate batteries. According to the company, these batteries are inexpensive, rechargeable, and widely available should they need to be replaced.
The VALO Grand curing light features all the benefits of the VALO curing light, but with a larger head size and 50% bigger lens—measuring 12 mm. The new VALO Grand curing light also comes with a back activation button for ease of use.