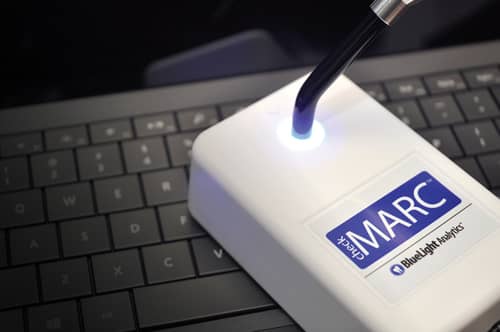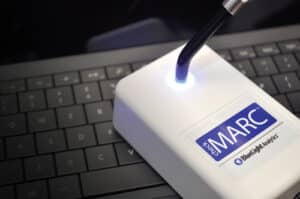 3M, St Paul, Minn, has partnered with BlueLight Analytics to offer checkMARC®, a professional service for validating curing light performance and determining the required curing times for each curing light and material combination in a practice.
With the checkMARC system, 3M will test and identify the efficacy of an office's curing lights. Based on the results, 3M will review the light curing protocols currently in practice, and work with the clinic to identify evidence-based opportunities to improve clinical outcomes and patient satisfaction.
Practices interested in setting up an appointment to have their curing lights tested and light curing protocols reviewed should contact their 3M sales representative or call (800) 634-2249.
Save