Category:
Banding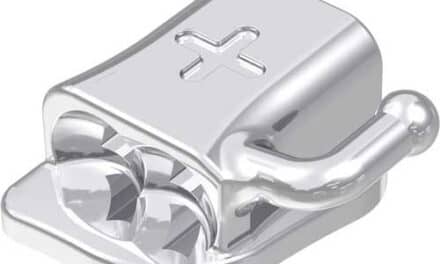 The Ortho-Cast M-Series buccal tubes feature pliable ball-end hooks and a pronounced funneled mesial opening for easier archwire insertion.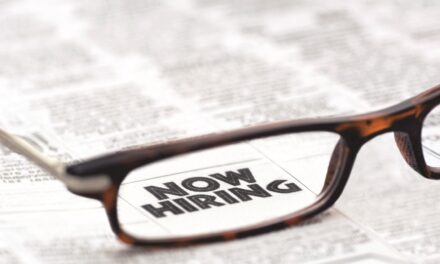 OnDiem wants temporary staffing solutions to be as easy as ordering an Uber while offering workers a chance to live a gig economy lifestyle.

by Donald J. Rinchuse, DMD, MS, MDS, PhD; Marc B. Ackerman, DMD; Daniel J. Rinchuse, DMD, MS, MDS, PhD; and Dara L. Rinchuse, DMD Managing "helicopter" parents and their progenyA new generation of children is now visiting our orthodontic offices.
Read More