Category:
Transitions
Learn how to manage patient volume in your practice to increase efficiency, productivity, and income for a more secure retirement.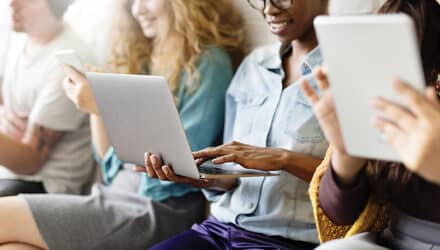 Millennial and Gen Z orthodontic residents choosing a different career path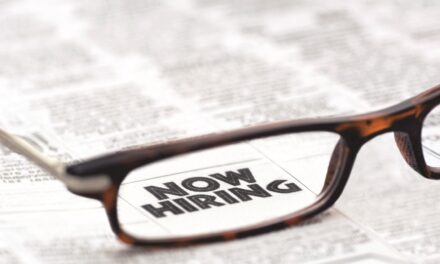 OnDiem wants temporary staffing solutions to be as easy as ordering an Uber while offering workers a chance to live a gig economy lifestyle.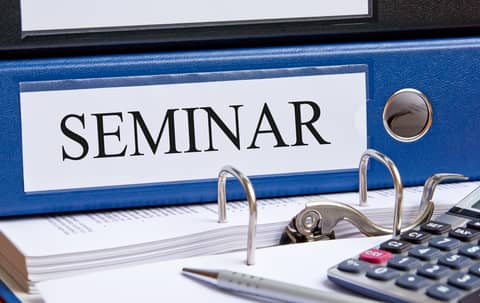 Bentson Clark & Copple's June lecture on orthodontic partnerships will include information on the legal aspects and physical building requirements necessary for a successful partnership.
Read More