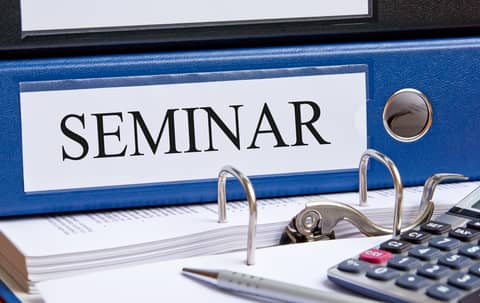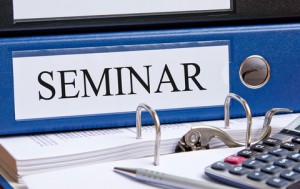 Bentson Clark & Copple, Greensboro, NC, will host a full-day seminar for those considering adding one or more clinicians to their practice. The seminar, titled  "Building a Lifelong Partnership," will take place at the O. Henry Hotel in Greensboro, NC, on June 19 from 7:30 am to 4:30 pm.
Lectures will cover the legal aspects of creating a partnership to the physical building requirements needed for a partnership, and speakers will offer their firsthand experience in long-term partnerships. Topics will include the different types of partnerships, considerations in building a partnership, and how to locate a partner.
The seminar will close with an open-forum, panel discussion during which attendees can present questions to the speakers, who will include Chris Bentson; Doug Copple, CVA; Jeffrey Johnson, DDS, MS; Joyce Matlack, RDH, ASID; Michael F. Nelson, DDS; Shannon Patterson, CPR; Dr Ronald K. Risinger, DDS, MS; and Daniel Sroka, JD.
Registration is open now on the Bentson Clark & Copple website, and early bird rates of $499 are available before March 1, 2015. Registration fees will increase to $599 after that date.