Imaging products help orthodontists to get a detailed view of a patient's mouth and plan optimal treatment. Here are 4 options for imaging in 2023.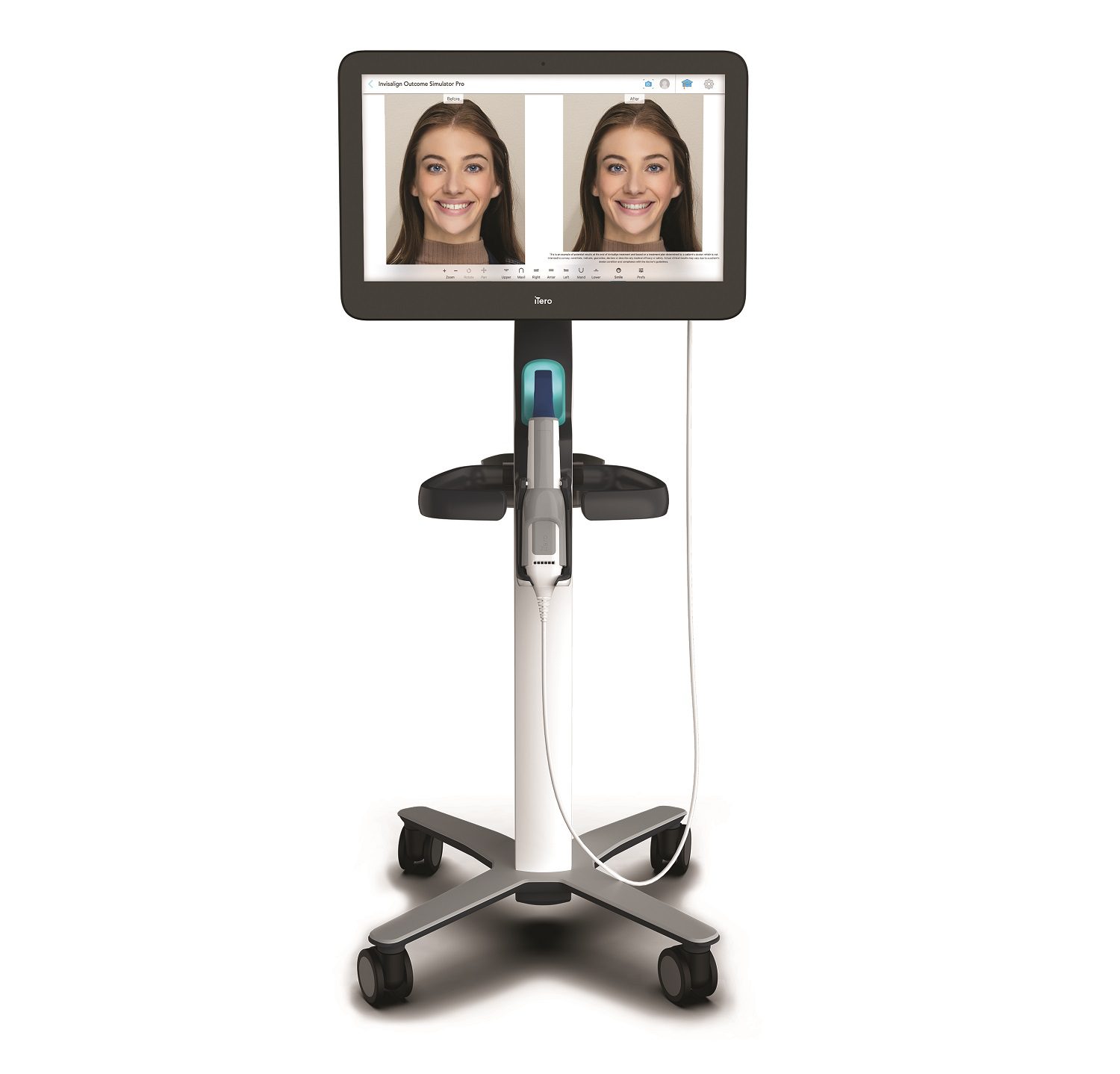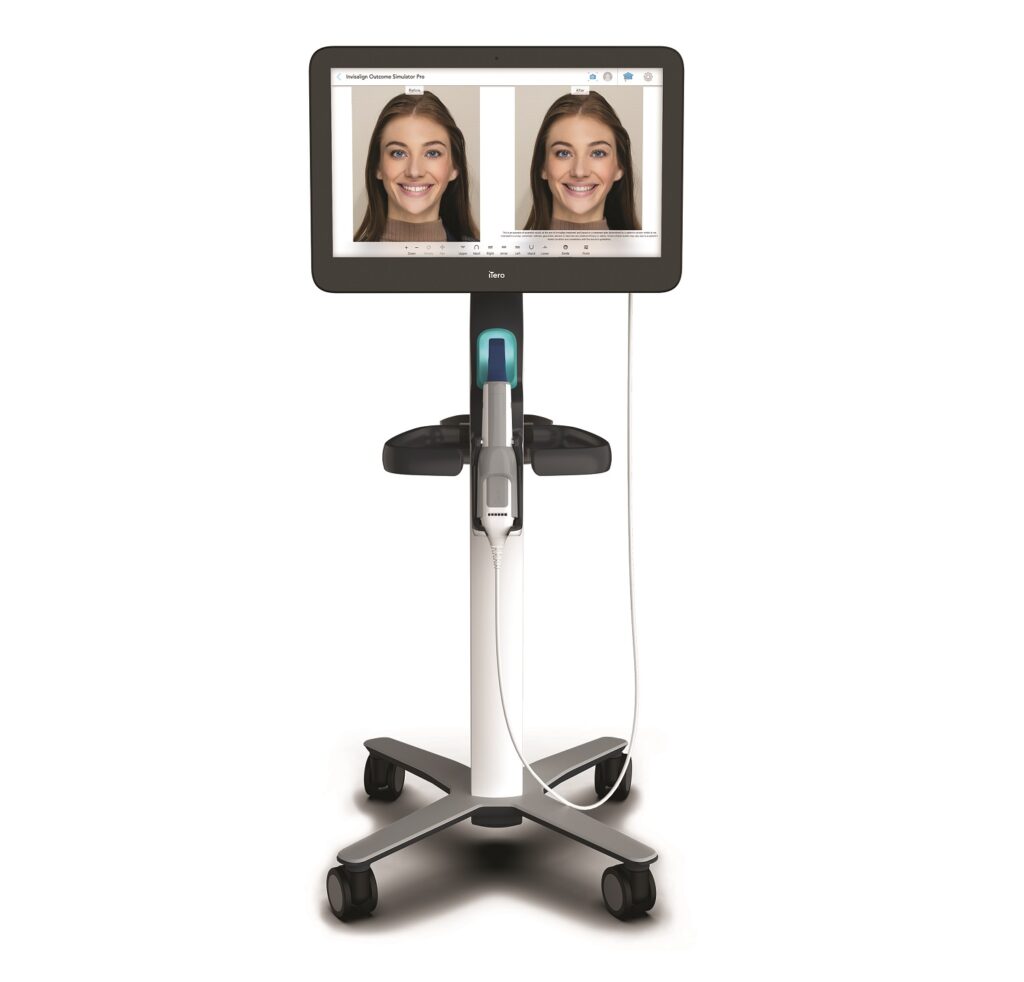 iTero Element Intraoral Scanner
The iTero Element Plus Series, available in cart and mobile configurations, brings key innovations, such as the Invisalign Outcome Simulator Pro. This powerful chairside tool with advanced algorithms generates realistic in-face visualizations and 3D model views to help drive Invisalign treatment acceptance and patient education.
For more information, visit aligntech.com.
Primescan Connect
Primescan Connect is Dentsply Sirona's high-performing intraoral 3D scanner now available in a laptop configuration. Primescan is an intraoral scanner that allows high-precision digital impressions of the patient's mouth, without the use of traditional impression material. With simplified scanning and streamlined workflows, Primescan Connect simplifies scanning, streamlines workflows and fosters easier collaboration with any lab.
For more information, visit dentsplysirona.com.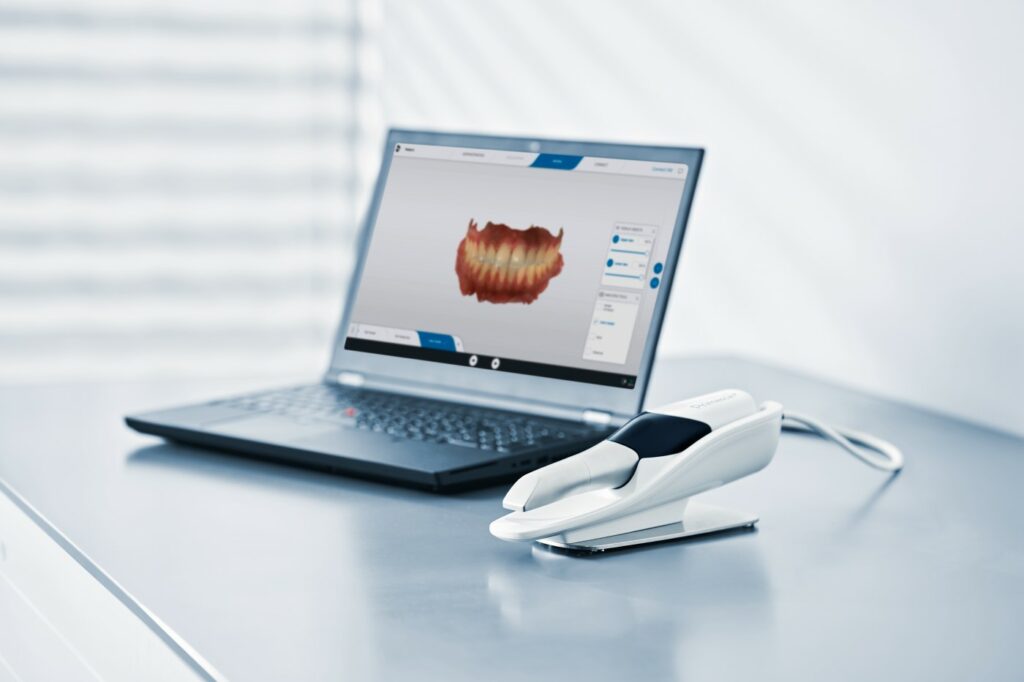 Midmark Extraoral Imaging System (EOIS)
Designed for diagnostic accuracy and ease of use, the Midmark Extraoral Imaging System (EOIS) can help deliver the highest level of care with easy 3D, 2D and cephalometric imaging. Clearly examine patients' bony and soft tissue landmarks to support treatment from diagnosis, planning and monitoring to pre- and post-operative appraisal.
For more information, visit midmark.com.
CS 9600 With Scan Ceph Module
From cranial options to its low-dose format, the CS 9600 with Scan Ceph module is an ideal choice for all your orthodontic needs. Carestream Dental's industry-leading auto-tracing feature can save doctors valuable time by automatically recognizing anatomical structures and tracing them in as little as 10 seconds. The system's short scan times can capture images as quickly as 3 seconds.
For more information, visit carestreatmdental.com.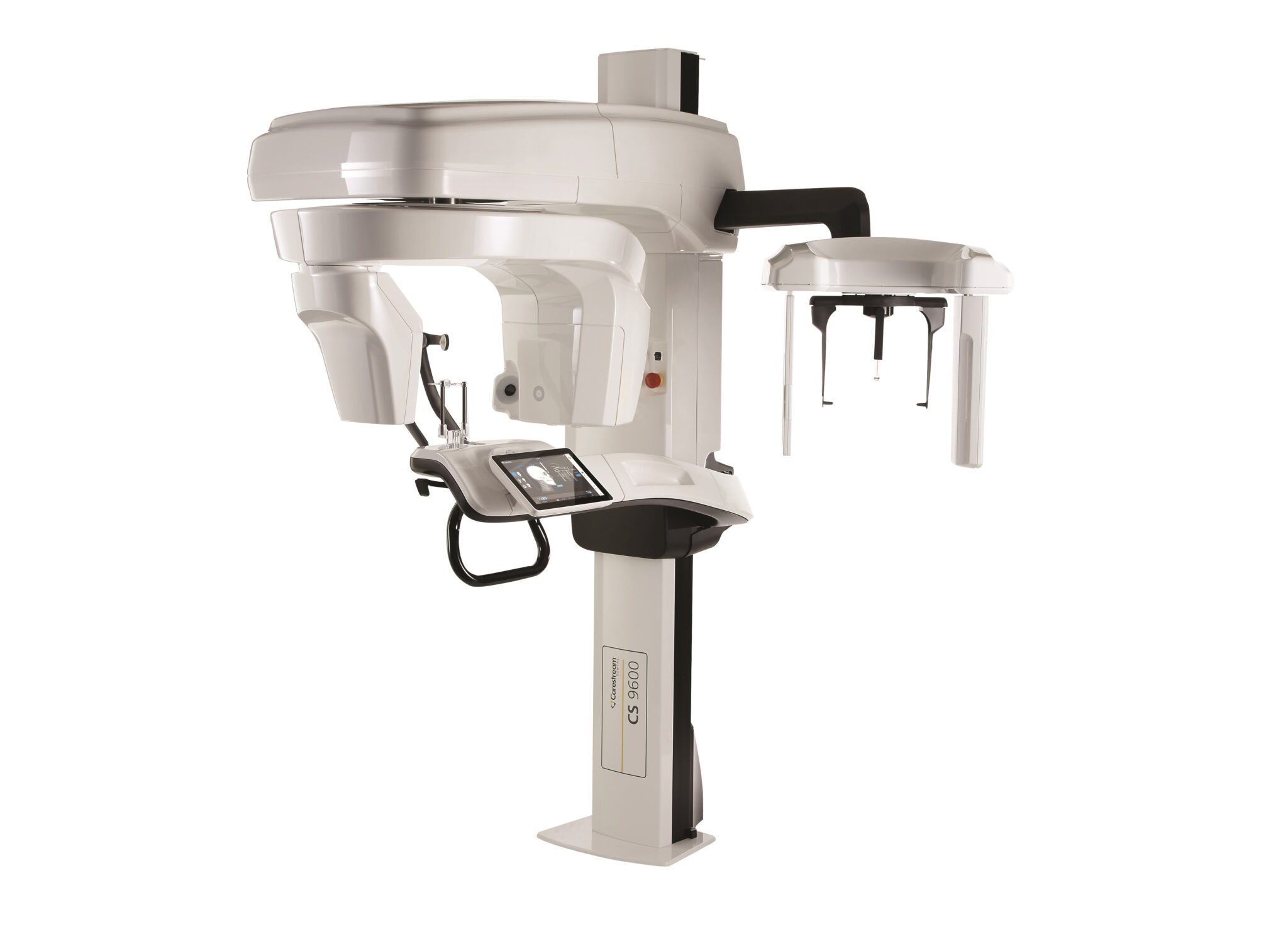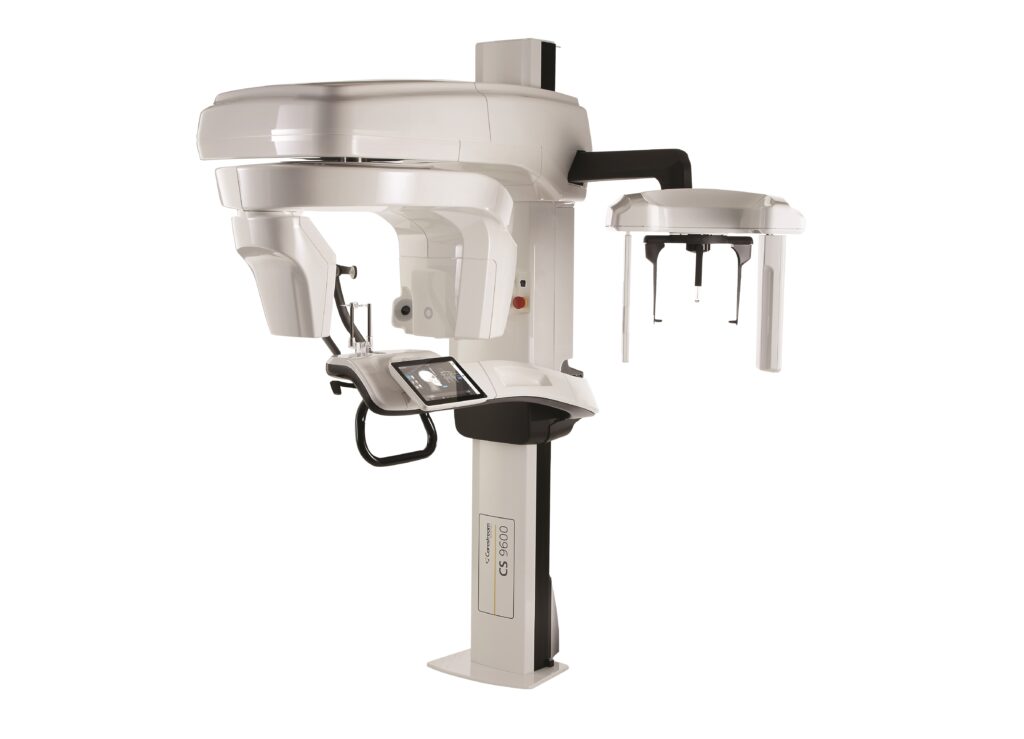 Photo 126289894 © Andrey Popov | Dreamstime.com