Category:
Teledentistry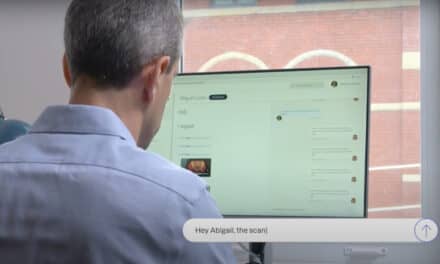 With the right tools, remote consultations can eliminate the cost-burden to the practice and meet the patient where they are.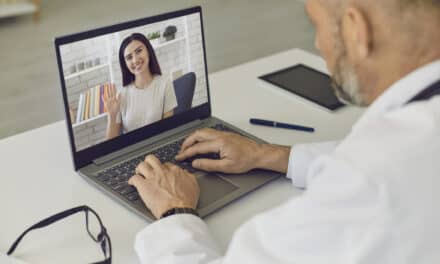 The teledentistry platform is currently being accessed by over 3 million members across the United States.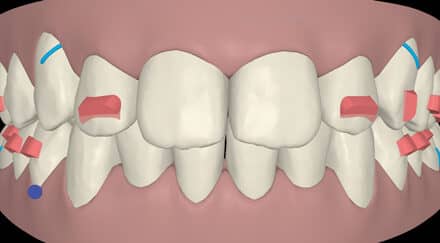 Ten simple rules to keep your patient's Invisalign treatment on track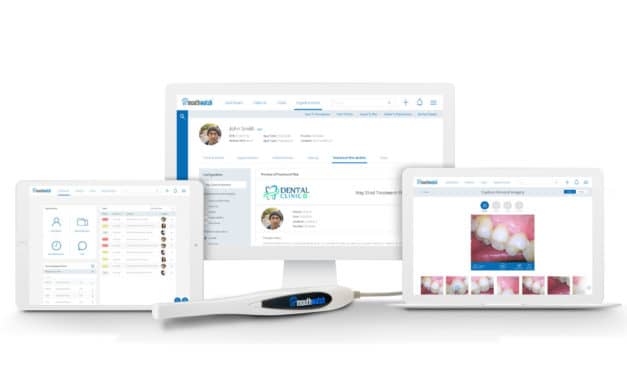 TeleDent offers real-time, two-way video conferencing so practitioners can conduct emergency triages, consultations, pre-visit screenings, post-op visits, and visual case presentations virtually.
Read More