Category:
Teledentistry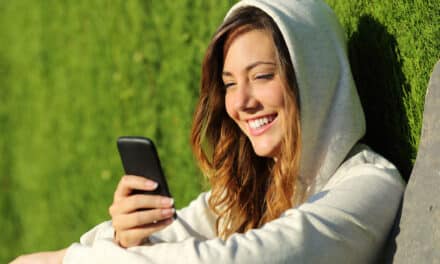 DentaQuest partnered with Teledentistry.com to offer DentaQuest members virtual access to dental providers and alleviate barriers to care.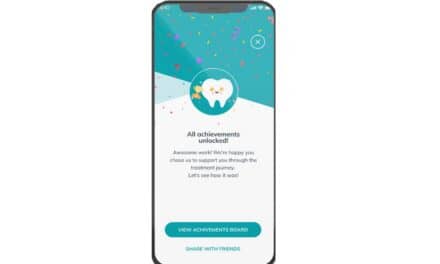 The latest version of the DentalMonitoring app includes a gamification feature to help engage patients through fun and competition.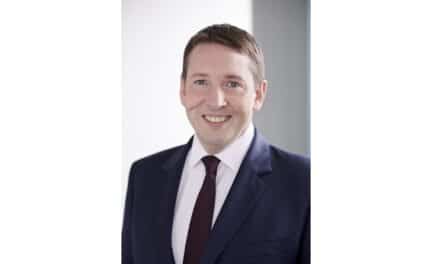 LightForce announced that Gene Fetisov, a 25-year financial leadership veteran, would be the company's new CFO.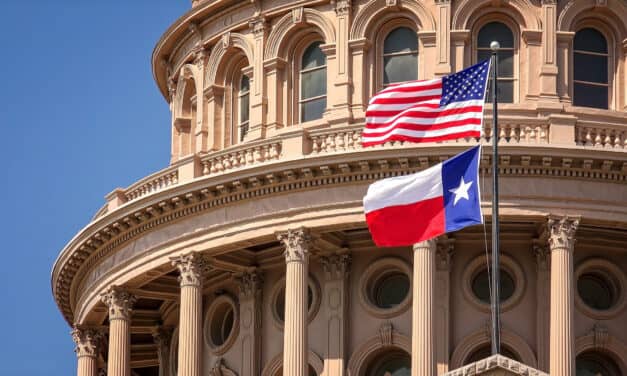 The Texas Dental Board enacted regulations on teledentistry providers requiring an in-person examination when the treatment calls for it.
Read More