Category:
Teledentistry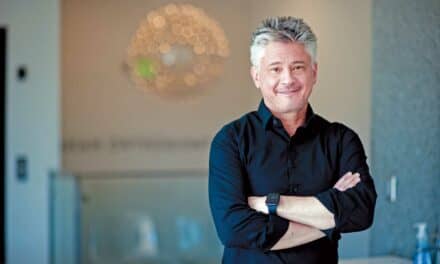 With Minimum Touch Orthodontics, John Graham, DDS, MD, has a treatment workflow that meets the needs of the "customer"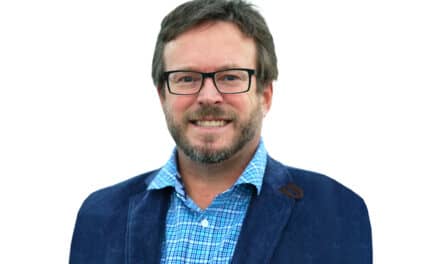 The webinar, led by John Warford Jr, DDS, will look at how remote monitoring technology used in conjunction with clear aligner treatment is changing orthodontics.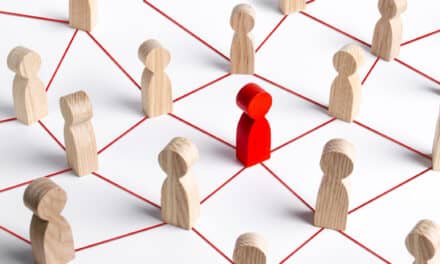 Cohlmia will replace Dr Kathleen T. O'Loughlin who announced at the end of 2020 her intention to retire at the end of 2021.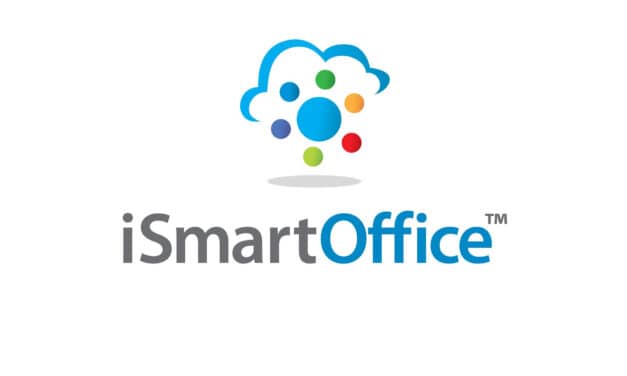 The artificial intelligence based platform is intended to help promote dental and specialty practices, connect to to new and existing patients, and coordinate staff and doctor availability.
Read More