Category:
Teledentistry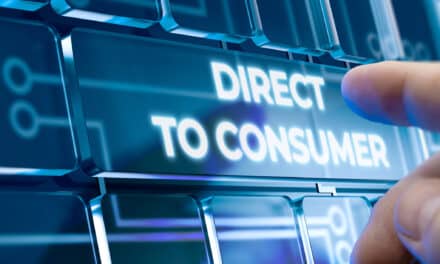 The AAO advocacy toolkit is aimed at informing lawmakers about its concerns with direct-to-consumer orthodontic treatment.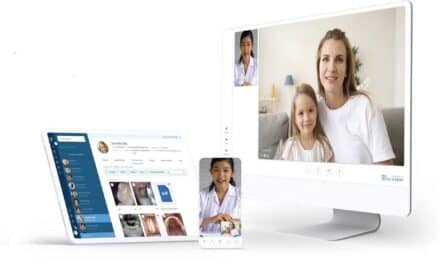 Features include online patient intake forms for virtual consultation, patient portal accessibility from a mobile device, and team member text messaging with resource support 24/7.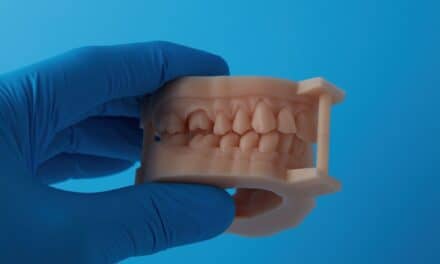 Across its SLS and SLA platforms, Formlabs says it is prioritizing print speed and affordability, to allow dental labs and clear aligner manufacturers to produce models more efficiently.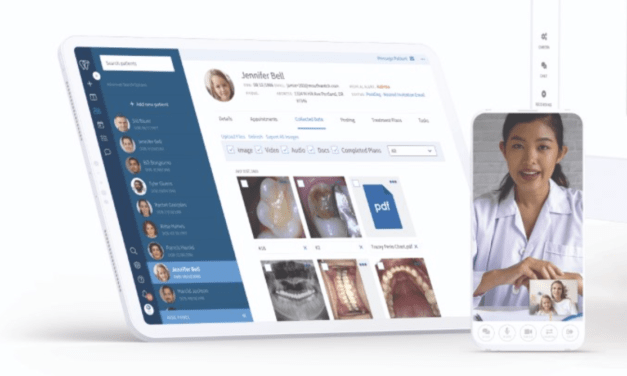 Deadline to enter the TeleDent Mobile Dentistry Accelerator Awards contest is May 5.
Read More