Category:
Bonding Material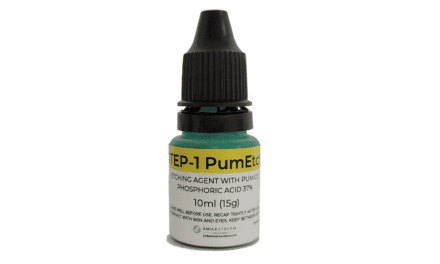 OrthoEssentials is launching Step-1 PumEtch, an etching solution that combines pumice and etch into one product to reduce chair time.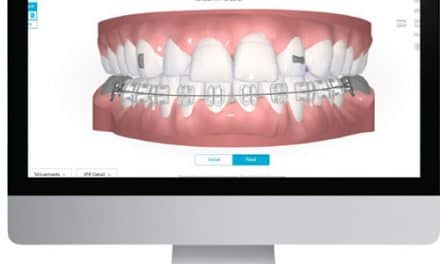 The new digital bonding system is designed to allow for improved bonding speed and bracket placement accuracy, and will eliminate the need for in-office tray production.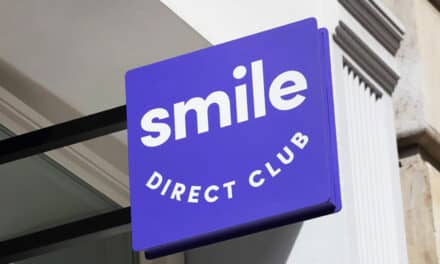 SmileDirectClub has filed for Chapter 11 bankruptcy and is in the process of seeking a buyer to reorganize the company.

James M. Reynolds, DDS, FACD, FICD, turns his orthodontic entrepreneurial skills to bacteria prevention with the SeLECT Defense Orthodontic System
Read More