Category:
Handpieces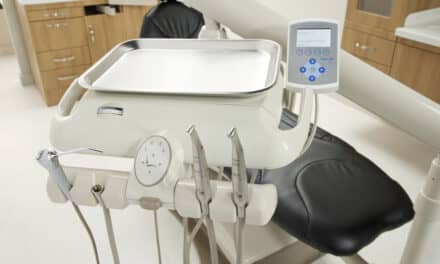 The partnership combines products from Midmark and Bien-Air into a complete ecosystem for dental professionals.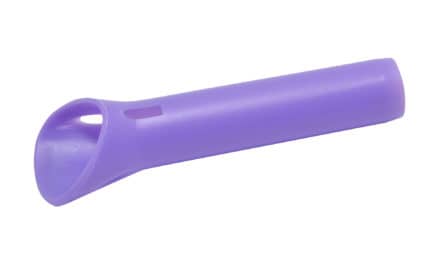 The Palmero HVESolo Evacuation Tips are designed to protect patients and clinicians from infection, while making dental procedures more effective and comfortable.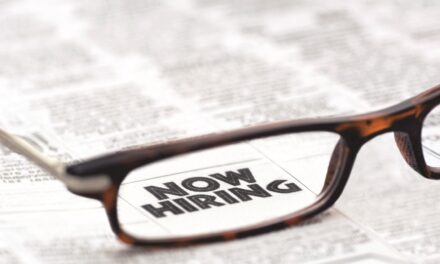 OnDiem wants temporary staffing solutions to be as easy as ordering an Uber while offering workers a chance to live a gig economy lifestyle.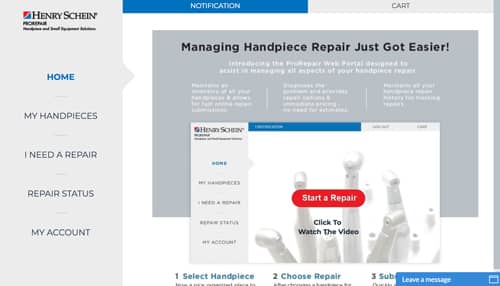 The ProRepair web portal provides customers with an automated system to manage all aspects of handpiece repair.
Read More