Category:
Uncategorized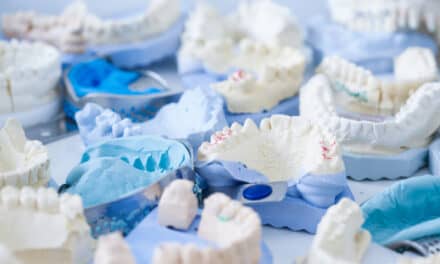 EasyRx Digitize allows users to convert plaster impressions to digital files to be attached to EasyRx prescriptions.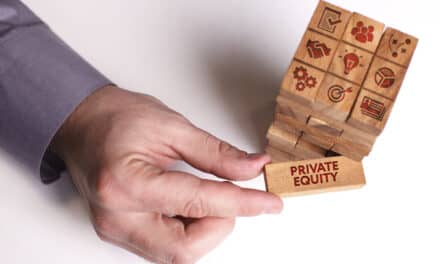 Jason Hartman, DMD, MS, founder and CEO of Pennsylvania-based Spark Orthodontics, talks to Orthodontic Products about his decision to go the private equity investor route as he looks to accelerate his practice's growth on a much larger scale.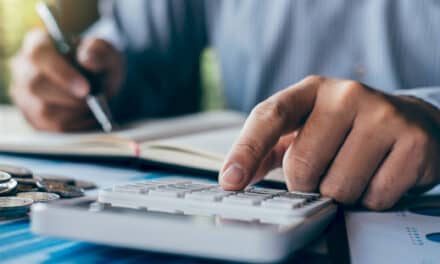 Dentists are increasing pay and benefits for staff but recruitment for dental assistants and hygienists remains difficult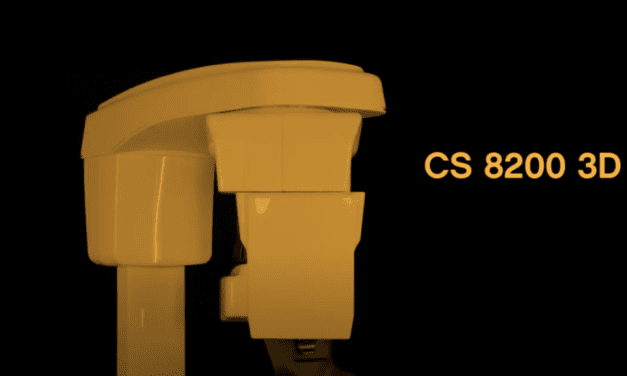 During a global health crisis, acting as a central point of care, enabling patients to cut down on appointments and reduce time outside the home, is appealing to patients for both convenience and safety reasons, says Ed Shellard, DMD, chief dental officer, Carestream Dental.
Read More


by Christopher Piehler Welcome to Orthodontic Products' Special Issue 2009. Longtime readers may have noticed that this is not our usual April/May issue. This year we are publishing in both April and May, with this extra volume fully sponsored by 3M
Read More
Materialise and 3dMD have announced a partnership that will unite Materialise's patient-specific software platform SurgiCase CMF with 3dMD's high-precision 3D surface imaging system, providing a comprehensive treatment and virtual
Read More
Materialise and 3dMD have announced a partnership that will unite Materialises patient-specific software platform SurgiCase CMF with 3dMDs high-precision 3D surface imaging system, providing a comprehensive treatment and virtual simulation
Read More

ClassOne Orthodontics, Irving, Tex, introduces the InfinitasTM Mini-Implant System. Created by orthodontist Richard Cousley, BSc, BDS, MSc, FDS, FDS(Orth), RCS, Infinitas incorporates the following features: a universal, low-profile head
Read More