Jason Hartman, DMD, MS, founder and CEO of Pennsylvania-based Spark Orthodontics, talks to Orthodontic Products about his decision to go the private equity investor route as he looks to accelerate his practice's growth on a much larger scale.
In April, Jason Hartman, DMD, MS, founder and CEO of Spark Orthodontics, announced that Rock Mountain Capital (RMC) had made a significant minority investment in the practice. Spark Orthodontics got its start in 2010 as a one-doctor, one-location practice in Bethlehem, Pa. Over the last 11 years, it has grown to a 10-location operation with eight doctors on staff, largely though the launch of new offices or the acquisition of one to two practices per year.
But Hartman is now looking to accelerate Spark Orthodontics growth on a much larger scale, and a private equity investor will allow him to do that.
Orthodontic Products reached out to Hartman to find out why he went the private equity route and what such a partner can bring to the table. As Hartman describes it, it can be an attractive partnership, bringing a whole host of business resources that go beyond capital. In addition, we asked him to share his advice for orthodontists considering a private equity investor.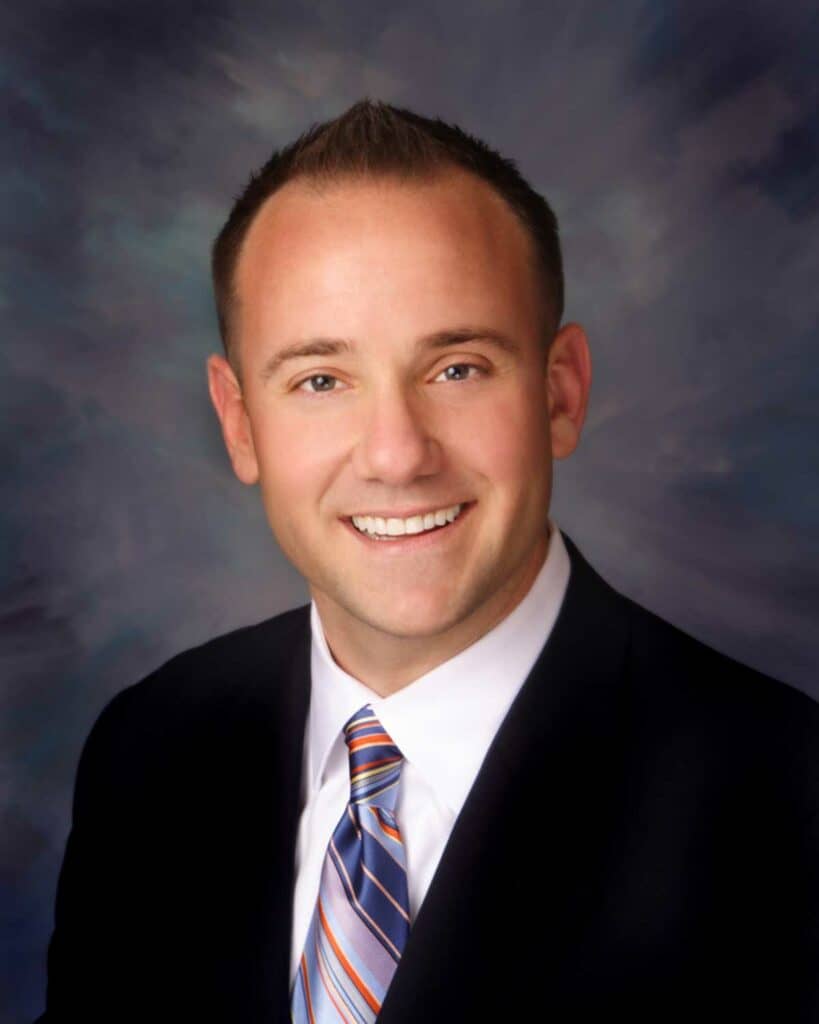 Orthodontic Products: What was the growth progression for the practice to get to the current 10 locations?
Jason Hartman, DMD, MS: Spark was started in 2010 when I purchased a one doctor, one location practice in Bethlehem, PA. In 2012, we opened a second new location followed quickly (3 months) by a third location acquisition. It wasn't until the end of 2015 that we added a fourth new location. Shortly after that (February 2016), we added two more locations in an acquisition of a single doctor, multi-site practice. In 2017, we added five more locations purchasing a two-location and three-location practice. And then in 2018, we added one more location by acquisition. We then consolidated two of the locations by merging them into other Spark locations, taking us down from 12 total locations to our current 10 locations.
OP: What does private equity investment allow you to do? Why did you go this route?
Hartman: RMC's investment provides a multitude of resources to Spark that weren't readily available over the past decade in practice. First and foremost, it gives me access to the brilliant business minds that I'm now fortunate to call my partners. Having a sounding board for some of the more complex business decisions we need to make is a refreshing change for me. Additionally, having access to significant additional capital allows for us to partner with or acquire practices of all sizes, not just the one or two location practices that we've done historically. Lastly, it allows for us to increase the speed at which we grow.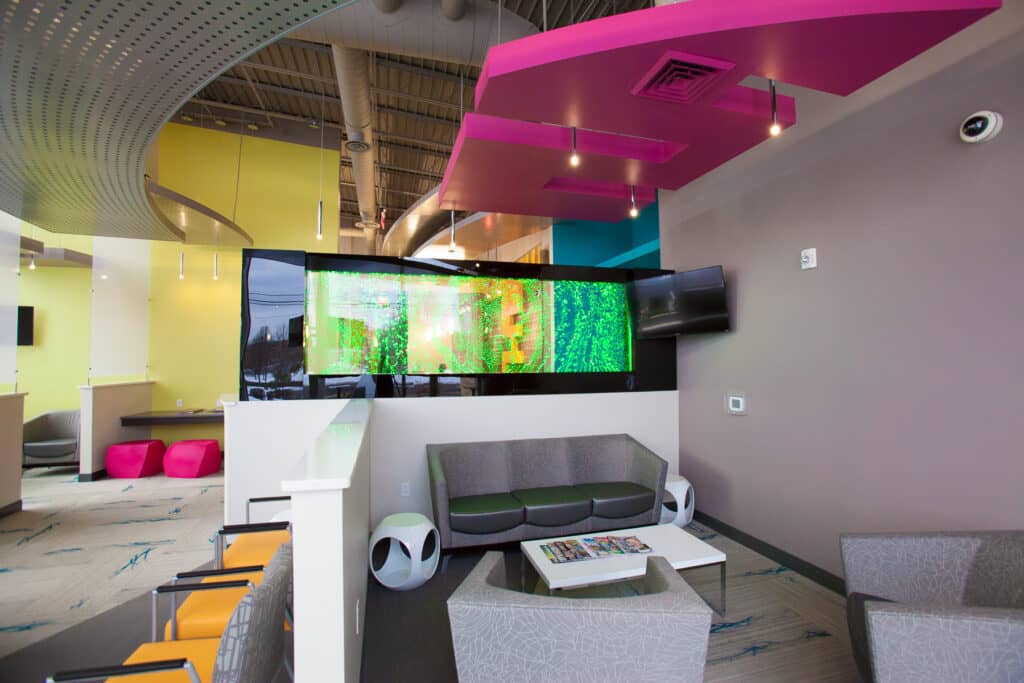 OP: How did you know RMC was the right firm to be an investor? And how did your partnership with RMC come about—did they seek you out or did you seek them out?
Hartman: When I decided that growing by one or two locations per year wasn't the trajectory I had in mind for the business, I hired Tusk Partners to be my investment banker to help us find a capital partner. Tusk ran a thorough process to help us find the right partner. During our meetings with RMC, we realized very quickly that their approach was different. First and foremost, they wanted a minority stake in the business. Second, they helped me see how the business could grow quicker with a few key hires. They weren't focused on who to "cut," but rather who to add. Additionally, they supported my vision to grow at a much more rapid pace and were supportive and committed to some of my other initiatives such as continuing oral surgery in the business. They really listened to what I had to say and found thoughtful and meaningful ways to accommodate my wants and needs in the partnership.
OP: What does a private equity firm like RMC bring to the table?
Hartman: RMC brings a wealth of knowledge and experience in not just the healthcare services space, but mergers and acquisitions, and all things business. Additionally, they have a rolodex a mile long with contacts that can help us solve for any issue that arises. However, the most important thing to me is that they think about the business very differently than most orthodontists would think about it. Being exposed to their line of thinking is helping me to grow professionally.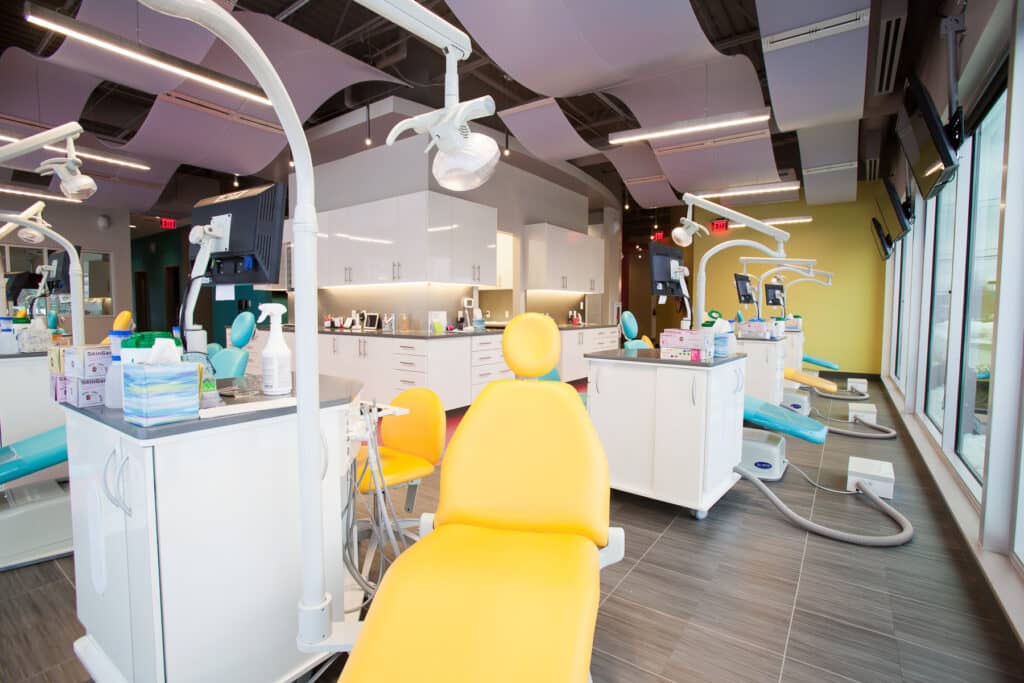 OP: What is your advice to your orthodontic peers who are considering private equity investors?
Hartman: Make sure bringing in a partner is what you really want and that your goals and objectives are aligned. Nothing happens quickly when you market your practice to private equity or strategic investors. You can expect a minimum of 4 months to run a full process from marketing materials out the door to closing your deal. Oftentimes it takes quite a bit longer. If potential tax increases in 2022 are a motivating factor for you to partner with an investor to take some chips off the table, the time to start is NOW. Otherwise, you may not get your deal closed prior to the end of this calendar year. I'm always available if anyone out there wants to discuss their situation or needs an ear to bend.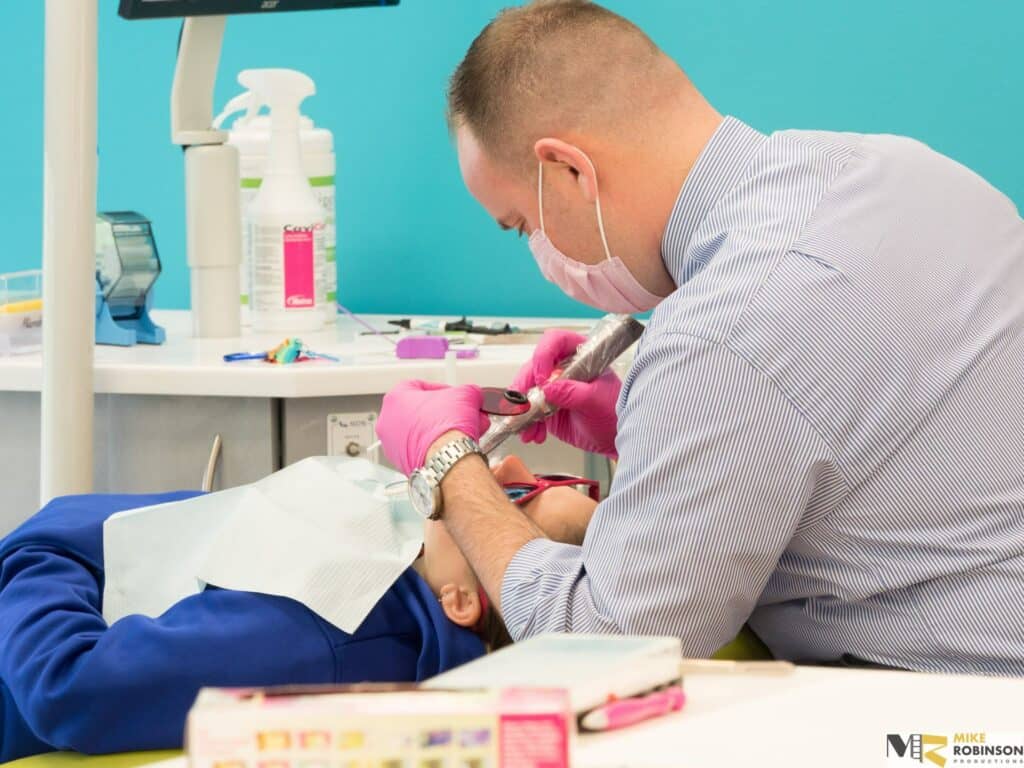 OP: Does a minority investor change your practice's day-to-day?
Hartman: Having a minority investor partner does not change the day to day for us inside the practice. They love what we've built and the way we care for our patients. That will always remain unaffected at the core of the business while other more sophisticated systems surrounding the support services continue to be bolstered.
OP: What is your growth strategy—starting new offices from scratch or acquiring existing ones?
Hartman: The plan is to grow by a combination of acquisitions and de novo growth similar to how we've done things to date—just much more accelerated! OP