WEBINAR: Now On Demand
Join Dr. Bryn Cooper as she discusses her journey to implementing a digital workflow solution in her practice. She will cover why it is important to differentiate and innovate in order to survive and thrive in modern orthodontics.
By attending the webinar, you will learn more about:
How digital workflow solutions can provide crucial practice insights
The decision-making checklist for implementing a digital workflow solution
How to shift the perception of digital workflow solutions in the orthodontic community
Dr. Bryn Vaughan Cooper earned her Bachelor's and Master's degrees in Biology from Baylor University. She received her Doctorate of Dental Surgery from The University of Texas Health Science Center at San Antonio where she also authored or co-authored nine article reviews. Dr. Cooper completed her residency at The Saint Louis Center for Advanced Dental Education and finally earned a Master of Science degree and orthodontic certificates at Saint Louis University.
Currently, Dr. Cooper owns and operates a practice in Houston, TX, and currently serves on the College of Diplomates American Board of Orthodontics and is past president of the Southwestern Society of Orthodontists. When she isn't treating patients and creating beautiful smiles, Dr. Cooper enjoys walking the trails with her family and friends, sampling the new restaurants' fares, and reading the latest best-seller novel.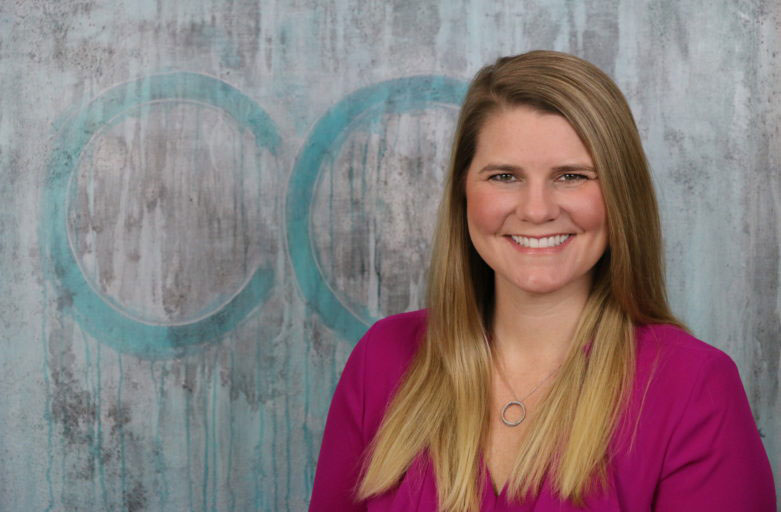 About DentalMonitoring
DentalMonitoring exists to make dentistry smarter. The company was started with a simple idea: oral care should be connected and continuous — even outside the practice. The company has created the world's first virtual practice platform in dentistry, protected by more than 200 patents, to address rapidly-evolving patient expectations. Thanks to the largest database of dental images in the industry, DentalMonitoring has developed the most advanced and comprehensive doctor-driven AI solutions to help dental professionals provide superior care and a better patient experience. From patient lead engagement and conversion, providing treatment options through AI-generated reporting and advanced smile simulations, to remote monitoring of all types of treatments, DentalMonitoring's unique platforms give dental professionals complete control over streamlined assessments and communication. DentalMonitoring employs more than 400 people across 18 countries and 9 offices, including Paris, Austin, London, Sydney and Hong Kong.

Medqor is committed to protecting and respecting your privacy. We may contact you about our products and services or share information with sponsorship partners, as well as other content that may be of interest to you. By submitting your information, you consent to us contacting you for this purpose in accordance with our privacy policy.
For further information, please check out our privacy policy here