Watch this on demand webinar and learn how to maximize time, money, and accuracy when making aligners and retainers in house.
To make aligners, you shouldn't have to spend hours waiting on machines. You also shouldn't have to break the bank or sacrifice on accuracy.
Formlabs Dental has developed a new cutting-edge material that's designed to print accurate orthodontic models—fast.
Hear from Orthodontic Products and Formlabs Dental for the webinar, "You Can Make Super Fast Orthodontic Models With This New Material," to take a deep dive into Formlabs' newest printing material.
As Formlabs puts it, this printing material is its fastest ever, capable of printing a dental model in under 20 minutes.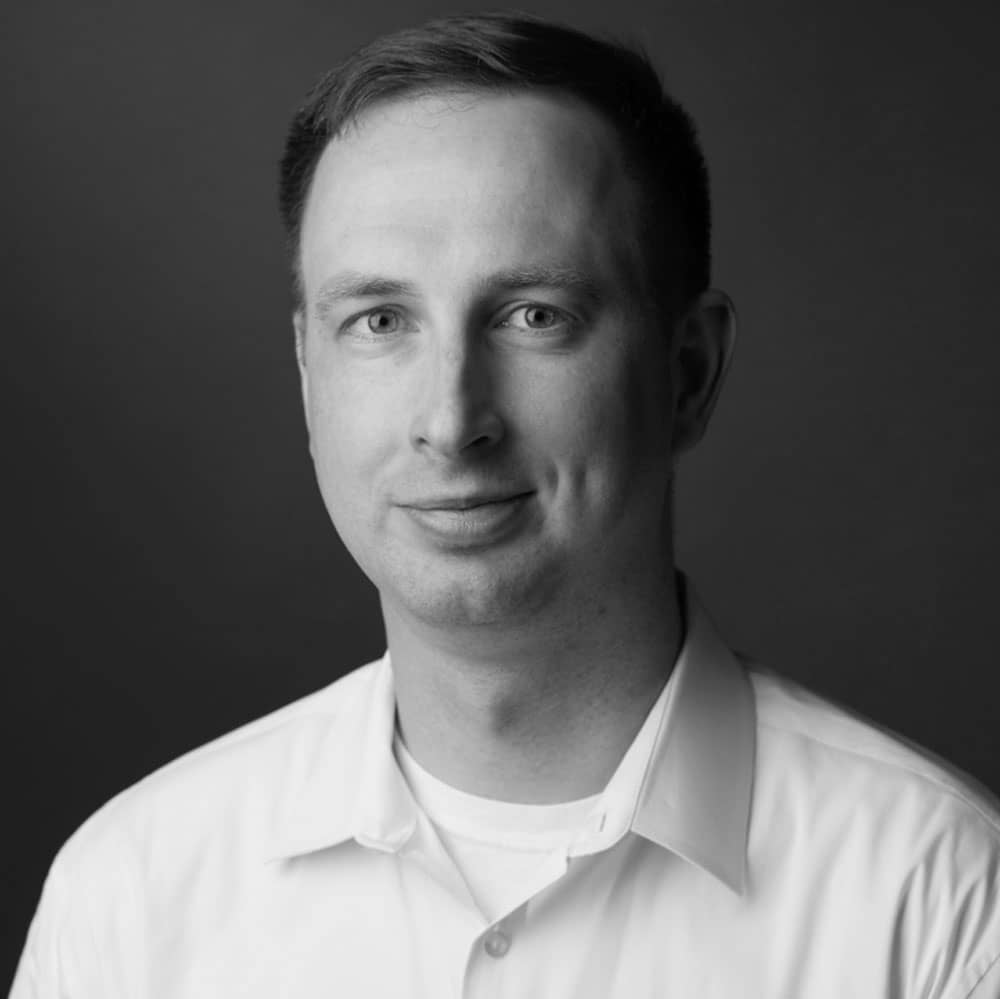 Sam Wainwright, dental product manager at Formlabs Dental, will walk you through everything you need to know about this new material. By the end, you'll know how to produce same-day aligners and retainers in house without compromising time with your patients.
What you'll learn:
How the speed of this new material compares against standard dental 3D printing materials
The science behind how this new material is so fast
The step-by-step workflow for printing a clear aligner model on a dental 3D printer
Wainwright has been in the dental industry for 10 years helping labs and dentists increase efficiency with new technology. He most notably has worked for Custom Automated Prosthetics (CAP), Henry Schein, and 3M as they expanded their presence in the industry.