Orthodontists, are you looking for ways to improve your practice and provide the best possible care for your patients? If so, you won't want to miss this upcoming webinar on how to incorporate Vivera Select retainers through the Doctor Subscription Program with Align Technology.
By attending this webinar, you will learn how to seamlessly integrate Vivera Select retainers into your orthodontic treatment plan and workflow. With Vivera Select, you can offer your patients a superior retention solution that is both flexible and convenient, helping to ensure that they maintain their new smiles for years to come.
Not only does Vivera Select offer excellent retention, but it also provides superior durability, comfort, and easy maintenance. These benefits not only improve patient satisfaction but also help to improve treatment outcomes.
By utilizing the Doctor Subscription Program with Vivera Select, you will be able to streamline the ordering and management of retainers for your patients, allowing you to focus on what matters most – providing high-quality care to your patients.
Don't miss out on this opportunity to learn how to incorporate Vivera Select into your practice and elevate the quality of patient care you provide.
Event Details
Wednesday, March 29th
1 PM ET
Register now for this informative webinar and take your practice to the next level!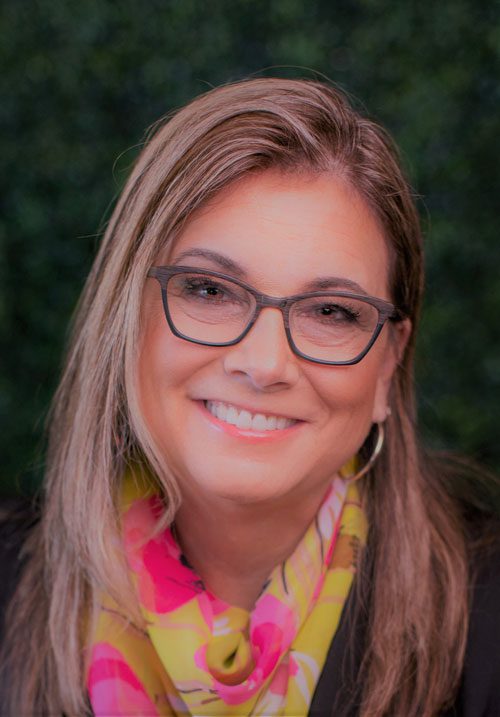 Dr. Regina Blevins attended the University of Michigan, where she received her degree in dentistry. Her love and appreciation for the fine art of the cosmetic side of dentistry led her to pursue her orthodontic graduate training at the University of Minnesota, where she received her Master of Science and a certificate in orthodontics. In addition to her ongoing education to provide the best care in the most efficient manner, Blevins strives to be at the top of technology and uses the most advanced products and procedures available. She is a Top 1% Invisalign Provider. Blevins is also passionate about giving back to the community and supports after-school programs for underprivileged children, as well as Smiles Change Lives, an organization that serves families for whom braces pose a financial hardship. She is a busy, working mother of four wonderful children and knows the challenges families face in pursing orthodontic care.