In the competitive field of orthodontics, managing a practice can be challenging. From scheduling appointments to managing patient records, administrative tasks can be overwhelming and time-consuming. The patient experience can often be impersonal and disjointed, leading to lower conversion rates.
Imagine a transformed practice where appointment scheduling is streamlined, patient communication is automated, and patient records are effectively managed. Administrative tasks are simplified, workflows are automated, and digital technologies are seamlessly integrated. The patient experience is personalized and seamless, leading to higher conversion rates.
This transformation is possible with the insights and strategies you'll gain from our upcoming webinar, "5 Tips to Improve Your New Patient Funnel." Presented by Gretchen Hale, Account Executive at Tops, and Jessica Bryson, Orthodontic Practice Management Consultant at Gaidge 360 Consulting, this webinar will provide you with valuable insights and actionable strategies to improve your new patient funnel.
We will showcase Tops Ortho, a cutting-edge orthodontic practice management software that can help bring about this transformation. Learn how to optimize your new patient funnel, simplify administrative tasks, automate workflows, and elevate the patient experience.
Don't miss this opportunity to transform your orthodontic practice. Join us and learn the five key strategies that can revolutionize your practice and set you apart in the field of orthodontics. The future of orthodontics is here, and it starts with you. Let us guide you on this transformative journey.
Watch Now On-Demand and Ignite Your Practice's Potential!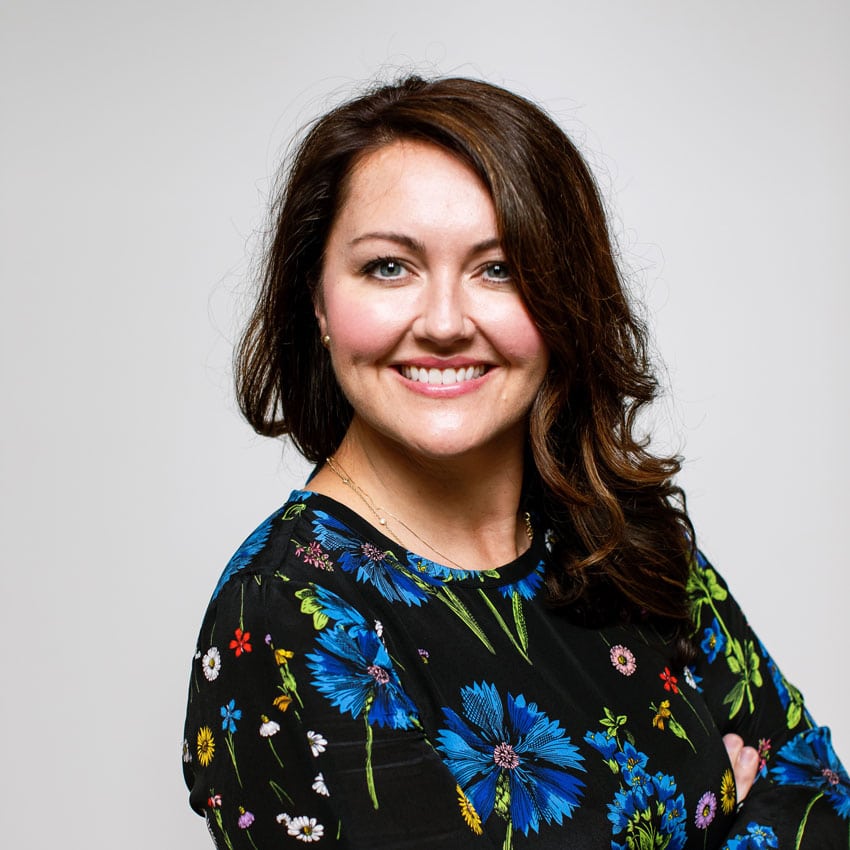 Jessica Bryson
As a consultant with Gaidge 360 Consulting, Jessica works with orthodontic teams to develop data-driven solutions customized to their needs. Her innovative and skilled approach creates teams who perform at the highest level and are committed to increasing practice performance. Jessica's enthusiasm creates relationships that help each team member understand their role in growing the practice from the initial phone call to the final retention visit. With 20+ years of experience in orthodontics with experience in multiple roles including Practice Manager, Treatment Coordinator, Financial, Marketing, and Clinical Coordinator, and TC Faculty Member with Align Technologies (2019-Current), Jessica takes a comprehensive approach to help practices achieve success.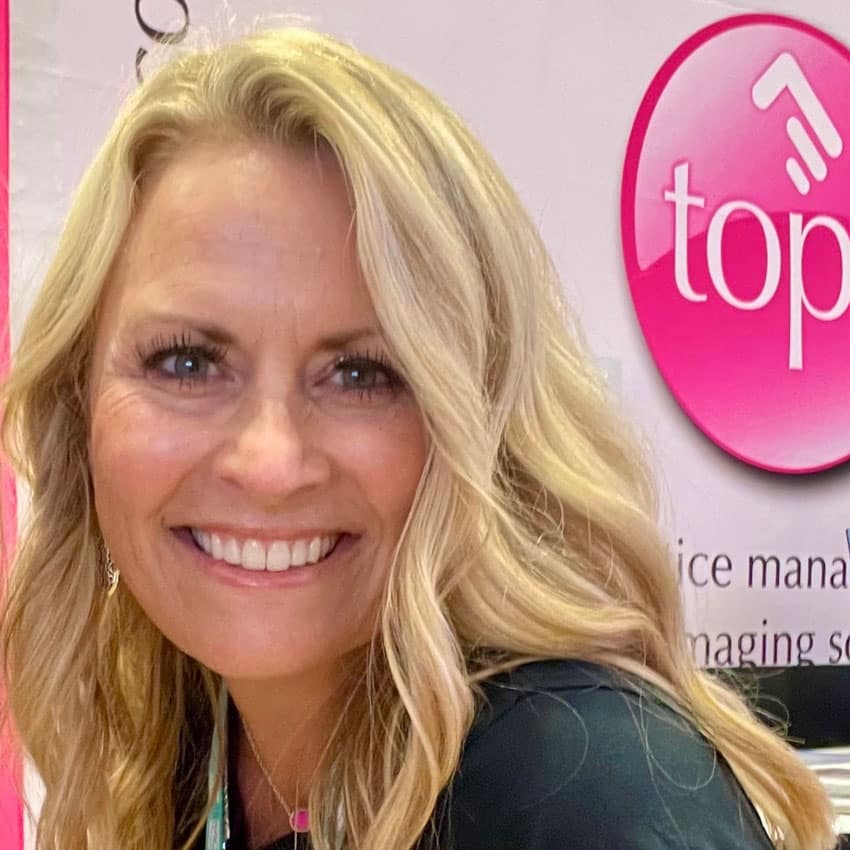 Gretchen Hale
Gretchen joined Team Tops in 2013 and is the Central/East Coast Account Executive. She has been in the orthodontic profession since 1998 and found her passion for orthodontics while working in a progressive orthodontic practice on the beautiful Emerald Coast in Fort Walton Beach, Florida where her roles in included clinical assisting, treatment coordinating/sales and office management. She also worked for a practice consultant, offering a highly customized orthodontic marketing product suite and handled implementation and training for orthodontic practices across the USA, allowing them to provide a prime level of patient interaction. Gretchen combines this experience to help practices use Tops to become more streamlined in their workflows and enhance patient care. All in one solution.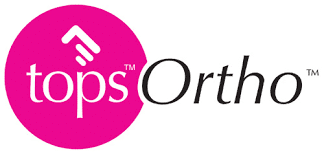 Medqor is committed to protecting and respecting your privacy. We may contact you about our products and services or share information with sponsorship partners, as well as other content that may be of interest to you. By submitting your information, you consent to us contacting you for this purpose in accordance with our privacy policy.
For further information, please check out our privacy policy here