Category:
Eyewear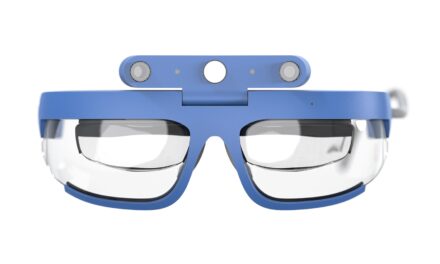 NuEyes announced the NuLoupes smart glasses, offering high-resolution digital magnification and 3D stereoscopic imaging.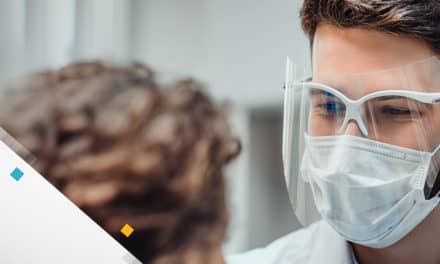 The Practice Safely line of PPE and eServices, is part of Carestream Dental's Digital Reboot program to drive safer, faster practice recovery.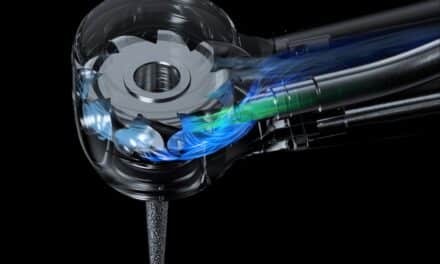 NSK America launched its Ti-Max Z2 Series of Air Turbine Handpieces, offering more power and less vibration and noise.