Category:
Eyewear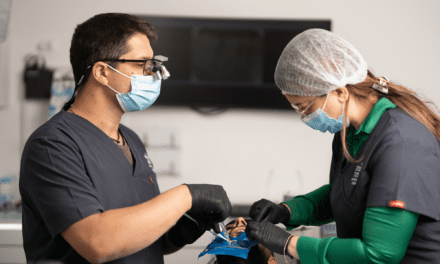 An Italian dental school professor's research found that ergonomic loupes reduced stress in the back and neck.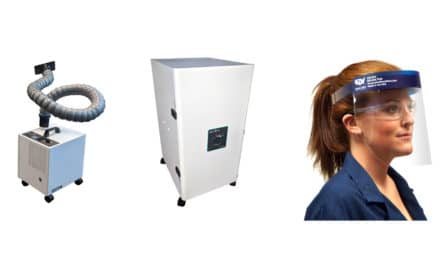 The company offers a range of infection prevention products, including two heavy-duty HEPA filtration systems and protective supplies, specifically Face Shields.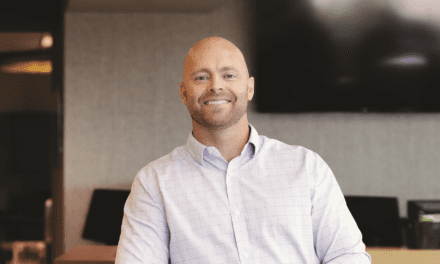 For Brooks Barefoot, DDS, practicing orthodontics in Colorado was the perfect melding of professional ambition with personal satisfaction.