Tag:
black talon security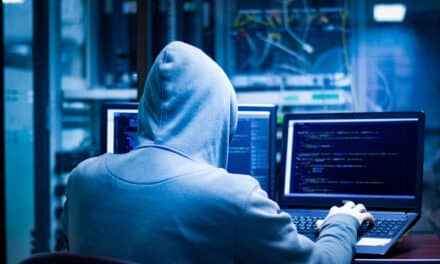 Hacking has become a multi-billion-dollar business, and unless orthodontists prepare their practices, an attack may be inevitable and costly.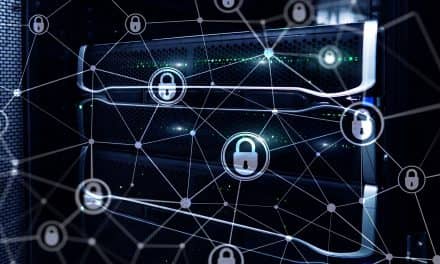 The exclusive endorsement allows Black Talon Security to provide advanced cybersecurity, HIPAA compliance, and PCI solutions to AAO members in order to protect their critical infrastructure and patient records from cyberattacks.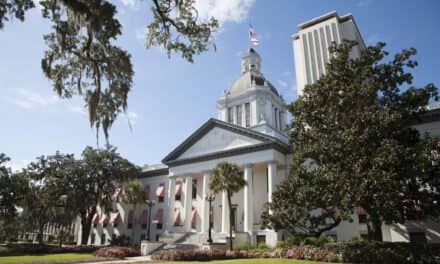 Legislation filed in the Florida state legislature aims to protect consumers by adding accountability measures for DTC companies.