Tag:
dentaquest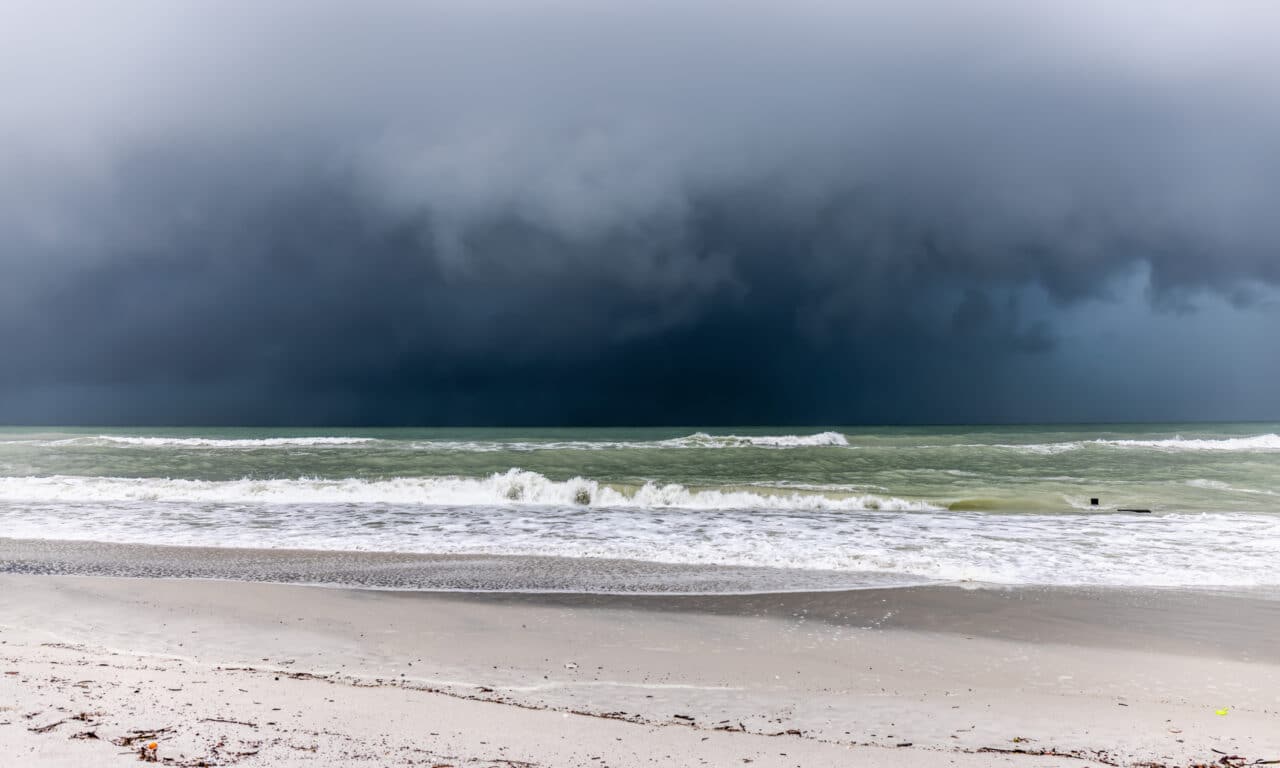 DentaQuest has donated $50,000 to Florida relief organizations to aid in response and recovery to Hurricane Idalia.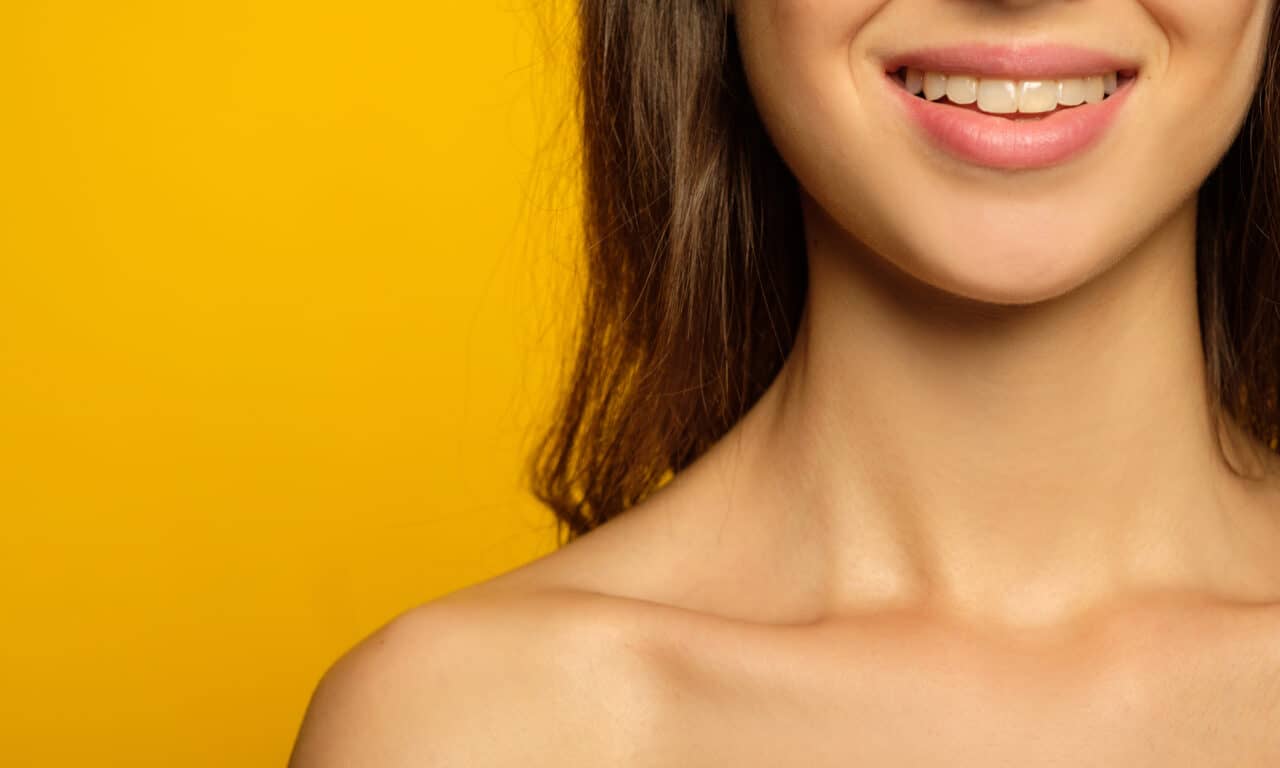 The framework features a three-prong approach that focuses on advancements in teledentistry, the prioritization of minimally invasive care, and the personalization of oral care delivery.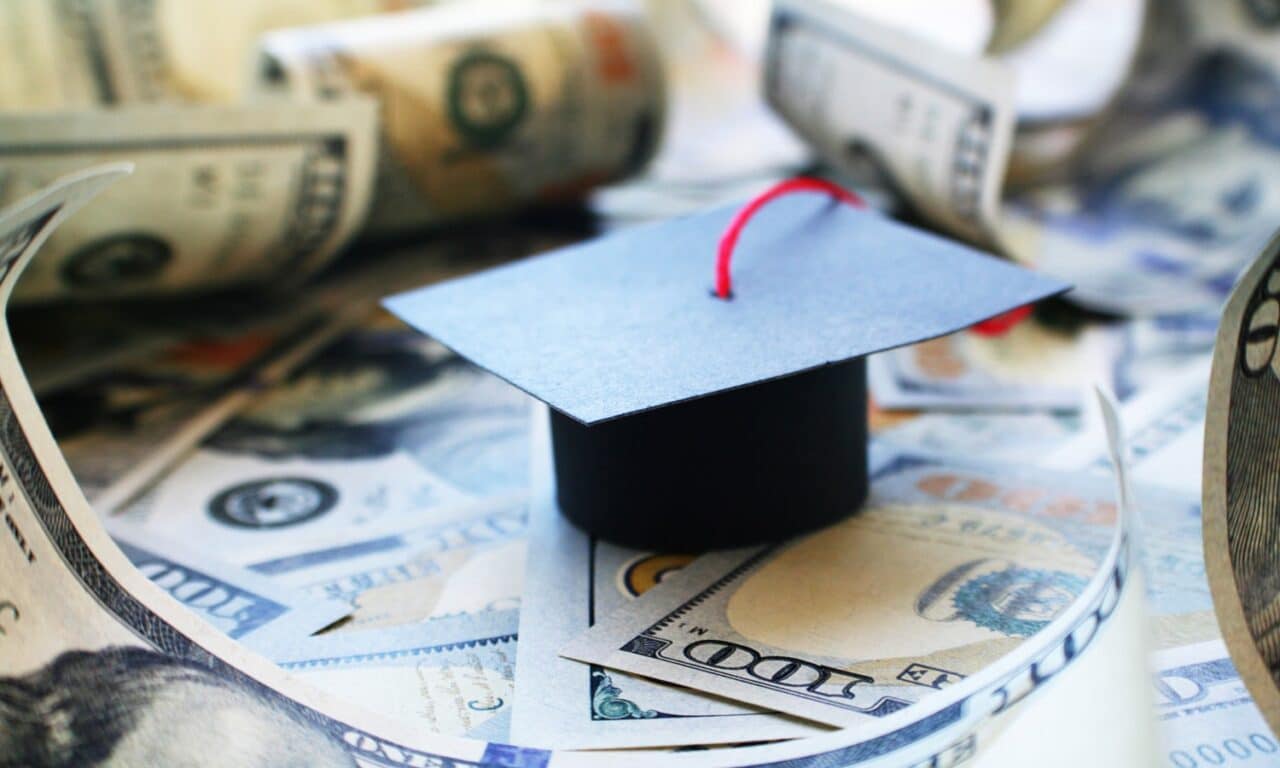 ADA Member Advantage announced an expansion of the ADA member benefits offered by Laurel Road, its endorsed student loan refinancing provider.