Tag:
dentaquest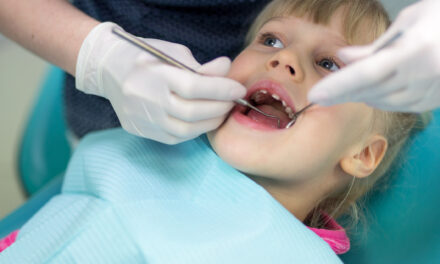 DentaQuest has contributed $115,000 to help fund free pop-up dental clinics in the US since the start of 2022.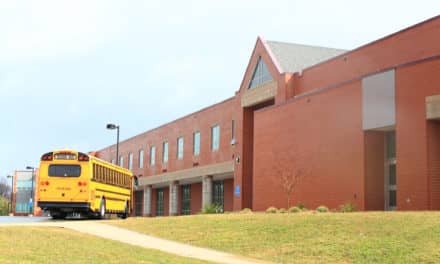 DentaQuest and the DentaQuest Partnership for Oral Health Advancement are calling on school districts and oral health stakeholders to work together to preserve school-based access to care.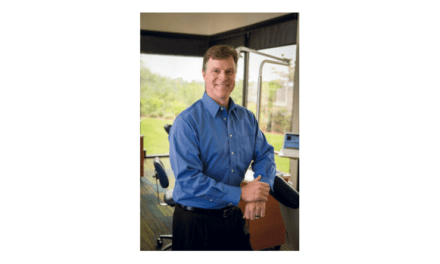 Braces On Demand has hired James Paschal, DMD, MS, as its chief clinical officer to oversee and accelerate product development efforts.