Tag:
exocad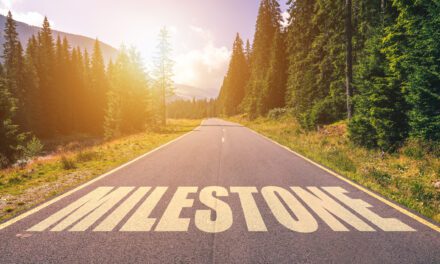 Exocad reached a milestone, selling more than 50,000 CAD/CAM software licenses since it was founded over a decade ago.
With the acquisition, Align moves to strengthen its digital platform and paves the way for cross-discipline dentistry with the company's products.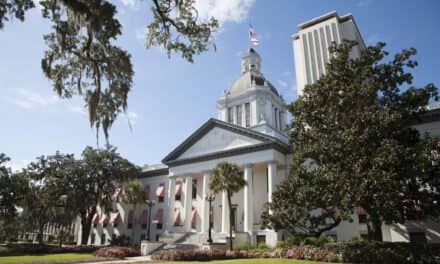 Legislation filed in the Florida state legislature aims to protect consumers by adding accountability measures for DTC companies.