Tag:
ransomware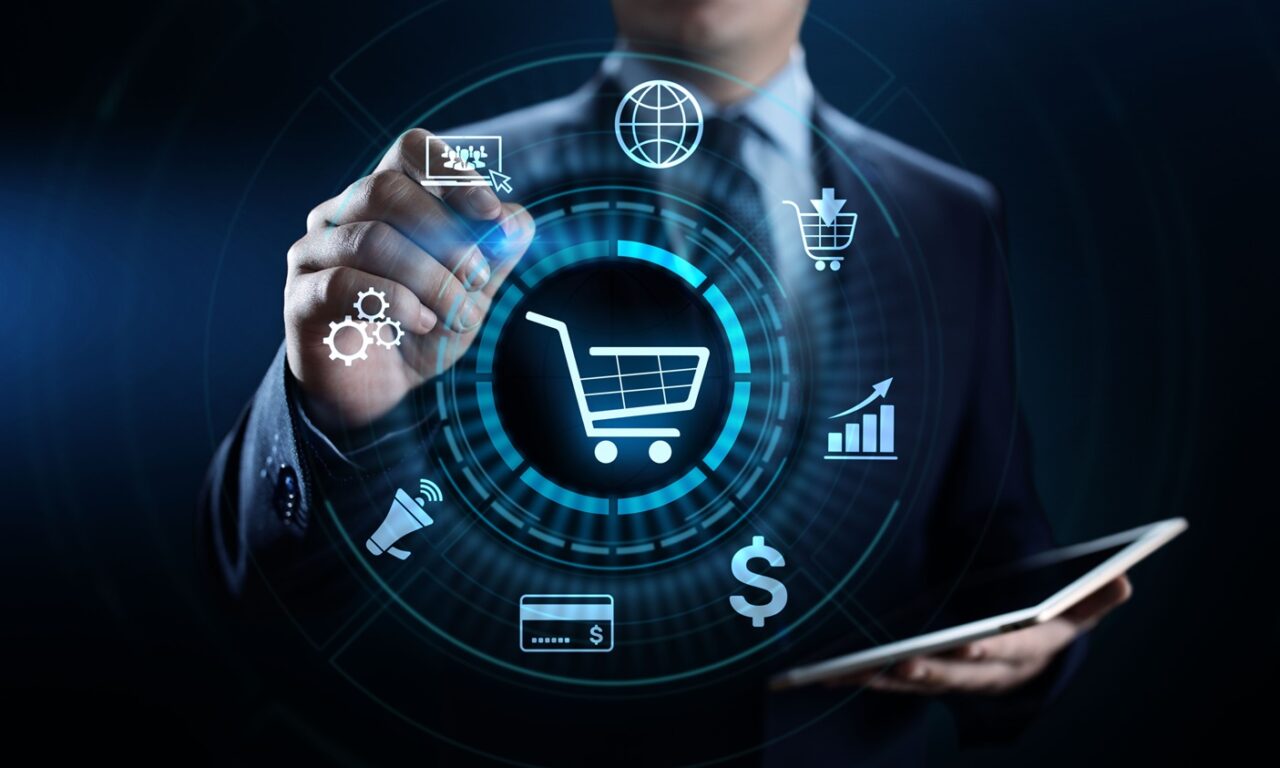 Henry Schein told customers that its ecommerce platform should be restored this week, following an ongoing cybersecurity incident.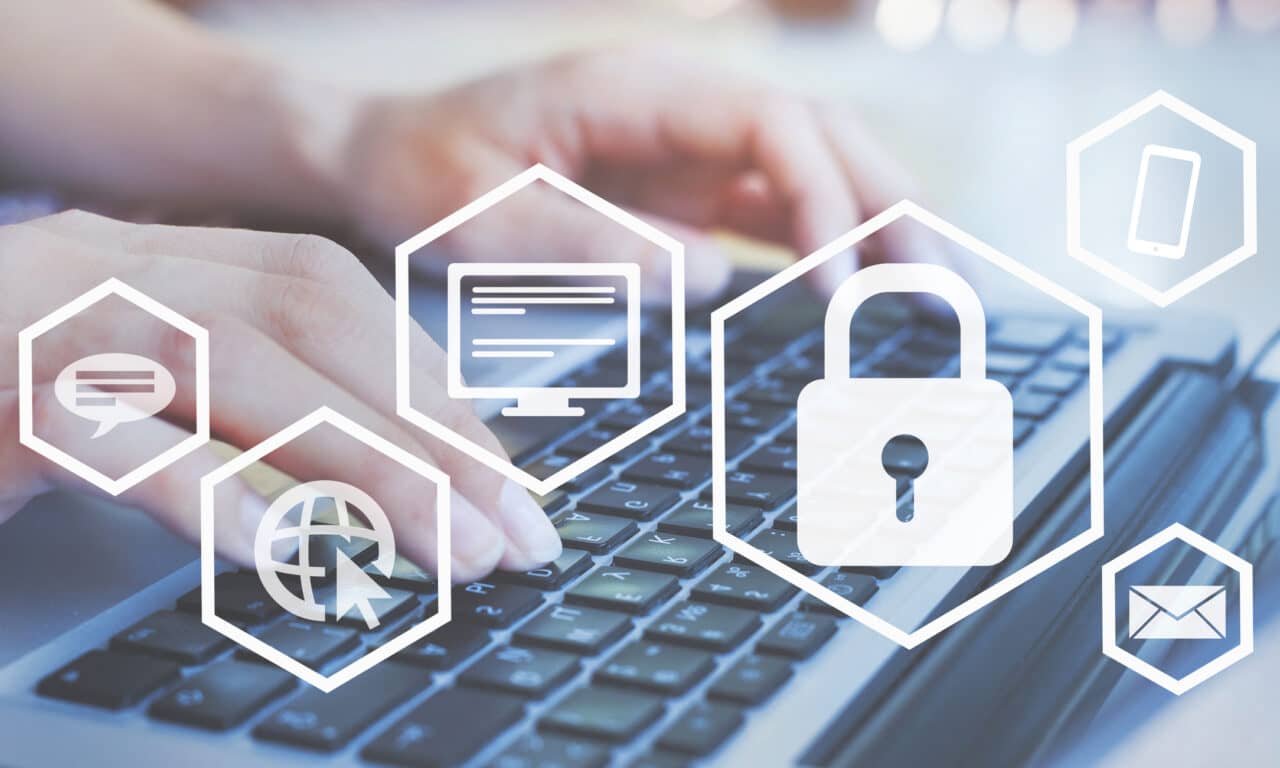 A cyberattack hit the ADA and some affiliated state dental associations, taking down certain online services.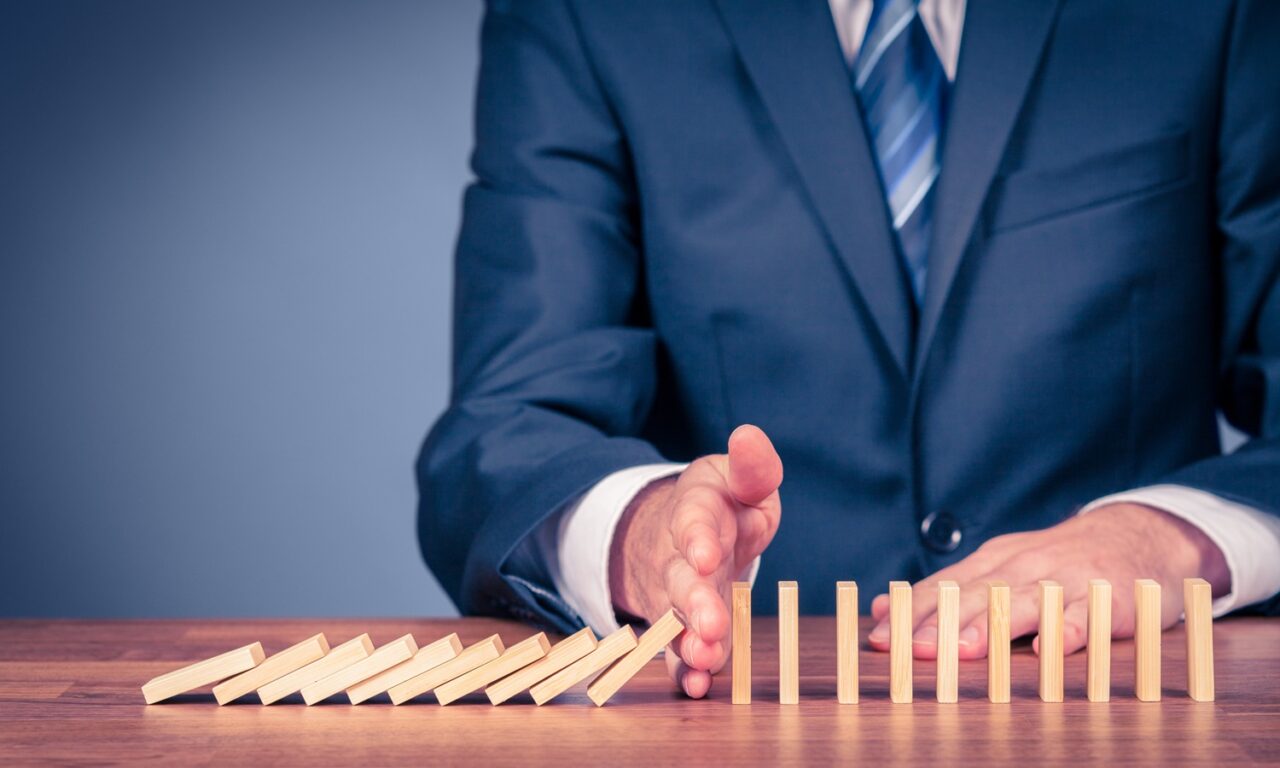 Rather than wait for a decline, orthodontists can take specific actions to ensure the ongoing success of their practice.