Tag:
adha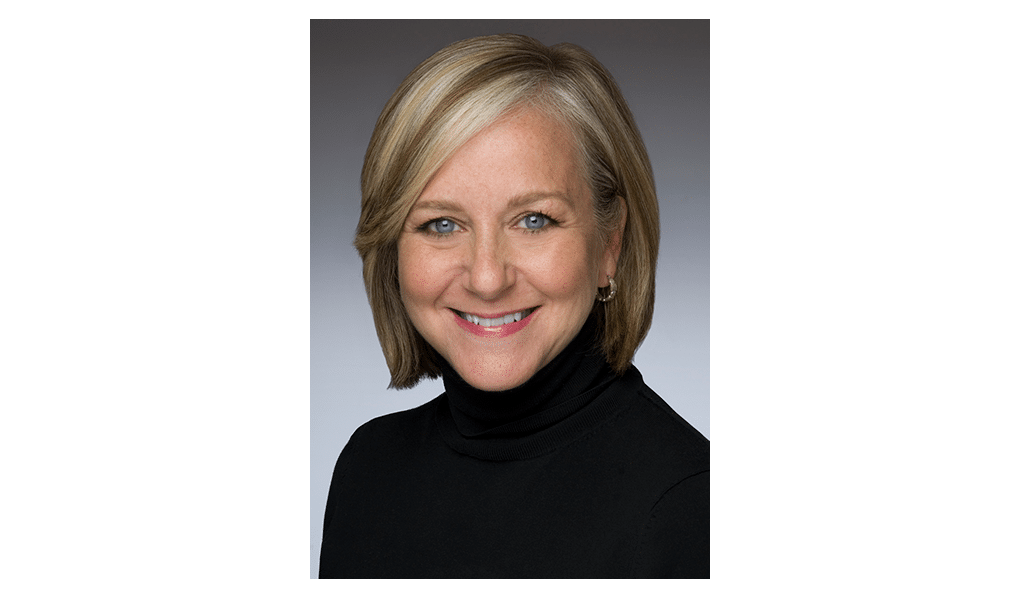 Dental hygienist and CEO of the American Dental Hygienists' Association, Ann Battrell, MSDH, passed away on June 7, 2023.
The conference caters to dental hygienists in different industries and stages of their careers, including public health, research, clinical, education, new professionals, and students.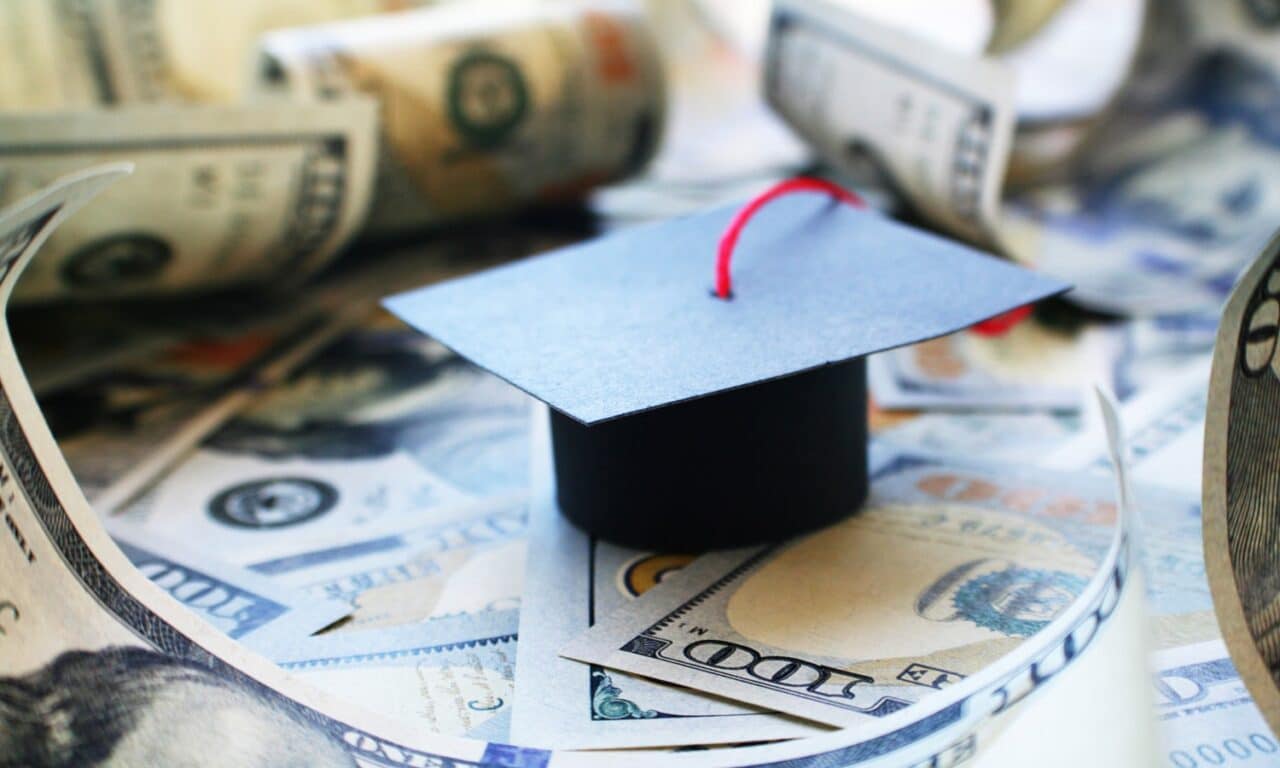 ADA Member Advantage announced an expansion of the ADA member benefits offered by Laurel Road, its endorsed student loan refinancing provider.