Tag:
business development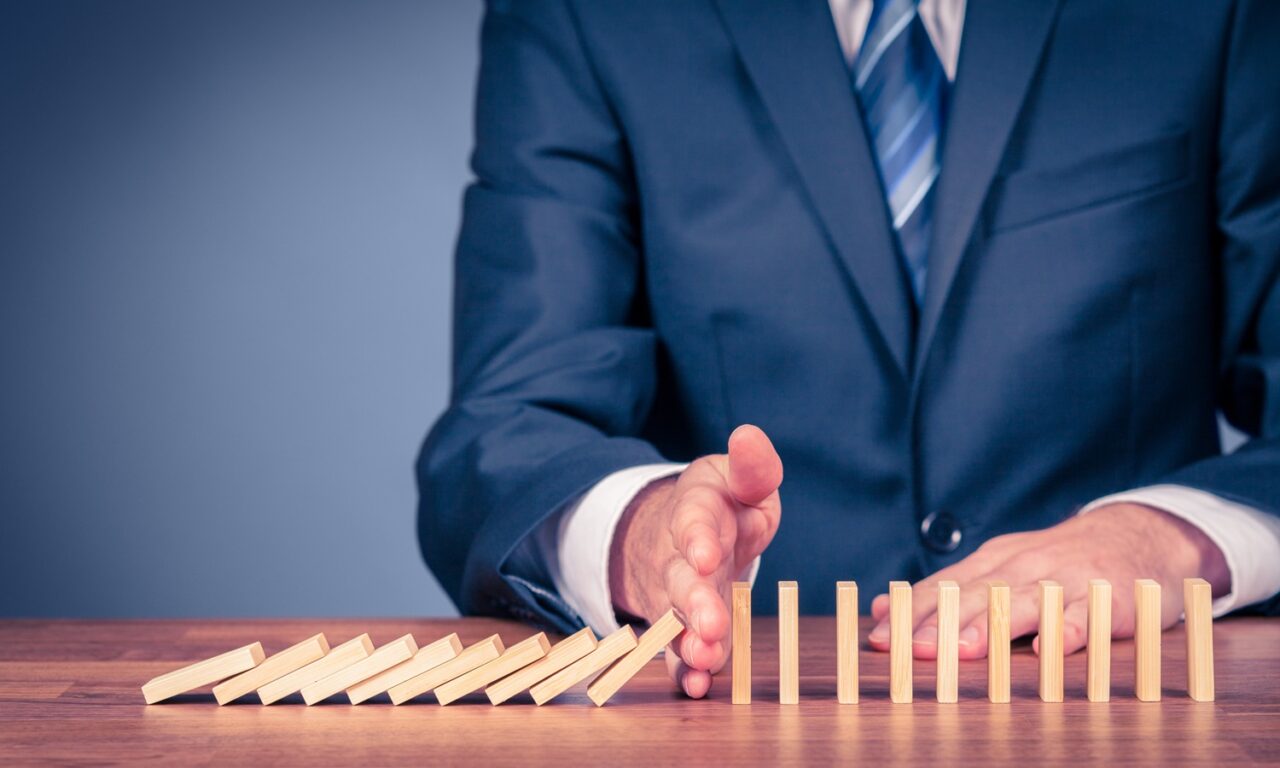 Rather than wait for a decline, orthodontists can take specific actions to ensure the ongoing success of their practice.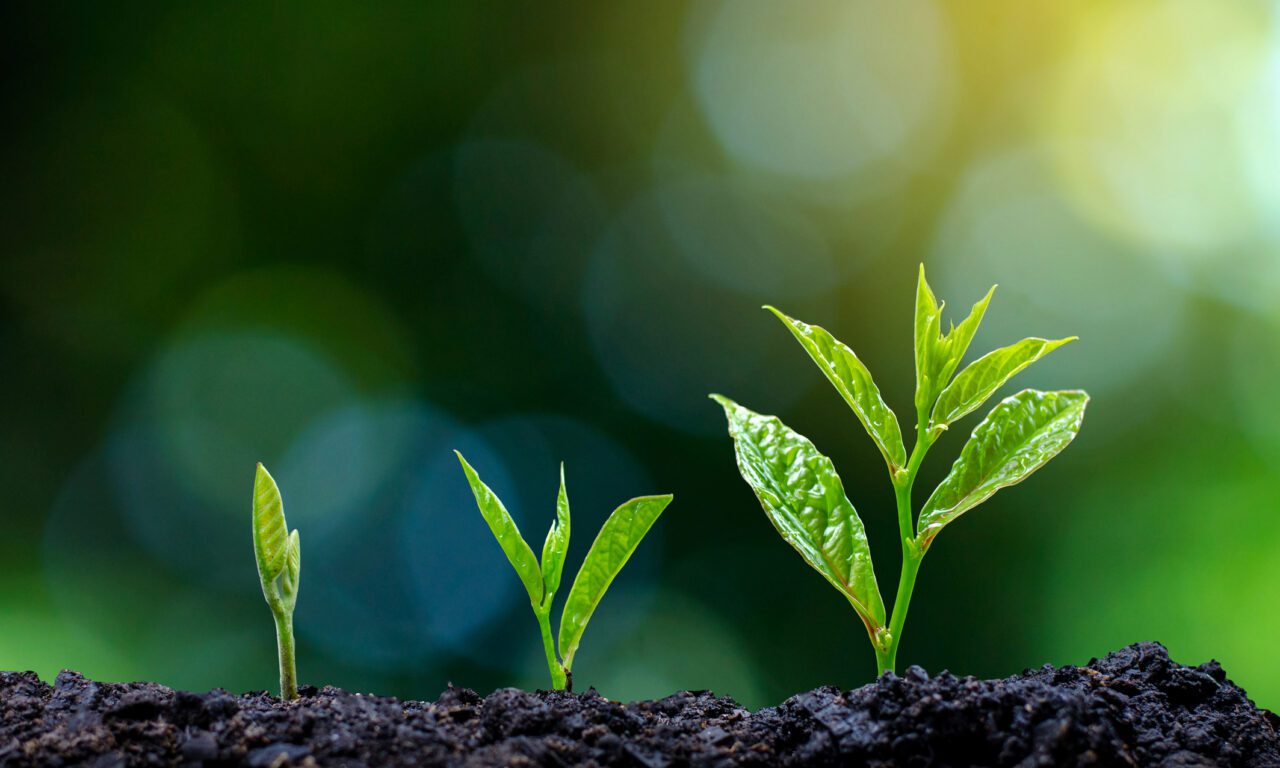 Just because you're down doesn't mean you should stay down. You can grow your practice using data and strategy.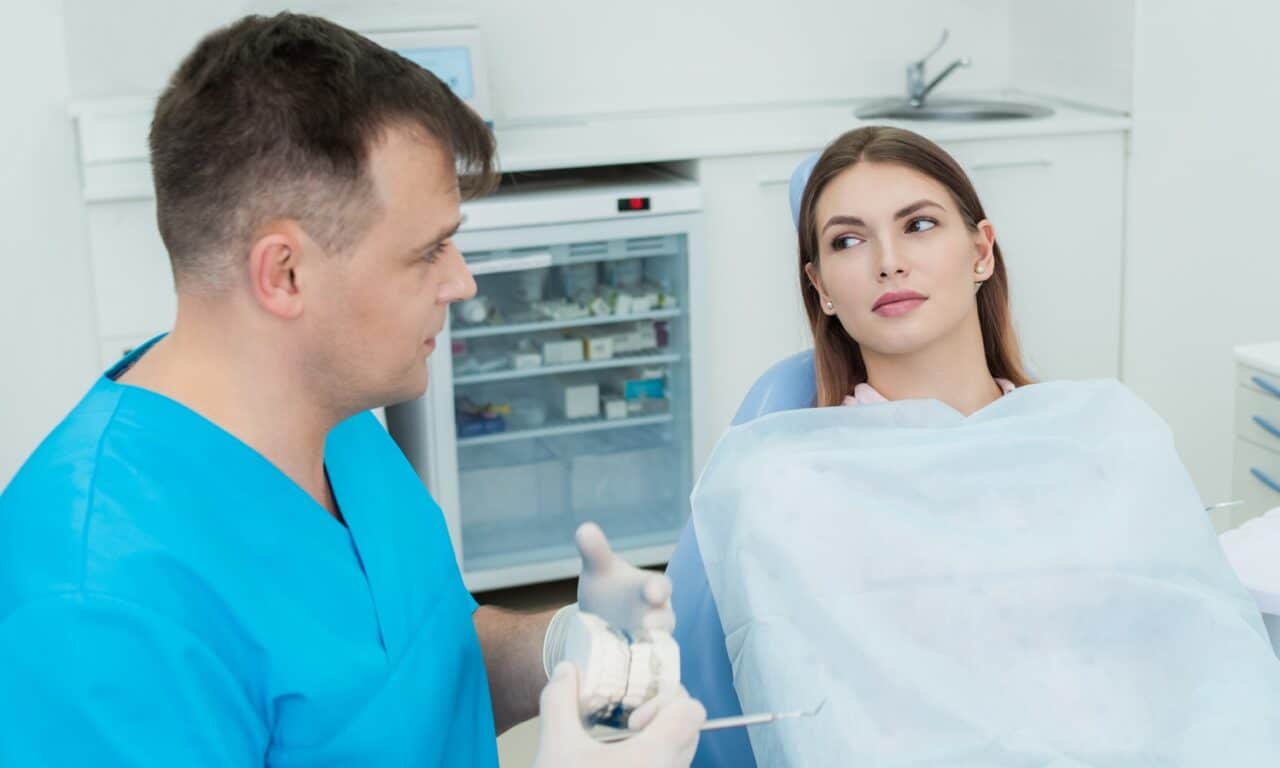 DSO University (DSO-U) released its new training management software platform and continuing education services.