Tag:
congress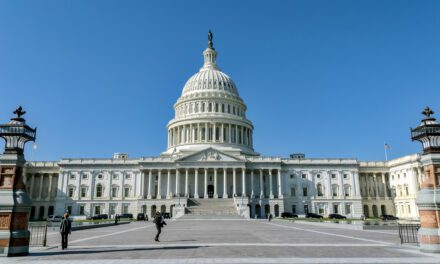 The Oral Health Literacy Act would fund educational outreach to underserved populations emphasizing the importance of oral health.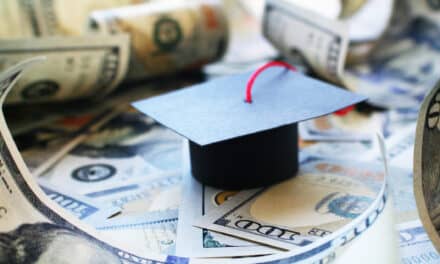 The AAO wants members to send a message to Congress supporting policies that defer loans for graduating orthodontic residents.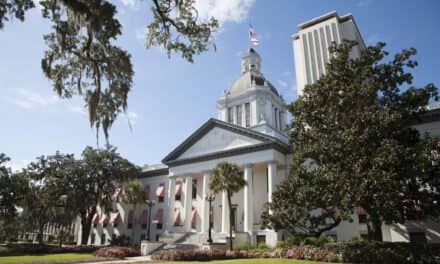 Legislation filed in the Florida state legislature aims to protect consumers by adding accountability measures for DTC companies.