Tag:
congress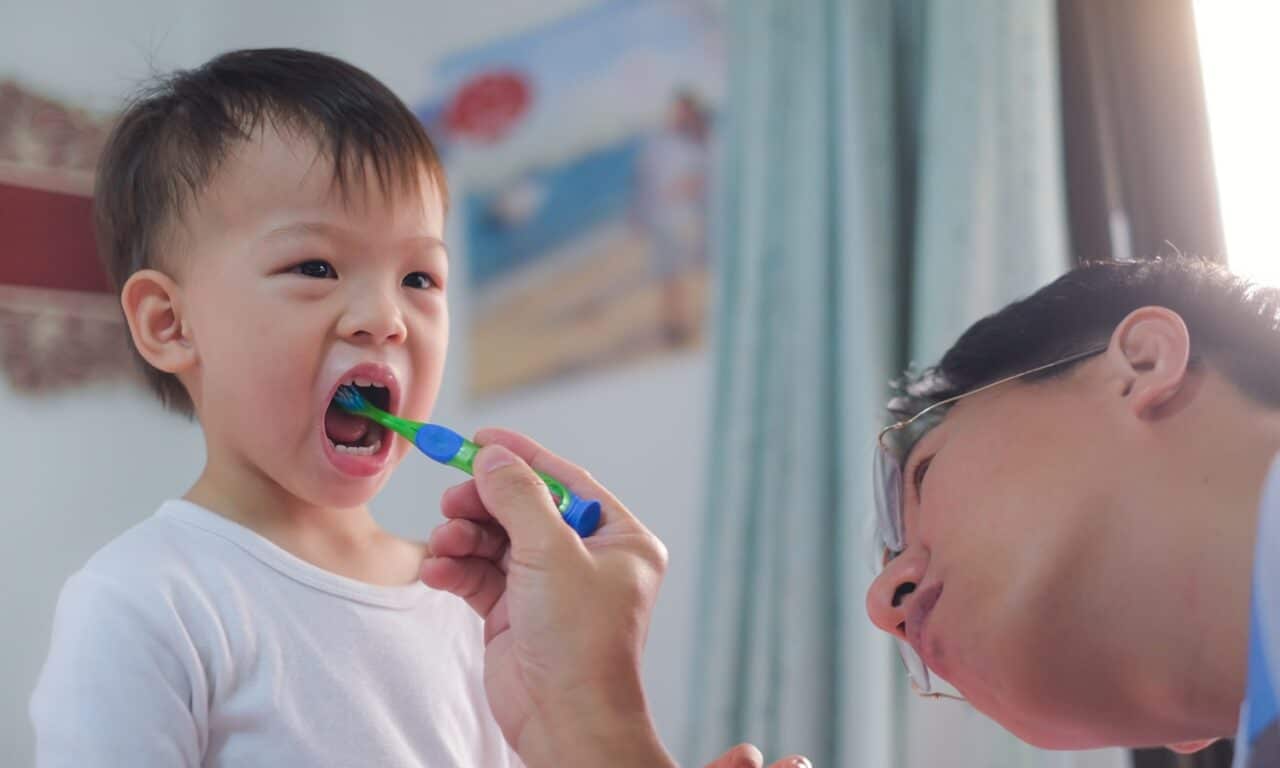 The ADA signed a joint letter urging congressional support for the Children's Health Insurance Program Permanency Act.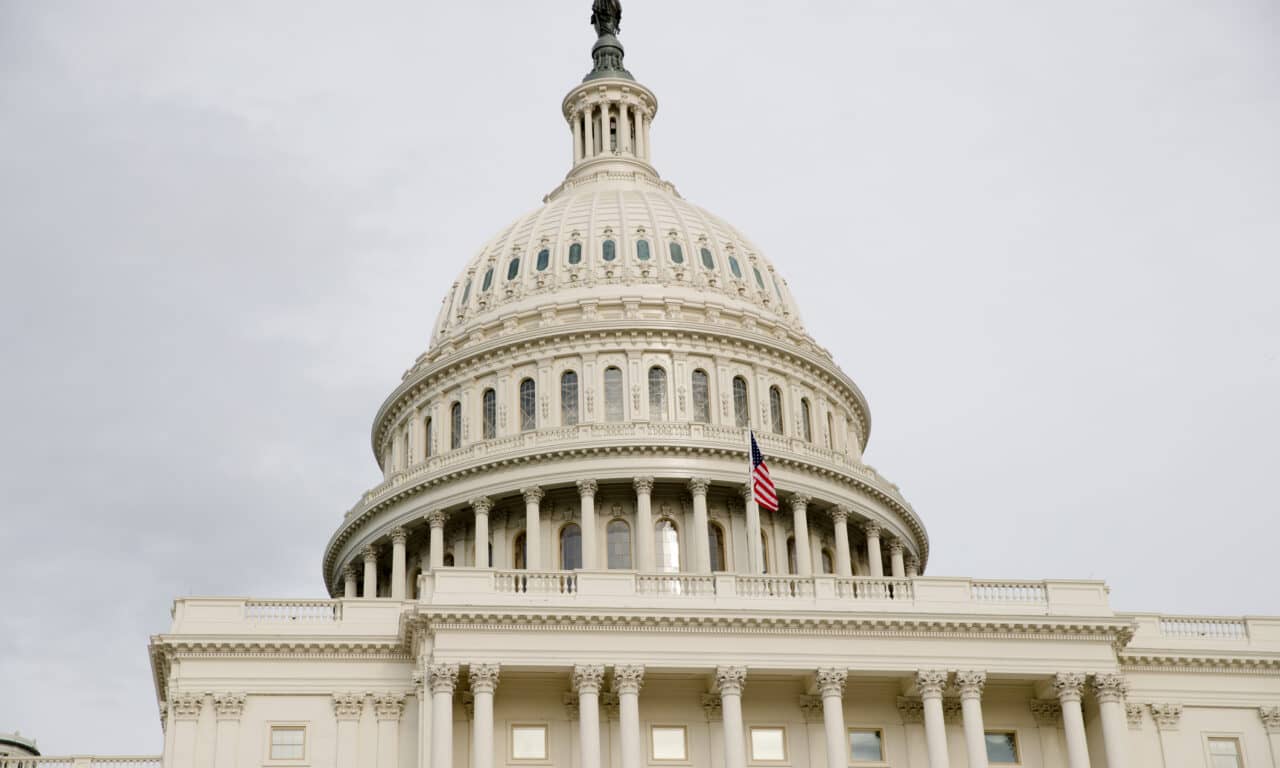 ELSA would allow families affected by congenital abnormalities and defects to receive health insurance coverage.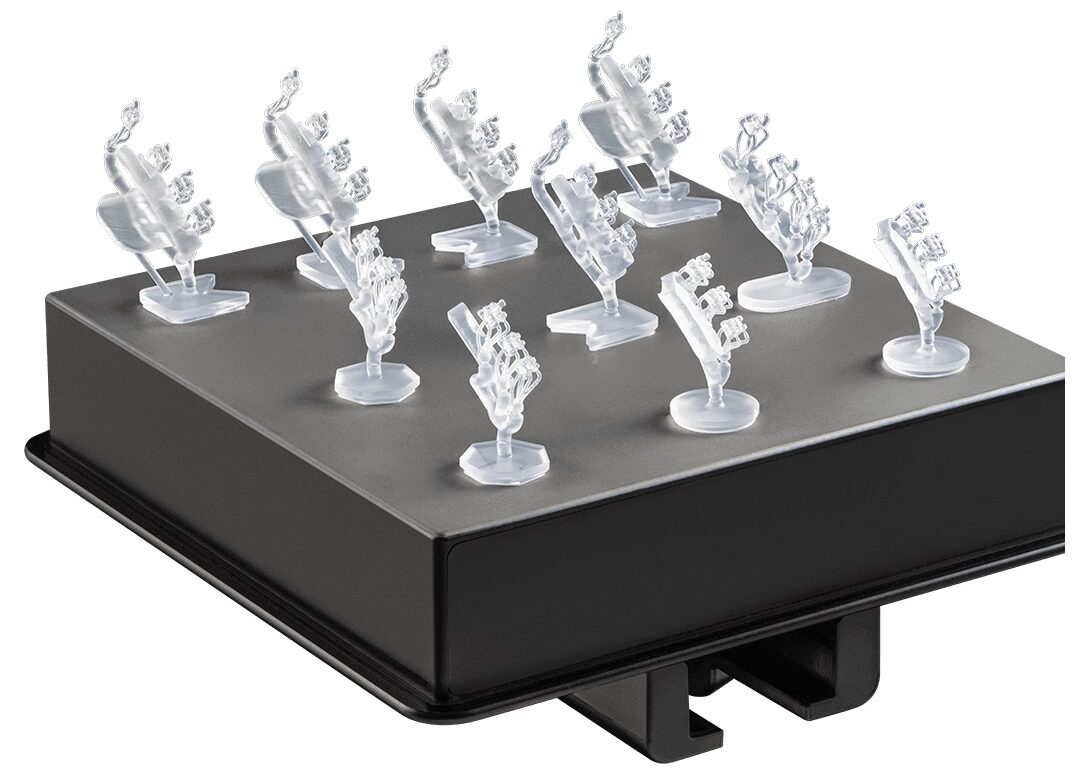 Braces On Demand announced a partnership with EasyRx, integrating Braces On Demand into the EasyRx digital workflow.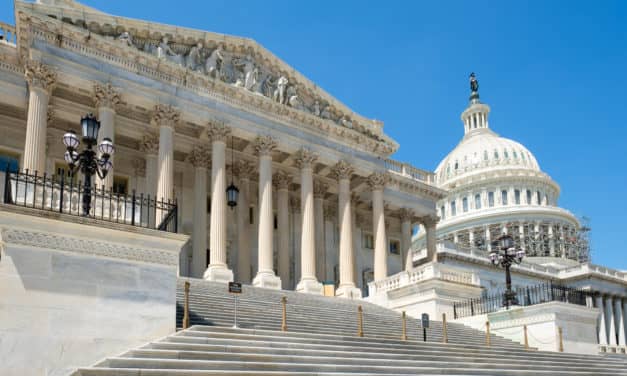 The AAO-supported bill, which has bipartisan support in Congress, recently passed in the House Energy and Commerce Committee.
Read More