Tag:
delivery system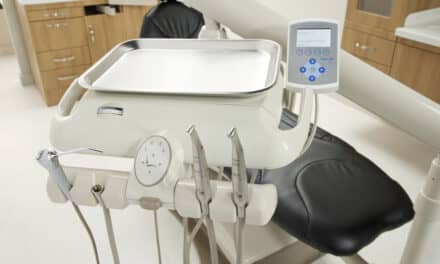 The partnership combines products from Midmark and Bien-Air into a complete ecosystem for dental professionals.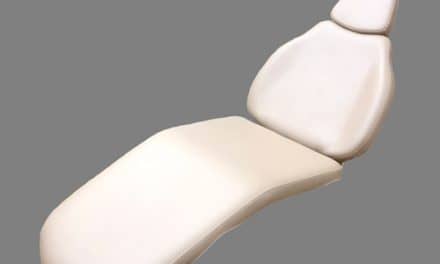 The company now offers the Independence Patient Chair, Dallas Stool, and Ross Model T Delivery Unit.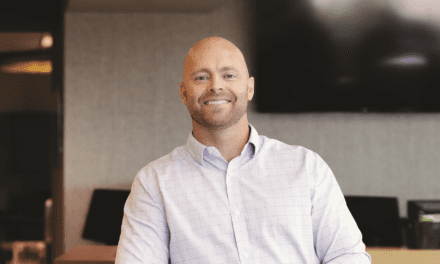 For Brooks Barefoot, DDS, practicing orthodontics in Colorado was the perfect melding of professional ambition with personal satisfaction.