Tag:
Glidewell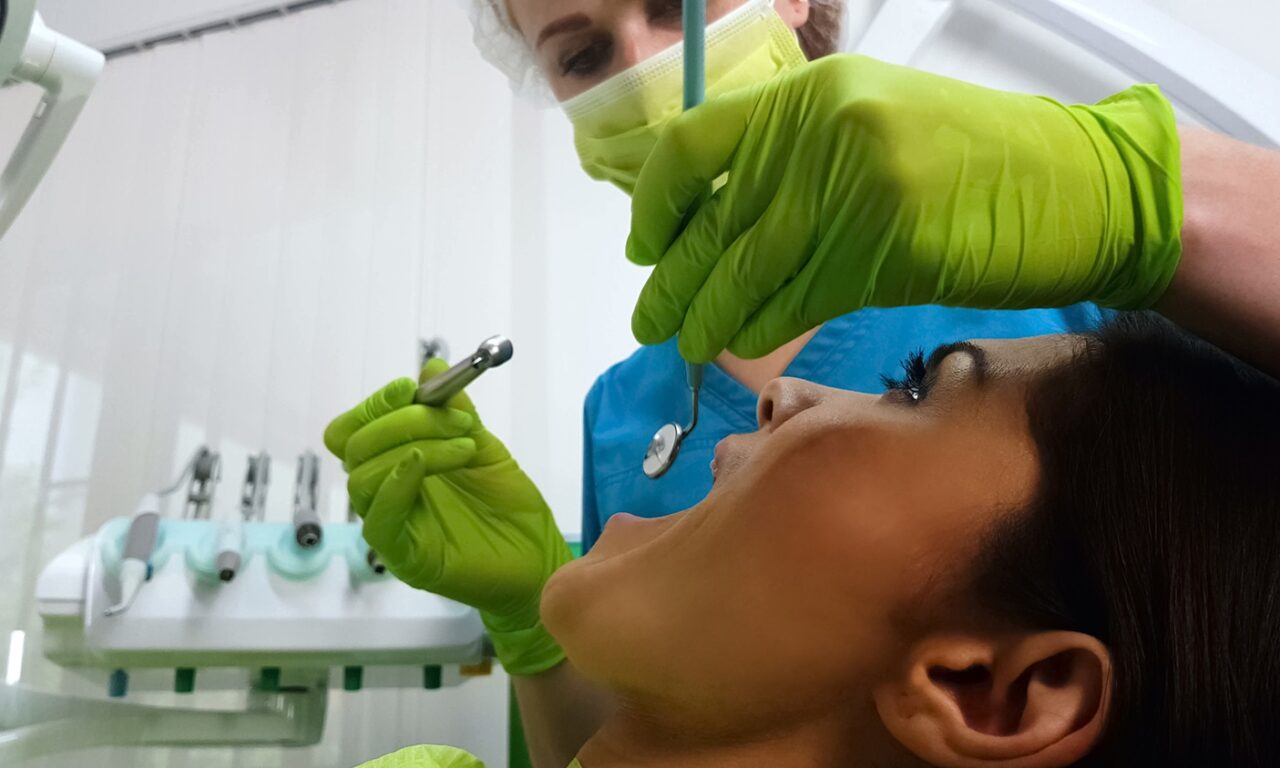 Glidewell opened applications for its 2024 Guiding Leaders program to help women dentists develop as practice owners and leaders.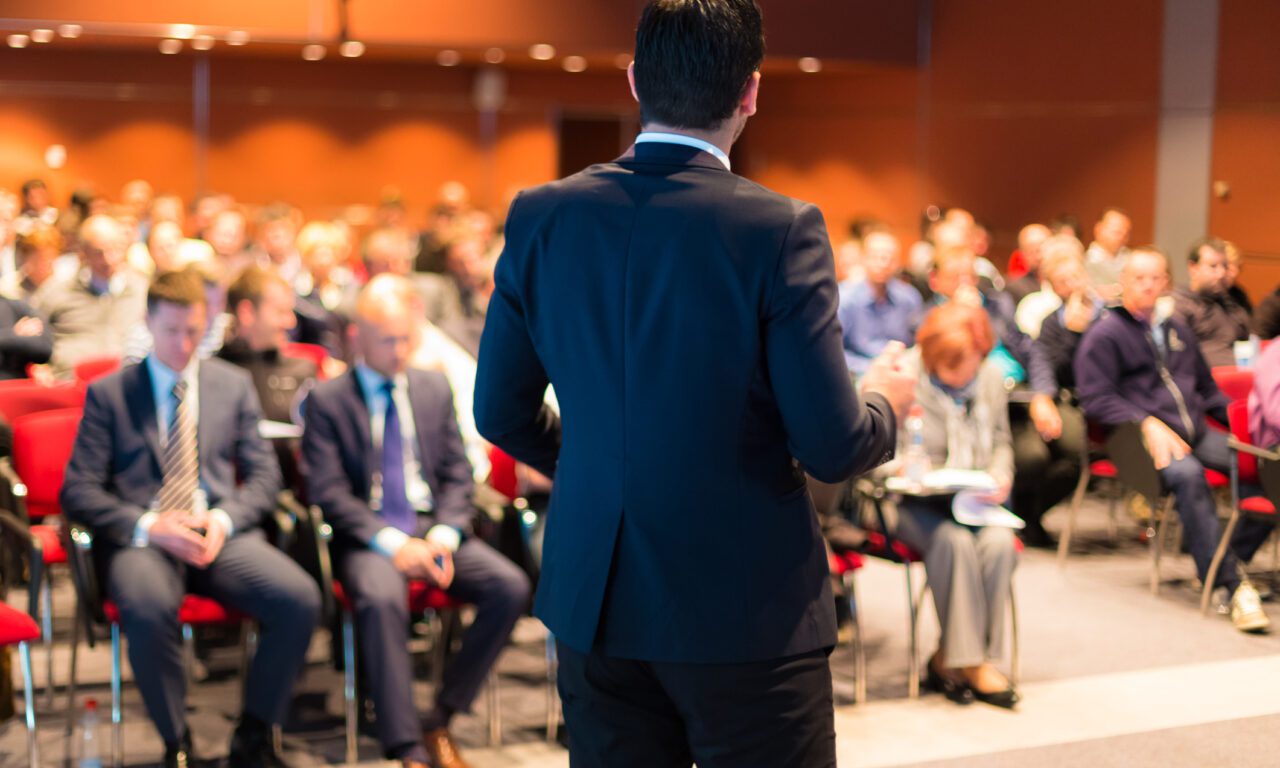 Glidewell announced the continuing education programming for its upcoming 2023 Symposia held in Irvine, Calif.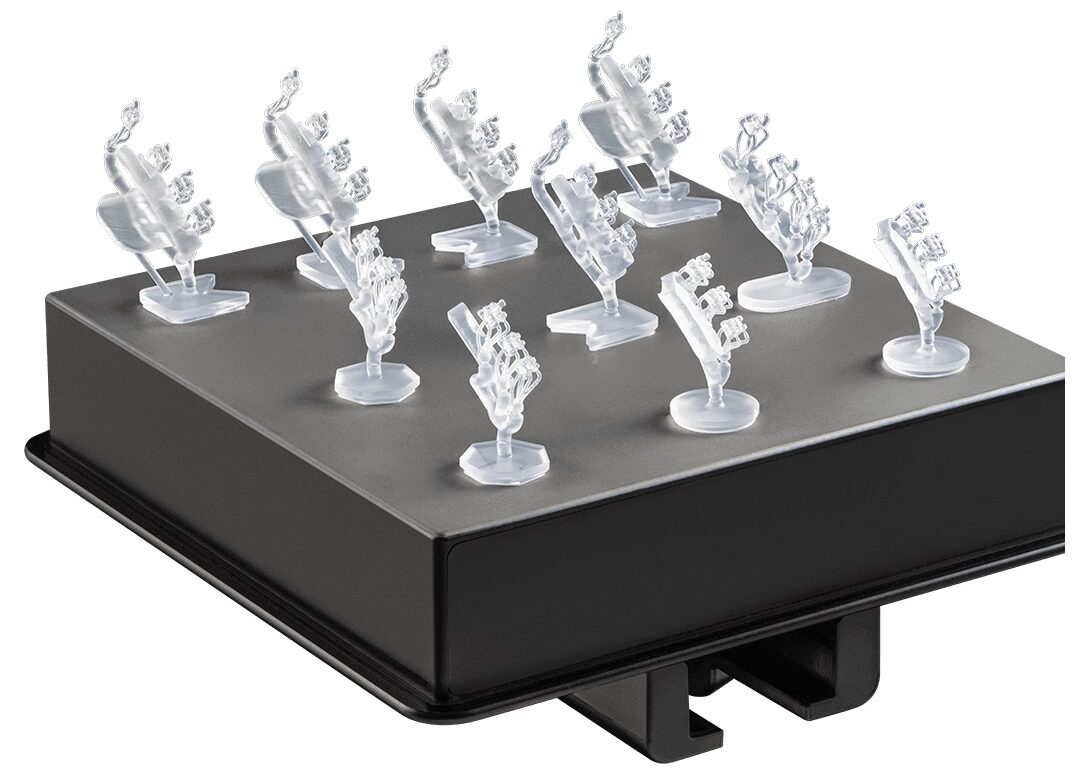 Braces On Demand announced a partnership with EasyRx, integrating Braces On Demand into the EasyRx digital workflow.