Tag:
HIPAA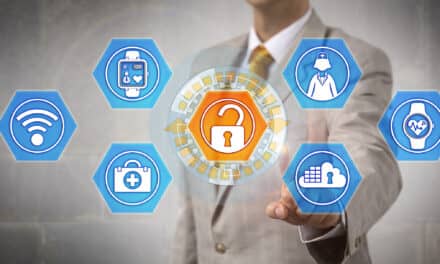 The AAO clarified the requirements of an upcoming change requiring patient access to electronically stored health records.
ClearDATA will provide disaster recovery and HIPAA-compliant cloud solution for Henry Schein Practice Solutions' Dentrix Enterprise practice-management software.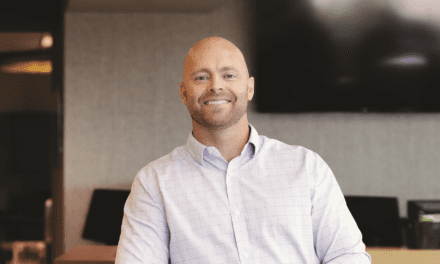 For Brooks Barefoot, DDS, practicing orthodontics in Colorado was the perfect melding of professional ambition with personal satisfaction.