Tag:
HIPAA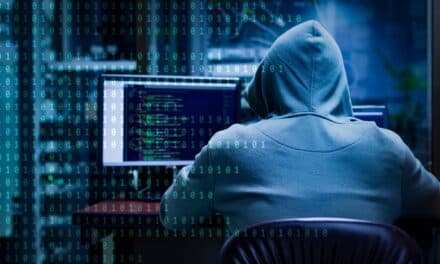 Dental insurance provider MCNA Dental notified its clients that a cyberattack exposed sensitive data on its nearly 9 million clients.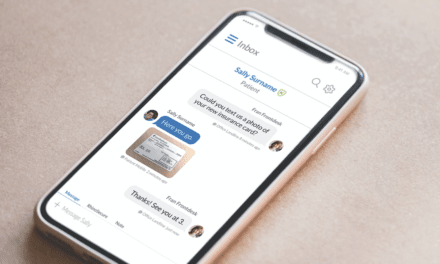 Rhinogram HIPAA-ready teleorthodontic platform allows for multiple real-time conversations via text, so clinical staff can triage questions from more patients at one time, than what is possible by phone.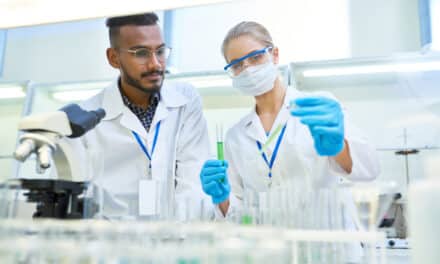 Align Technology announced the 11 recipients of its 13th Annual Research Awards Program, offering $275,000 in research grants.