Tag:
plastics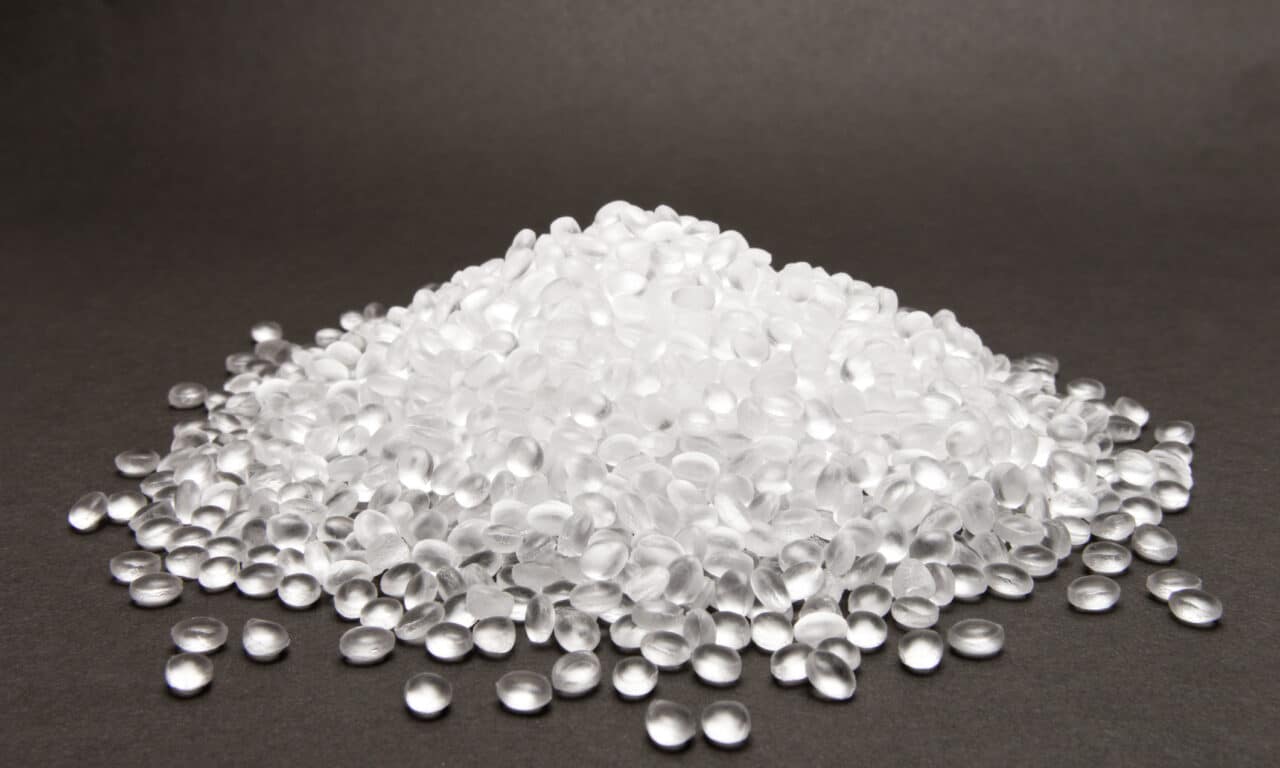 Here are five thermoforming plastic material options available to fabricate aligners and retainers in your in-office 3D printing lab.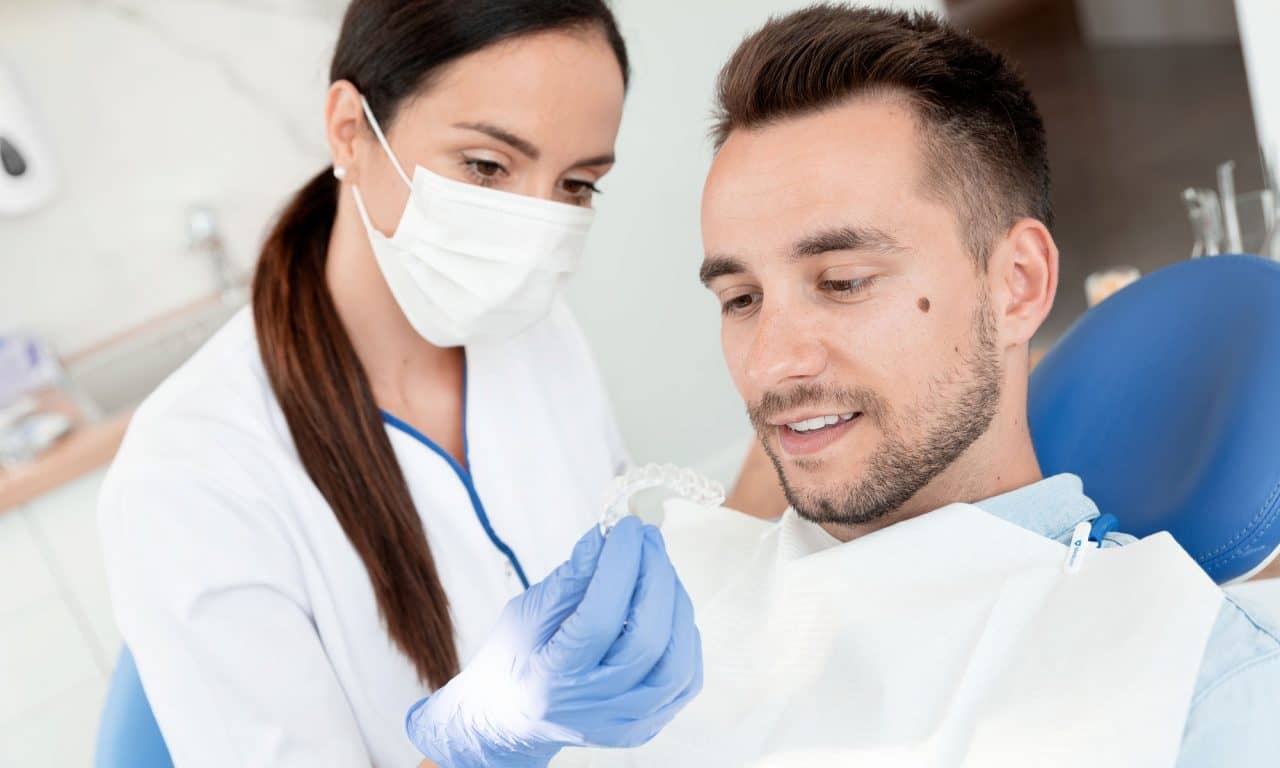 The partnership will provide preferred pricing of Zendura A and Zendura FLX aligner and retainer materials to all uLab Systems users starting October 1.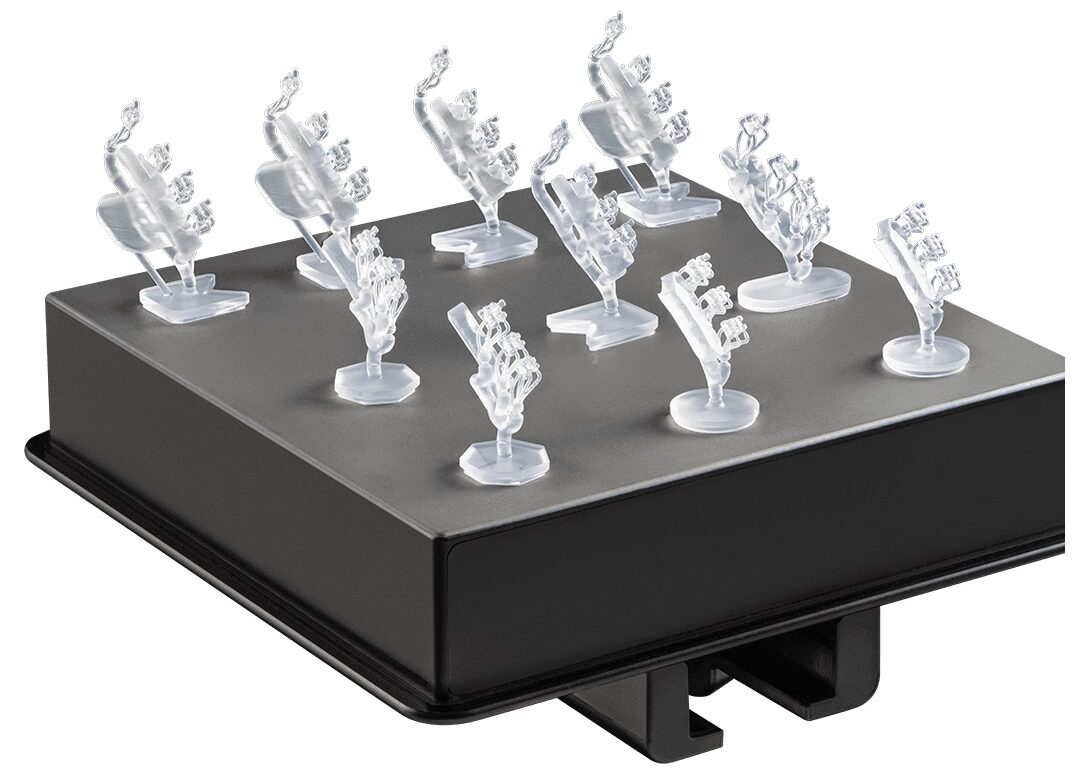 Braces On Demand announced a partnership with EasyRx, integrating Braces On Demand into the EasyRx digital workflow.