Tag:
sesame communications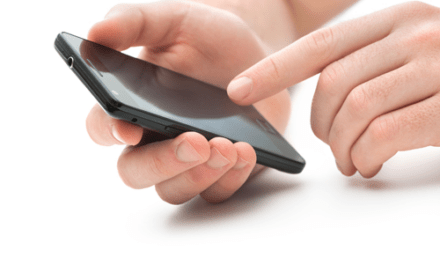 Starting April 21, Google's new search-ranking algorithm is set to penalize websites that are not mobile-friendly.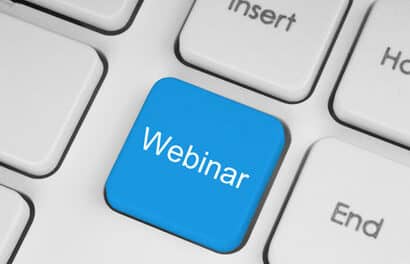 Sesame Communications is offering a number of 1-hour webinars throughout March, aimed at providing attendees with valuable tips on building, promoting, and improving their practice.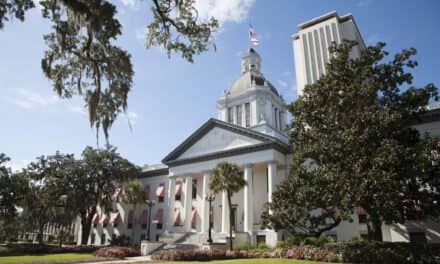 Legislation filed in the Florida state legislature aims to protect consumers by adding accountability measures for DTC companies.