Tag:
sesame communications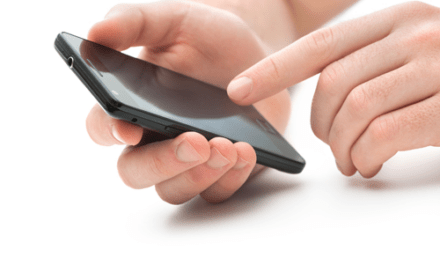 Starting April 21, Google's new search-ranking algorithm is set to penalize websites that are not mobile-friendly.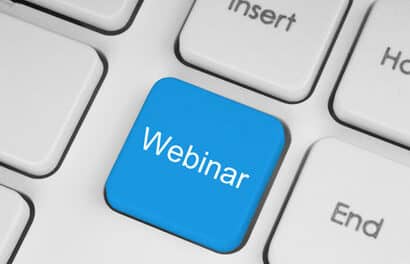 Sesame Communications is offering a number of 1-hour webinars throughout March, aimed at providing attendees with valuable tips on building, promoting, and improving their practice.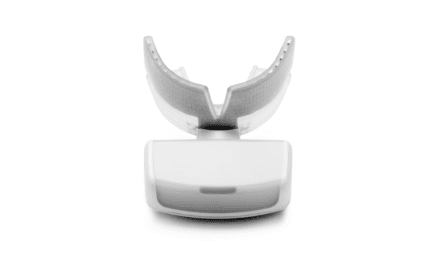 The OrthoPulse Gen 2 includes new structural and technological improvements over the previous version of the photobiomodulation device.