Tag:
3D Systems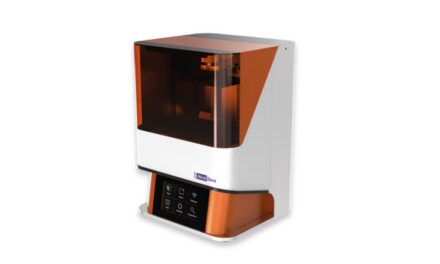 3D Systems announced a new smaller 3D printer and new printing materials designed for several dental applications.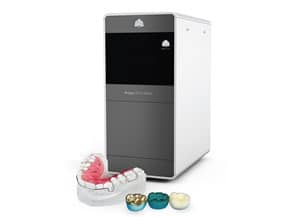 The new 3D Systems ProJet 3510 DPPro 3D printer is designed to quickly print a wide range of dental applications.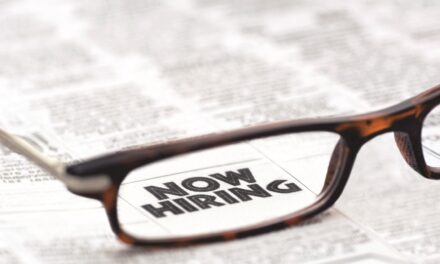 OnDiem wants temporary staffing solutions to be as easy as ordering an Uber while offering workers a chance to live a gig economy lifestyle.