Tag:
delta dental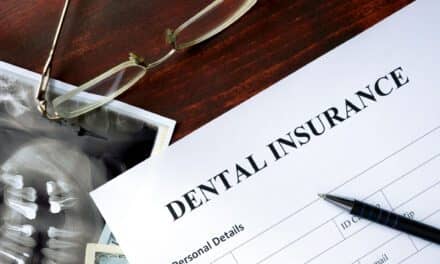 The California Dental Association (CDA) filed legal action against Delta Dental of California over adjustments to provider agreements.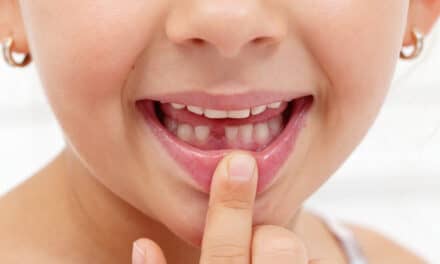 Delta Dental's Tooth Fairy Poll showed that the average cash gift given for a lost tooth has risen to $5.36, a new record high.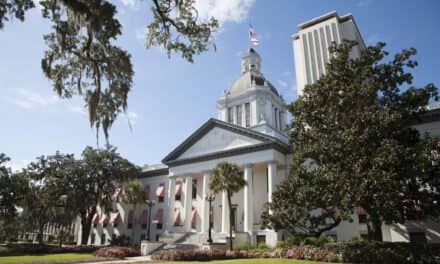 Legislation filed in the Florida state legislature aims to protect consumers by adding accountability measures for DTC companies.