Tag:
ftc
Phone scammers in Illinois are using recognizable phone numbers to trick and intimidate dentists into giving them money.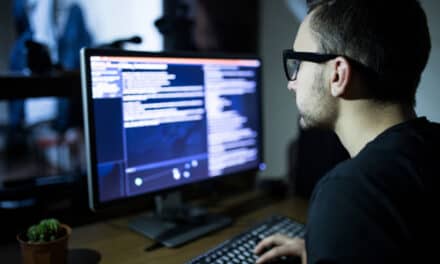 The website, launched by the Federal Trade Commission, provides articles, videos, and other resources to help small businesses, including orthodontic practices, protect themselves from cyberattacks.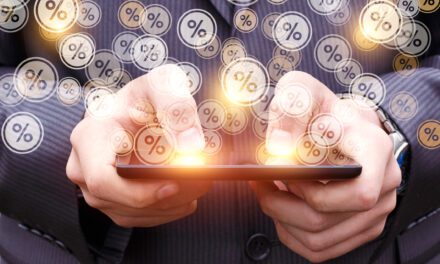 ADA Member Advantage has endorsed Volvo Cars for its commitment to sustainability, offering members a discount on new Volvo models.