Tag:
ftc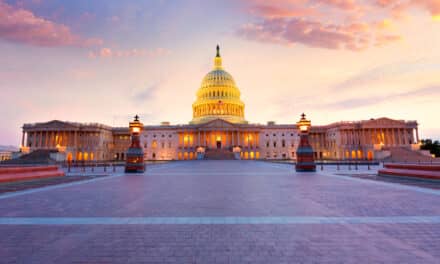 The GAO will conduct a summer 2022 study looking into federal regulation of direct-to-consumer marketing practices.
The Federal Trade Commission charges that the company falsely advertised the level of encryption provided by its Dentrix G5 software.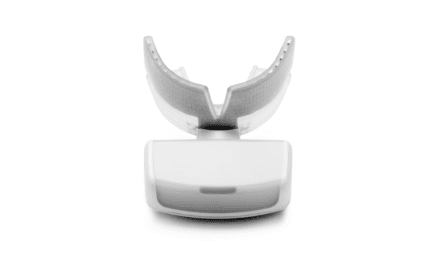 The OrthoPulse Gen 2 includes new structural and technological improvements over the previous version of the photobiomodulation device.