Tag:
LeoneAmerica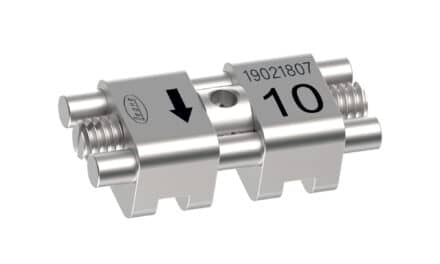 The company says this new CAD/CAM Rapid Palatal Expander is first expander series designed for a full digital workflow.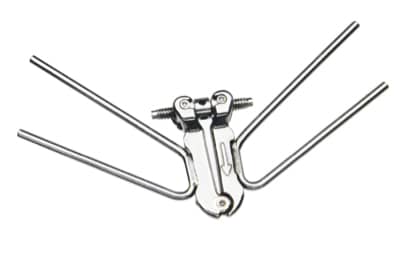 The mini-sized Exspider screw allows widening of the single anterior sector of the maxillary arch while still maintaining expansion at the molar level.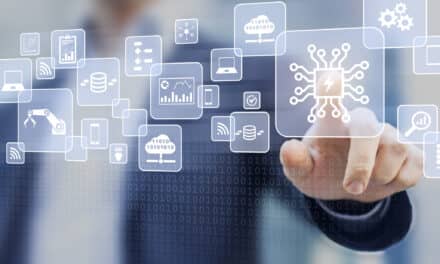 Through a partnership with Asana, a work management platform for teams, Align will offer Invisalign-trained doctors a customizable workflow solution to help practices track tasks connected to the patient's treatment journey. 
The March 2014 Focus on Wires comparison guide is available as a downloadable PDF.
Read More