Tag:
LeoneAmerica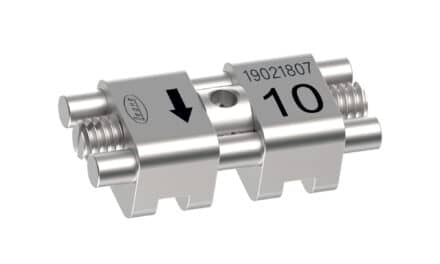 The company says this new CAD/CAM Rapid Palatal Expander is first expander series designed for a full digital workflow.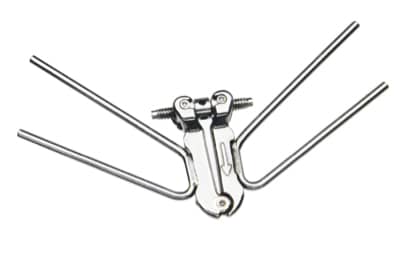 The mini-sized Exspider screw allows widening of the single anterior sector of the maxillary arch while still maintaining expansion at the molar level.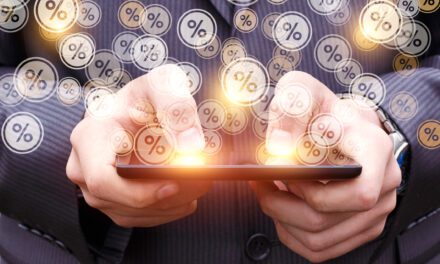 ADA Member Advantage has endorsed Volvo Cars for its commitment to sustainability, offering members a discount on new Volvo models.