Tag:
LeoneAmerica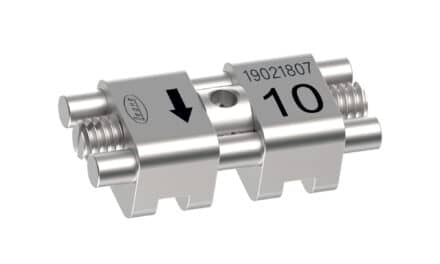 The company says this new CAD/CAM Rapid Palatal Expander is first expander series designed for a full digital workflow.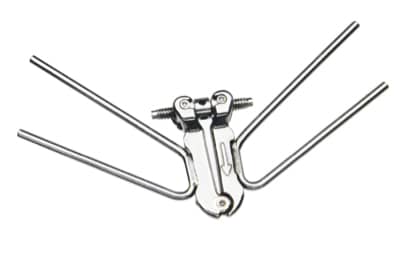 The mini-sized Exspider screw allows widening of the single anterior sector of the maxillary arch while still maintaining expansion at the molar level.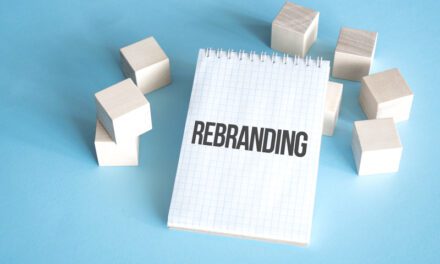 Consulting group impact 360 Consulting has rebranded as Gaidge 360 Consulting, reflecting its acquisition by PracticeTek.