Tag:
mydent international
The Bite Block Covers use a barrier material that is designed for use with panoramic x-ray machine bite blocks.
Mydent International has added Cotton Roll Substitute, Bendable Brushes, Disposable Bib Holders, and Curved Utility Syringes to its line of of DEFEND products.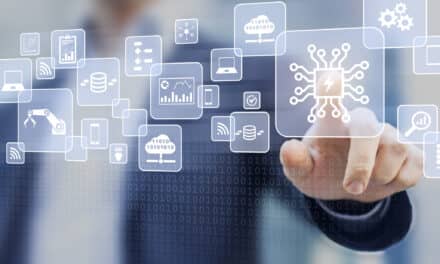 Through a partnership with Asana, a work management platform for teams, Align will offer Invisalign-trained doctors a customizable workflow solution to help practices track tasks connected to the patient's treatment journey.