Category:
Industry News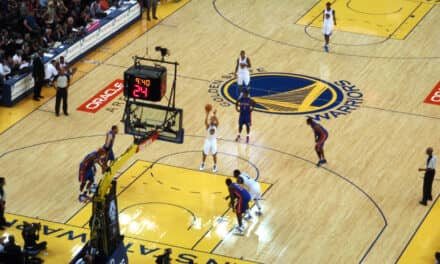 Invisalign brand sponsorship to reach Warriors fans globally through different fan experiences, including the arena, digital, and esports.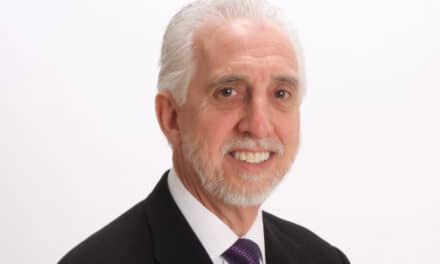 Tom Houle, who has more than 20 years of experience, will play a role in helping the company increase its continued growth in digital products.
While AccepTx Pro has been available since January, this marks the first national meeting where the company will showcase the product.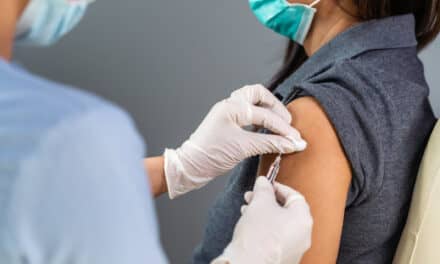 While at least 20 states have given dentists permission so far, the association continues to work with state dental associations to expand the number of states allowing dental vaccine administrators.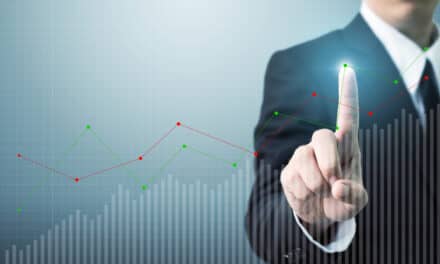 Despite the pandemic, the company's Q4 financial results show record revenues and volumes from both Invisalign and iTero, according to Align Technology's President and CEO Joe Hogan.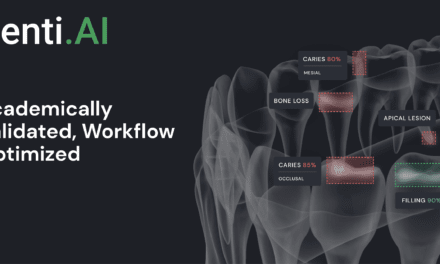 Clinical research shows that artificial intelligence technology compares favorably with providers...