Category:
Industry News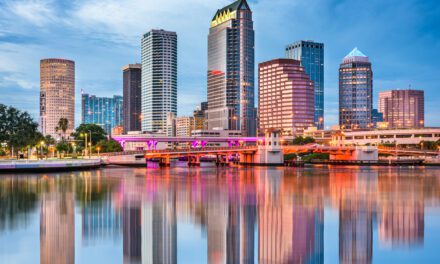 DentalMonitoring announced that it is hosting the 2023 DM Summit for current and prospective users in Tampa Bay, Florida.
Align is offering a total of $300,000 in grant funding for clinical and scientific dental research through its 2023 Research Award Program.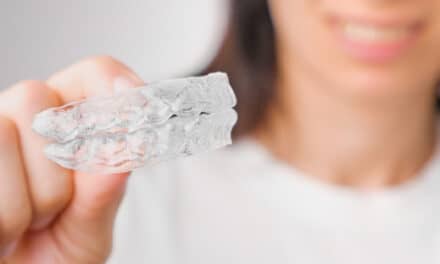 The AAO TechSelect tool will serve as an unbiased resource for members looking for information about products and services. The first TechSelect offering focuses on fabricating aligners in-house, and provides information on the process and products, as well as special pricing with trusted partners through the TechSelect website.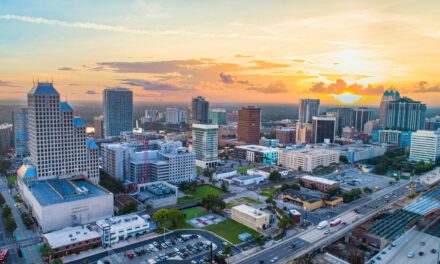 The ADA announced that SmileCon 2023 will take place at the Orange County Convention Center in Orlando, Florida.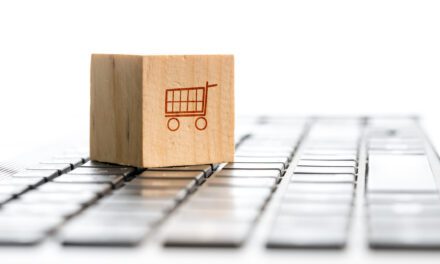 American Orthodontics launched a new business-to-business e-commerce platform to serve its global orthodontic product customers.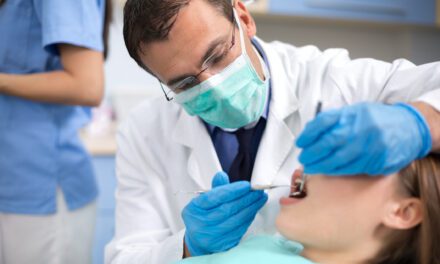 A report funded by the Delta Dental Institute found that integrating medical and dental services can improve care for vulnerable populations.