Category:
Industry News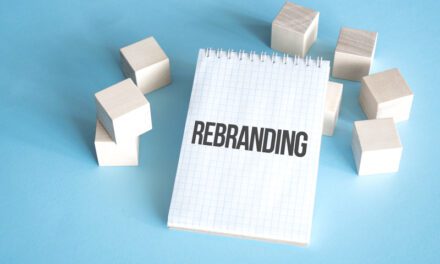 Consulting group impact 360 Consulting has rebranded as Gaidge 360 Consulting, reflecting its acquisition by PracticeTek.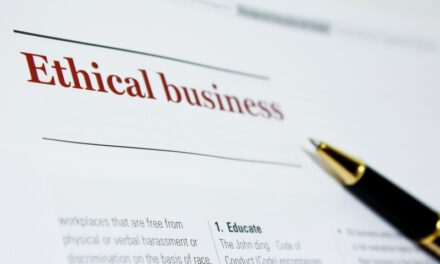 Henry Schein was named one of the 2023 World's Most Ethical Companies for the 12th consecutive year by Ethisphere.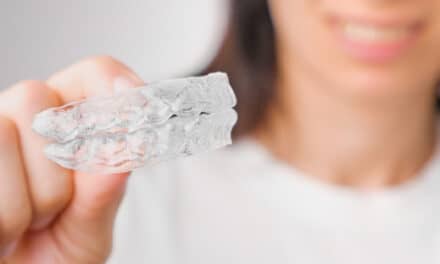 The AAO TechSelect tool will serve as an unbiased resource for members looking for information about products and services. The first TechSelect offering focuses on fabricating aligners in-house, and provides information on the process and products, as well as special pricing with trusted partners through the TechSelect website.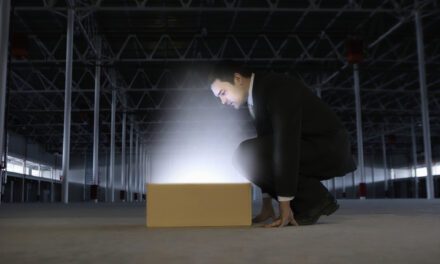 The AAO is seeking entries for its first annual New Products Showcase Award, open to new products and services launched since May 2022.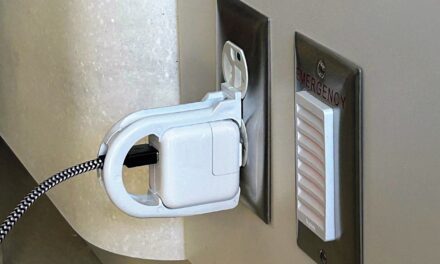 Lock Socket is a device that secures phone and tablet chargers to the wall to keep them from getting lost or stolen.
Align is offering a total of $300,000 in grant funding for clinical and scientific dental research through its 2023 Research Award Program.