Category:
Industry News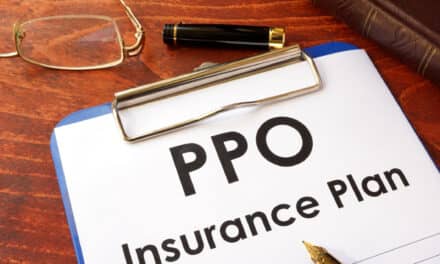 The ADA webinar helps dental professionals and office staff understand PPO insurance plans.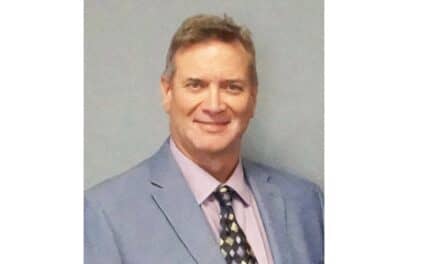 James Kukemoeller announced his retirement as president and CEO from Great Lakes, kicking off a search for a replacement.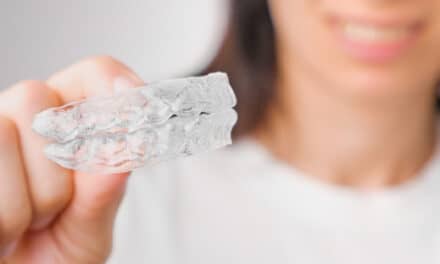 The AAO TechSelect tool will serve as an unbiased resource for members looking for information about products and services. The first TechSelect offering focuses on fabricating aligners in-house, and provides information on the process and products, as well as special pricing with trusted partners through the TechSelect website.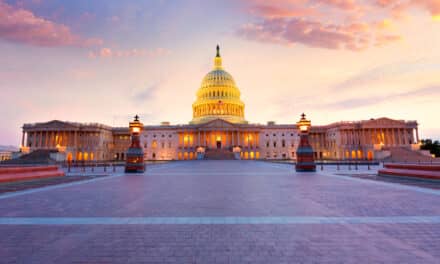 The GAO will conduct a summer 2022 study looking into federal regulation of direct-to-consumer marketing practices.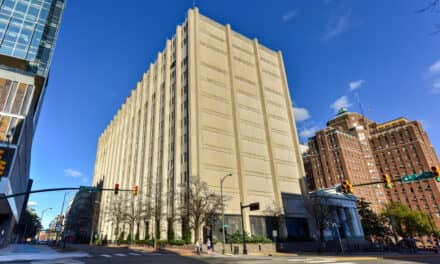 The Virginia Commonwealth University School of Dentistry named Lyndon Cooper, DDS, PhD, as the school's new dean.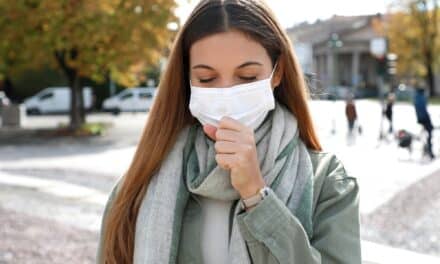 The JADA study found that patients with long COVID may have symptoms or be on medications that affect oral health care treatments.