Category:
Industry News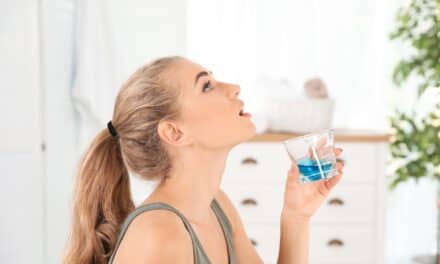 A study published by the ADA found a 60-second mouth rinse can reduce SARS-CoV-2 viral loads for 45 minutes.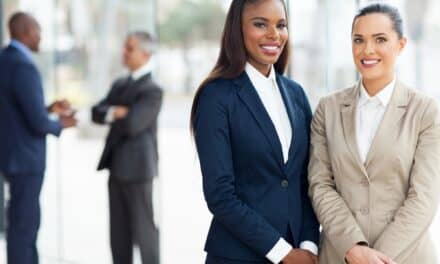 Dentsply Sirona partnered with Women in DSO, which aims to highlight the achievements of women in dental service and empower women leaders.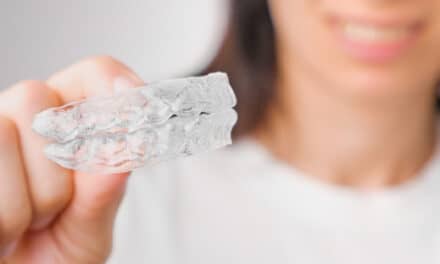 The AAO TechSelect tool will serve as an unbiased resource for members looking for information about products and services. The first TechSelect offering focuses on fabricating aligners in-house, and provides information on the process and products, as well as special pricing with trusted partners through the TechSelect website.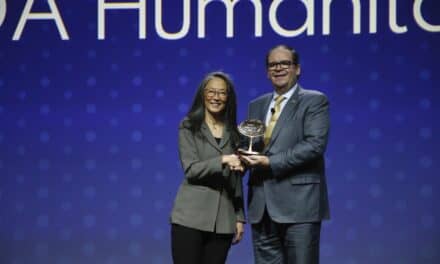 Retired periodontist Theresa Cheng, DDS, was recognized for her work to provide low-income combat veterans with access to dental care.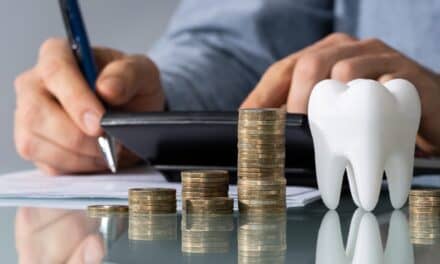 A Sunbit survey found a disconnect between patient desire for financing options and what dental practices were offering.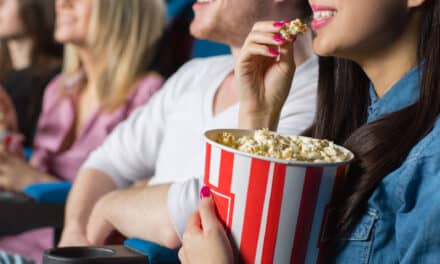 The survey, conducted by DentaVox, finds movies are very likely to influence women to get cosmetic dentistry procedures such as teeth whitening and straightening.