Category:
Industry News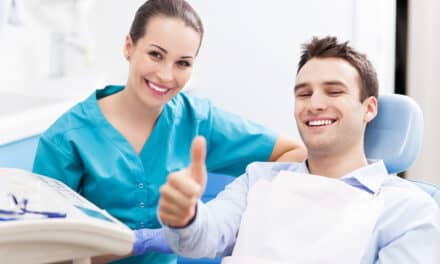 Data from newly enrolled dental students shows that women made up more than half of all first-year students in 2021.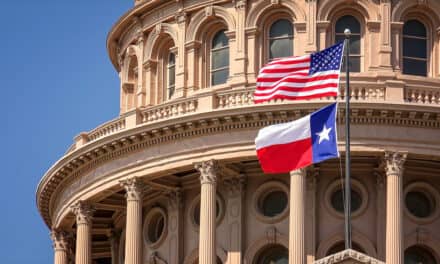 The Texas Dental Board enacted regulations on teledentistry providers requiring an in-person examination when the treatment calls for it.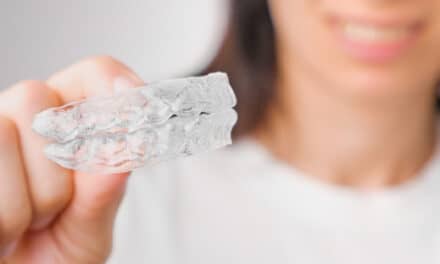 The AAO TechSelect tool will serve as an unbiased resource for members looking for information about products and services. The first TechSelect offering focuses on fabricating aligners in-house, and provides information on the process and products, as well as special pricing with trusted partners through the TechSelect website.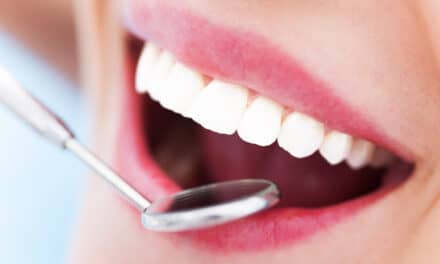 ADA president Cesar Sabates is asking dentists to volunteer through Dental Lifeline Network's Donated Dental Services program.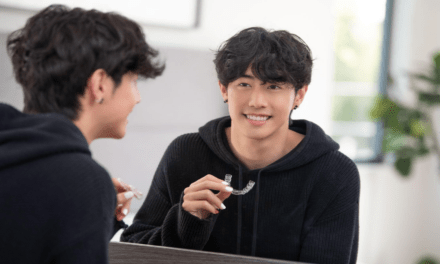 Spark Clear Aligners is partnering with American K-Pop star Mark Tuan to promote his smile transformation to fans.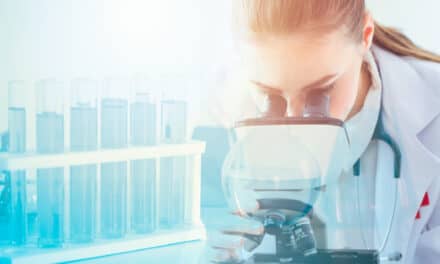 Colgate-Palmolive named the 5 recipients of the Colgate Award for Research Excellence grant which awards $30,000 for oral health research.