Category:
Industry News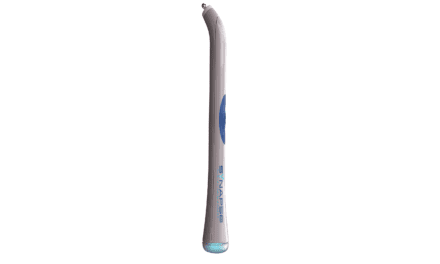 Synapse Dental completed its first equity financing round with backing from the AAO Innovation and...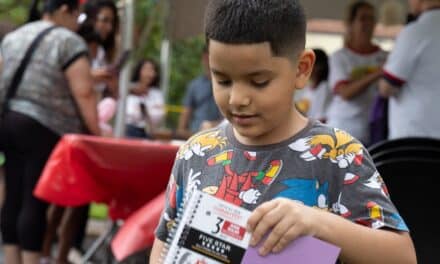 Henry Schein helped outfit children in the US and Europe with backpacks and school supplies as part of its annual Back to School program.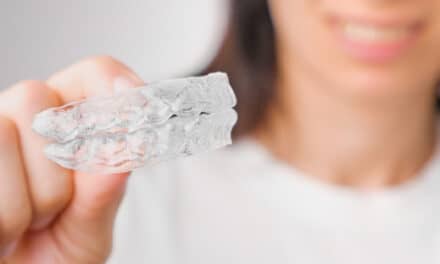 The AAO TechSelect tool will serve as an unbiased resource for members looking for information about products and services. The first TechSelect offering focuses on fabricating aligners in-house, and provides information on the process and products, as well as special pricing with trusted partners through the TechSelect website.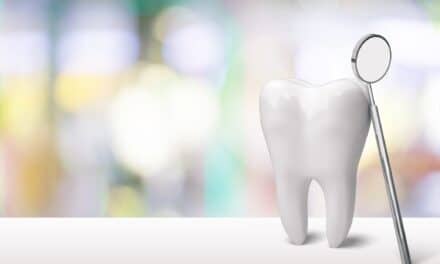 The ADA expanded its partnership with BroadcastMed to enhance its outreach efforts and provide resources to dental professionals.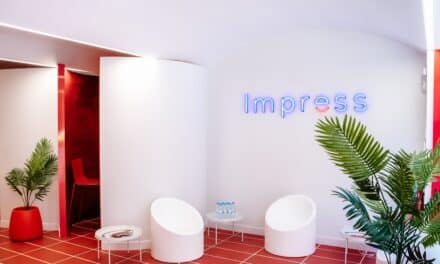 Impress opened its 11th U.S. clinic in New York City, offering combined digital and in-person aligner treatment options.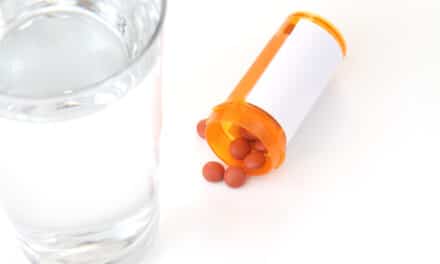 ADASRI is recommending Acetaminophen or NSAIDs as a first-line treatment for managing short-term dental pain in children under 12.