Tag:
colgate-palmolive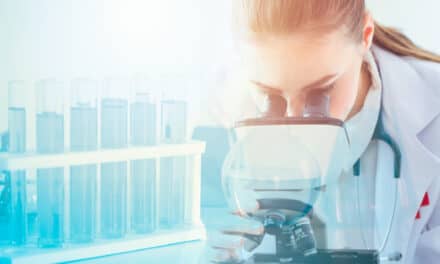 Colgate-Palmolive named the 5 recipients of the Colgate Award for Research Excellence grant which awards $30,000 for oral health research.
The ADA Foundation recently hosted the first Give Kids a Smile Ambassador Alumni Conference to support expansion of GKAS and consider ways to enhance the organization's work.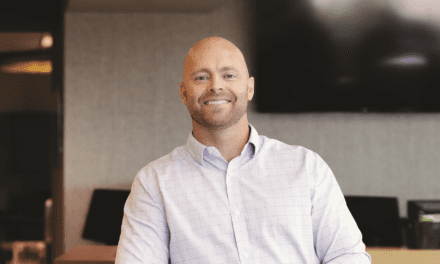 For Brooks Barefoot, DDS, practicing orthodontics in Colorado was the perfect melding of professional ambition with personal satisfaction.