Tag:
dentrix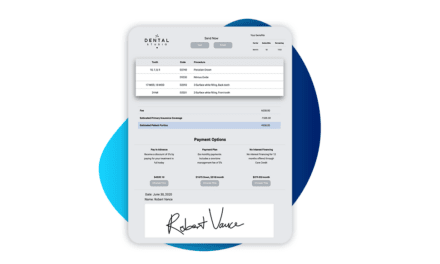 Patient engagement solutions provider Flex Dental announced a full integration with Dentrix's G6 and G7 practice management software.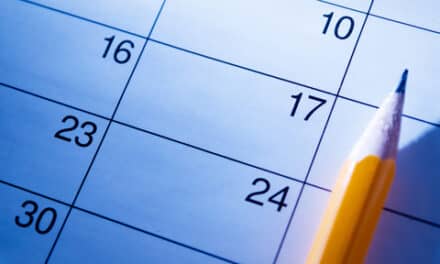 Now offices using the Henry Schein Dentrix Enterprise practice management system can automate appointment confirmations with Yodle's Lighthouse 360 platform.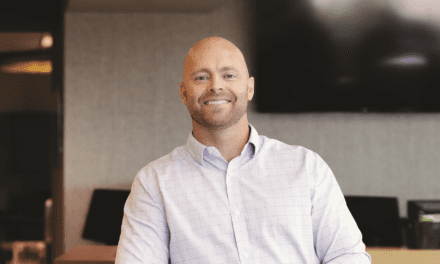 For Brooks Barefoot, DDS, practicing orthodontics in Colorado was the perfect melding of professional ambition with personal satisfaction.